Celebrities
Celebrities Who Made Huge Donations To Colleges

Some of the most charitable celebrities have made large donations to colleges and universities. Whether it's paying for scholarships, funding new buildings, or supporting education programs, this list of famous people who have donated to colleges includes business moguls, actors, entertainers, athletes, singers, and more.
One of the many wealthy celebs who gave back to their alma mater, Michael Bloomberg contributed over $3 billion in donations to Johns Hopkins University. Other celebrities have donated to their children's colleges, like Arnold Schwarzenegger who committed $20 million to USC where his kids, Katherine and Patrick, both graduated.
Here all the notable people who made huge contributions to higher education.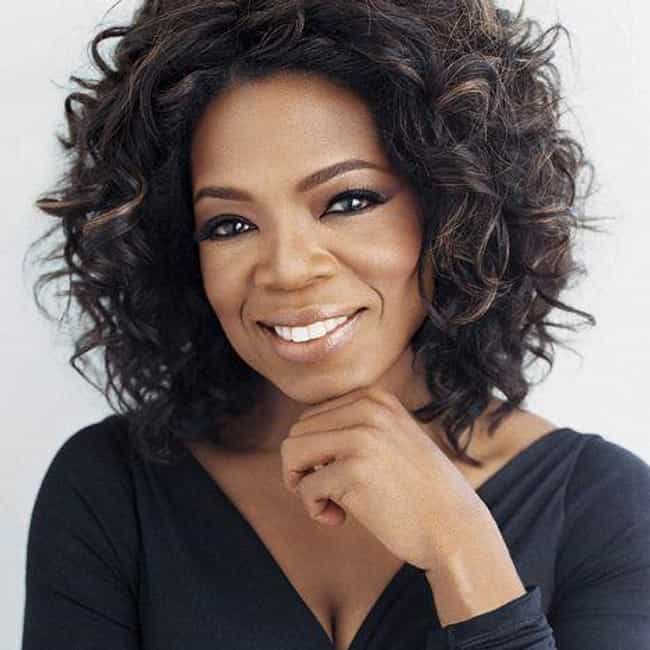 In 1999, Oprah Winfrey established the "Oprah Winfrey Endowed Scholarship Fund" with a $7 million donation, pledging to put 100 men through Morehouse College, an all-male historically black college in Atlanta, Georgia. In 2004, she donated another $5 million to the fund.
In 2018, Winfrey matched a $1.5 million donation to the University of Massachusetts Lowell.
see more on Oprah Winfrey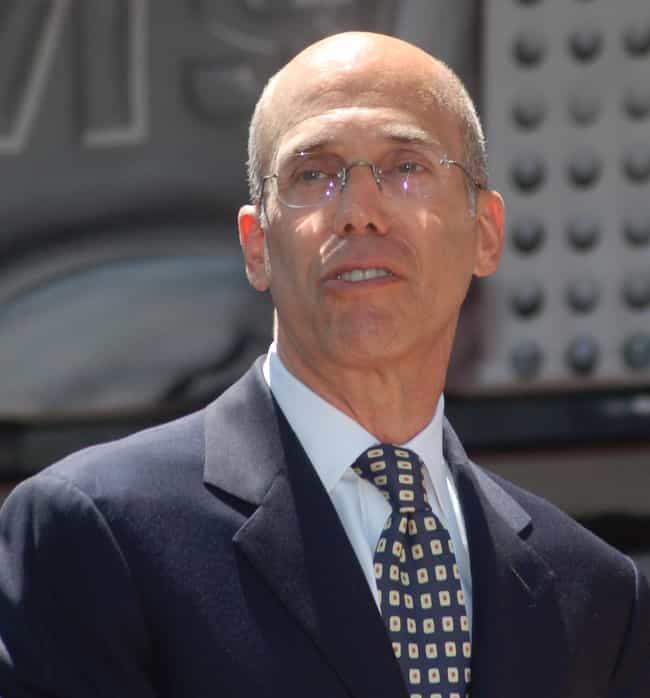 One year after their two children graduated in 2005, DreamWorks Animation co-founder Jeffrey Katzenberg and wife Marilyn donated $1.25 million to Boston University's College of Comunication and College of General Studies. The donation helped fund the renovation of the latter building's third-floor study area, which is now named the Katzenberg Center.
In 2011, the Katzenbergs donated the Marilyn and Jeffrey Katzenberg Center for Animation to the University of Southern California.
see more on Jeffrey Katzenberg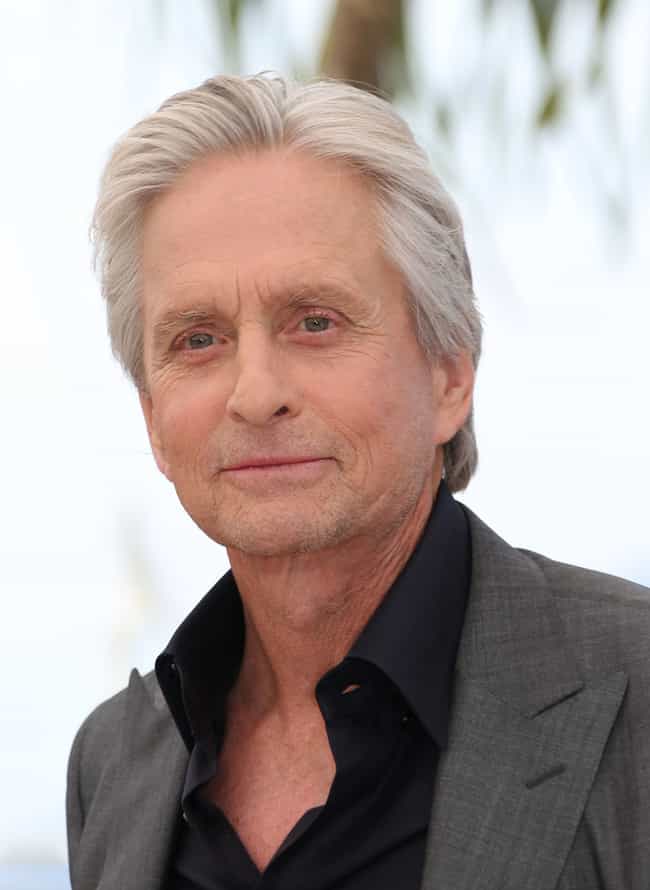 In 2004, Michael Douglas donated $1 million to his alma mater, UC Santa Barbara. The contribution went towards the construction of the Carsey-Wolf Center for Film, Television and New Media.
see more on Michael Douglas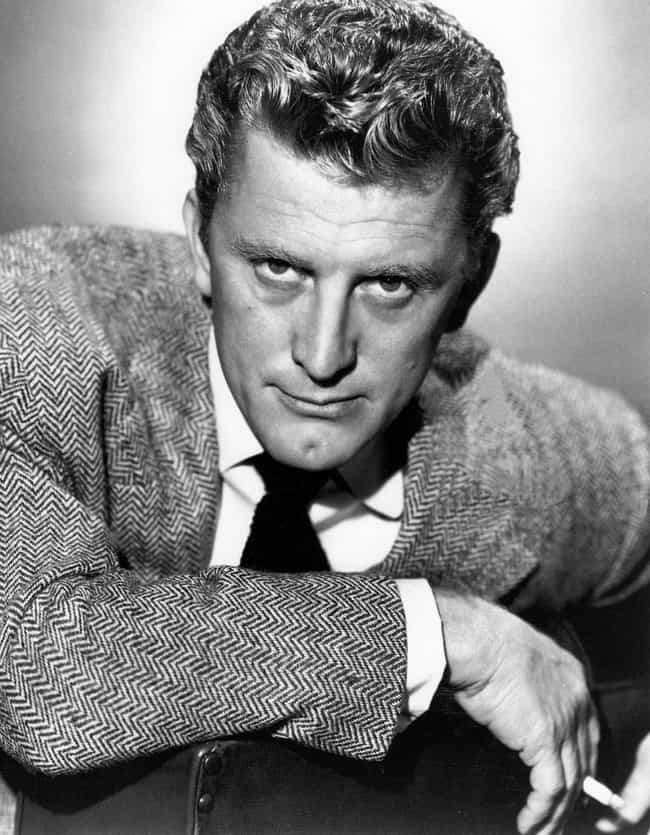 In 2012, Kirk Douglas donated $5 million to St. Lawrence University, where he graduated from in 1939.
see more on Kirk Douglas