Military

List Of Cuban Revolution Battles

List of every major Cuban Revolution battle, including photos, images, or maps of the most famous Cuban Revolution battles when available. While it is not a comprehensive list of all skirmishes, conflicts, or battles that took place in the Cuban Revolution, we have tried to include as many military events and actions as possible. All the battles on this Cuban Revolution list are currently listed alphabetically, but if you want to find a specific battle you can search for it by using the "search". Information about these Cuban Revolution battles are included below as well, such as their specific locations and who was involved in the fight.
List is made up of battles like Operation Verano and Battle of Las Mercedes.
1
Attack on moncada barracks
On July 26, 1953, at 6:00AM, Fidel Castro and his brother Raúl led a group of approximately 135 rebels (with an additional 24 intending to take the barracks at Bayamo)[11] in an attack on the second largest military garrison in Cuba, headquarters of the 400(others say about 1,000) strong Antonio Maceo regiment, under the command of Colonel Alberto del Rio Chaviano. The group formed a sixteen-automobile caravan in order to give the appearance of being a delegation headed by a high-ranking officer sent from western Cuba. Their plan was that a first group of twenty men led by Abel Santamaría would take the civilian hospital at the rear of the barracks, a second group of five men led by Léster ...more on Wikipedia
Locations: Santiago de Cuba, Cuba
Part of: Cuban Revolution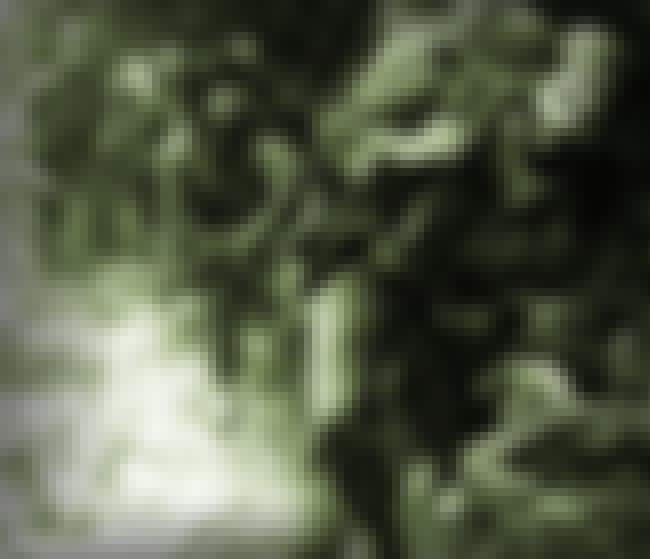 The Battle of La Plata was part of Operation Verano, the summer offensive of 1958 launched by the Batista government during the Cuban Revolution. The battle resulted from a complex plan created by Cuban General Cantillo to directly attack Castro's mountain base in the Sierra Maestra. The battle ended with the humiliating surrender of the assault battalion and the loss of some 500 Cuban army soldiers. ...more on Wikipedia
Locations: Sierra Maestra, Cuba
Part of: Cuban Revolution, Operation Verano
Commanders: Fidel Castro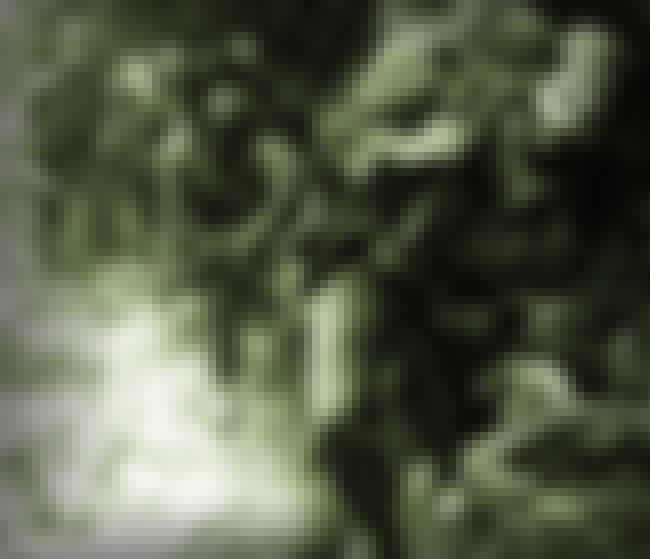 The Battle of Las Mercedes was the last battle of Operation Verano, the summer offensive of 1958 launched by the Batista government during the Cuban Revolution. The battle was a trap, designed by Cuban General Eulogio Cantillo to lure Fidel Castro's guerrillas into a place where they could be surrounded and destroyed. The battle ended with a cease-fire which Castro proposed and which Cantillo accepted. During the cease-fire, Castro's forces escaped back into the hills. The battle, though technically a victory for the Cuban army left the army dispirited and demoralized. Castro viewed the result as a victory and soon launched his own offensive. ...more on Wikipedia
Locations: Sierra Maestra, Cuba
Part of: Cuban Revolution, Operation Verano
Commanders: Fidel Castro, Che Guevara

The Battle of Santa Clara was a series of events in late December 1958 that led to the capture of the Cuban city of Santa Clara by revolutionaries under the command of Che Guevara. The battle was a decisive victory for the rebels fighting against the regime of General Fulgencio Batista: within 12 hours of the city's capture Batista fled Cuba and Fidel Castro's forces claimed overall victory. It features prominently on the back of the three convertible peso bill. ...more on Wikipedia
Locations: Santa Clara, Cuba
Part of: Cuban Revolution
Commanders: Che Guevara
see more on Battle of Santa Clara