Animals/Plants

10 Curious Dog Breeds That Make Great Pets

84 votes
32 voters
1.5k views
10 items
Follow
Who said that only cats could be curious? The curious dog breeds on this list love exploring and finding out more about the world around them. Dogs that are curious make great pets for many different reasons, which is why we've created this interactive list of popular curious dog breeds for dog lovers to vote on. Maybe you like unique breeds like the Schipperke. These miniature dogs are naturally inquisitive and mischievous, traits that make them strong hunters and guard dogs.
If you already own a curious dog, then you are the perfect voter for this list. For those of you thinking about adopting a curious dog, use this ranked list to become more informed about each of these canines.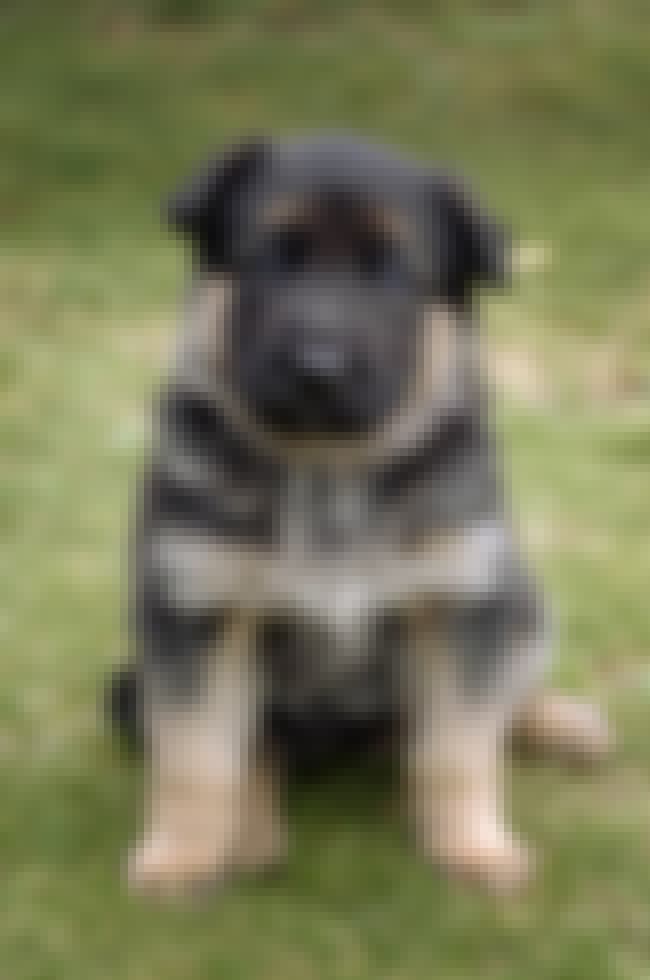 The German Shepherd is a breed of large-sized working dog that originated in Germany. The breed's officially recognized name is German Shepherd Dog in the English language, sometimes abbreviated as "GSD", and was also formerly known as the Alsatian and Alsatian Wolf Dog in Britain. The German Shepherd is a relatively new breed of dog, with their origin dating to 1899. As part of the Herding Group, German Shepherds are working dogs developed originally for herding sheep. Since that time, however, because of their strength, intelligence, trainability and obedience, German Shepherds around the world are often the preferred breed for many types of work, including assistance, search-and-rescue, ...more on Wikipedia
Also Ranked
#1 on The Very Best Dog Breeds, Ranked
#3 on The Best Dog Breeds for Families

Agree or disagree?
see more on German Shepherd Dog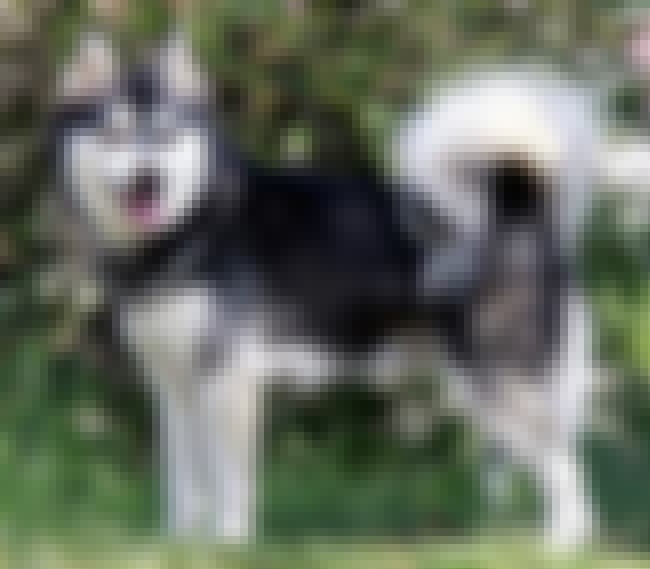 The Alaskan Klee Kai is a spitz type breed of dog, developed in the 1970s to create a companion sized dog resembling the Alaskan Husky. It is an energetic, intelligent, apartment-sized dog with an appearance that reflects its northern heritage. ...more on Wikipedia

Agree or disagree?
see more on Alaskan Klee Kai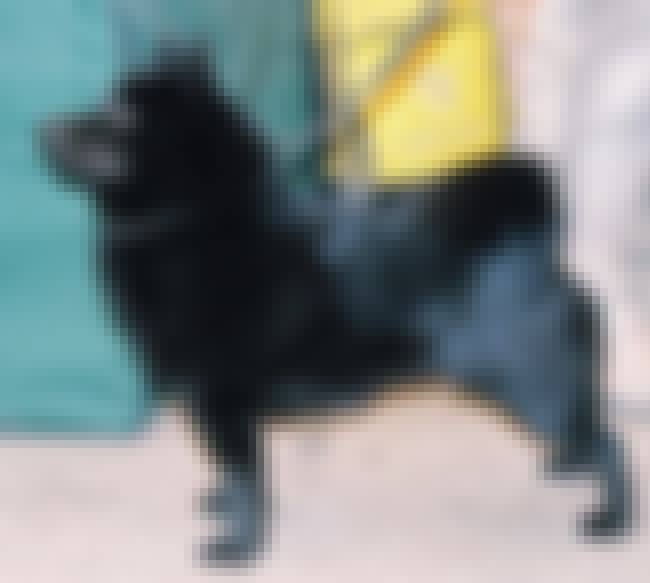 A Schipperke is a small Belgian breed of dog that originated in the early 16th century. There has been a long informal debate over whether this type of dog is a spitz or miniature sheepdog. In their home country of Belgium they are considered a small shepherd. ...more on Wikipedia
Also Ranked
#54 on The Best Dog Breeds for Families

Agree or disagree?
see more on Schipperke