film screenwriters

List of Das Experiment Movie Writers

This is a list of writers who wrote the film Das Experiment. Often times there are multiple writers for a film like this, so here's a list of everyone who wrote Das Experiment. From the people who did re-writes on Das Experiment to those who wrote the original screenplay for Das Experiment, this is a list of everyone with a writing credit in the movie Das Experiment. The list you're viewing is made up of a variety of different writers, including Mario Giordano and Christoph Darnstädt.
This list answers the questions, "Who wrote Das Experiment?" and "Which writers wrote Das Experiment?"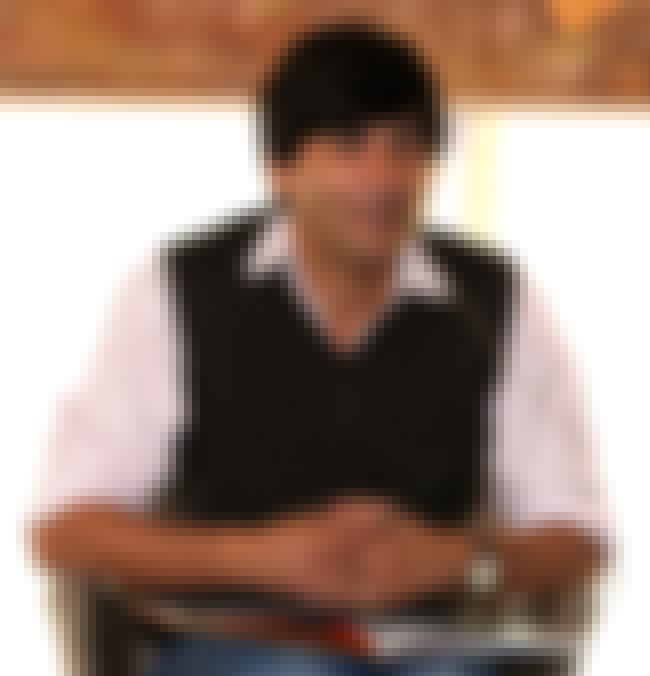 Mario Giordano is a German writer. His novel "Black Box", which is based on a true occurrence was adapted to a film under the name "Das Experiment" directed by Oliver Hirschbiegel. The film was acclaimed and Giordano received for it among other prizes the Bavarian Film Award for Best Screenplay. ...more
Age: 52
Birthplace: Munich, Germany
Nationality: Germany
Films Written: The Experiment
Christoph Darnstädt is a screenwriter. ...more
Age: 55
Nationality: Germany
Films Written: The Experiment
Don Bohlinger is a screenwriter. ...more
Age: 59
Nationality: United States of America
Films Written: The Experiment, Tornado