Entertainment
List of Diners Drive-ins and Dives Locations by City

Updated August 30, 2017
589.4k views
186 items
Looking for a "Diners Drive-ins and Dives" location? Here is a list of the restaurants and diners featured on the Food Network's "Diners Driveins & Dives". Guy Fieri's "Diners Driveins Dive"s features diners that serve classic American dishes in new and inventive ways.
What are the "Diners, Drive-Ins, and Dives" locations? A road trip based on these eateries is the ultimate food adventure. Been to a "Diner Drive Ins and Dives" location? While these aren't all the Diners, Drive-Ins and Dives by State, you can check out specific cities and see if they're in your state. Feel free to leave a review or comment on your experience.
back to page 1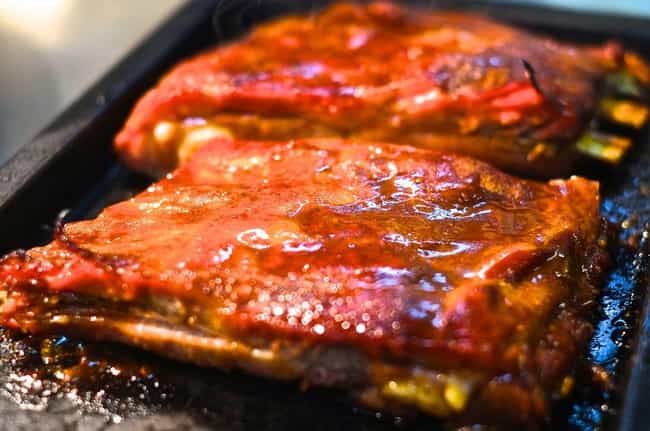 BBQ Shack 1613 E. Peoria Street Paola, KS.
Aunt Lena's Creamery 4040 South Arizona Avenue Chandler, AZ.