Military

List Of Dutch Revolt Battles

List of every major Dutch Revolt battle, including photos, images, or maps of the most famous Dutch Revolt battles when available. While it is not a comprehensive list of all skirmishes, conflicts, or battles that took place in the Dutch Revolt, we have tried to include as many military events and actions as possible. All the battles on this Dutch Revolt list are currently listed alphabetically, but if you want to find a specific battle you can search for it by using the "search". Information about these Dutch Revolt battles are included below as well, such as their specific locations and who was involved in the fight.
List features battles like Siege of Breda, Siege of Ostend and more!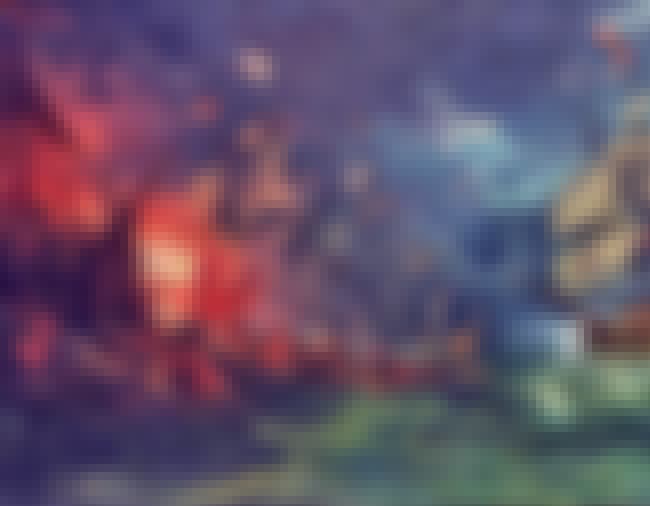 The Anglo–Spanish War (1585–1604) was an intermittent conflict between the kingdoms of Spain and England that was never formally declared. The war was punctuated by widely separated battles, and began with England's military expedition in 1585 to the Netherlands under the command of the Earl of Leicester in support of the resistance of the States General to Habsburg rule. The English enjoyed major victories at Cádiz in 1587, and over the Spanish Armada in 1588, but gradually lost the initiative after the severe defeats of the English Armada in 1589 and the Drake–Hawkins and Essex–Raleigh expeditions in 1595 and 1597 respectively. Two further Spanish armadas were sent in 1596 and 1597 but ...more on Wikipedia
Locations: Cornwall, United Kingdom
Part of: French Wars of Religion, Dutch Revolt, Eighty Years' War
Combatants: Kingdom of Portugal, Dutch Republic, Habsburg Spain, Spain, Kingdom of England
see more on Anglo-Spanish War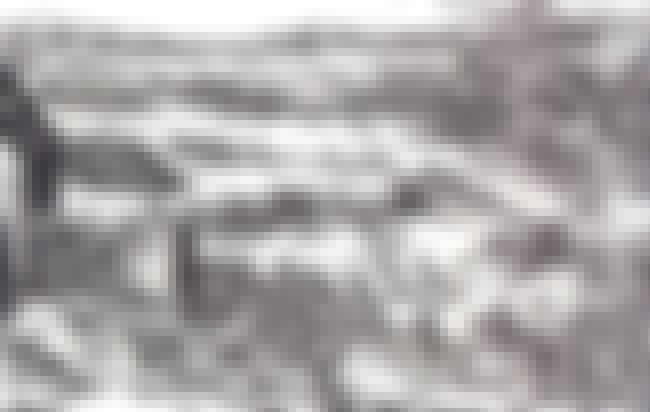 The Battle of Gembloux took place at Gembloux, near Namur, Low Countries, between the Spanish forces led by Don John of Austria, Governor-General of the Spanish Netherlands, and a rebel army composed by Dutch, Flemish, English, Scottish, German, French and Walloon soldiers under Antoine de Goignies, during the Eighty Years' War and the Anglo-Spanish War. On January 31, 1578, the Spanish cavalry commanded by John's nephew, Don Alexander Farnese, Prince of Parma, after pushing back the Dutch cavalry, attacked the Netherlandish army, causing an enormous panic amongst the rebel troops. The result was a crushing victory for the Spanish forces. The battle hastened the disintegration of the unity ...more on Wikipedia
Locations: Gembloux, Belgium
Part of: Dutch Revolt, Eighty Years' War
Combatants: Netherlands, Dutch Republic, Habsburg Spain, Spain
see more on Battle of Gembloux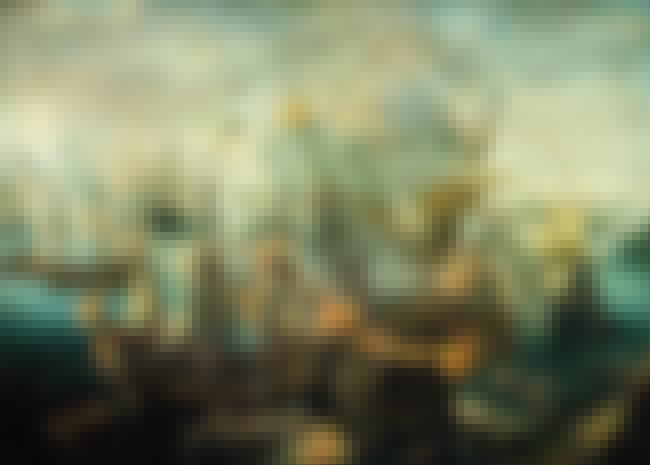 The naval Battle of Gibraltar took place on 25 April 1607 during the Eighty Years' War when a Dutch fleet surprised and engaged a Spanish fleet anchored at the Bay of Gibraltar. During the four hours of action, most of the Spanish ships were destroyed. ...more on Wikipedia
Locations: Bay of Gibraltar, Spain
Part of: Dutch Revolt, Eighty Years' War
Combatants: Dutch Republic, Spain
see more on Battle of Gibraltar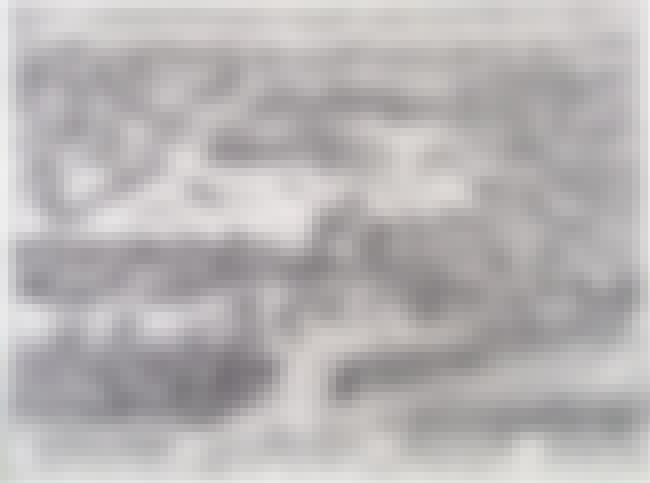 The Battle of Heiligerlee was fought between Dutch rebels and the Spanish army of Friesland. This was the first Dutch victory during the Eighty Years' War. The Groningen province of the Spanish Netherlands was invaded by an army consisting of 3,900 infantry led by Louis of Nassau and 200 cavalry led by Adolf of Nassau. Both were brothers of William I of Orange. The intention was to begin an armed uprising against the Spanish rulers of the Netherlands. The Stadtholder of Friesland and also Duke of Aremberg, Johan de Ligne, had an army of 3,200 infantry and 20 cavalry. Aremberg initially avoided confrontation, awaiting reinforcements. However on 23 May, Adolf's cavalry lured him to an ambush ...more on Wikipedia
Locations: Heiligerlee, Netherlands
Part of: Dutch Revolt, Eighty Years' War
Combatants: Netherlands, Spain
see more on Battle of Heiligerlee