Film Screenwriters

List of Epic Movie Movie Writers

This is a list of writers who wrote the film Epic Movie. Often times there are multiple writers for a film like this, so here's a list of everyone who wrote Epic Movie. From the people who did re-writes on Epic Movie to those who wrote the original screenplay for Epic Movie, this is a list of everyone with a writing credit in the movie Epic Movie. Examples include Aaron Seltzer and Jason Friedberg.
This list answers the questions, "Who wrote Epic Movie?" and "Which writers wrote Epic Movie?"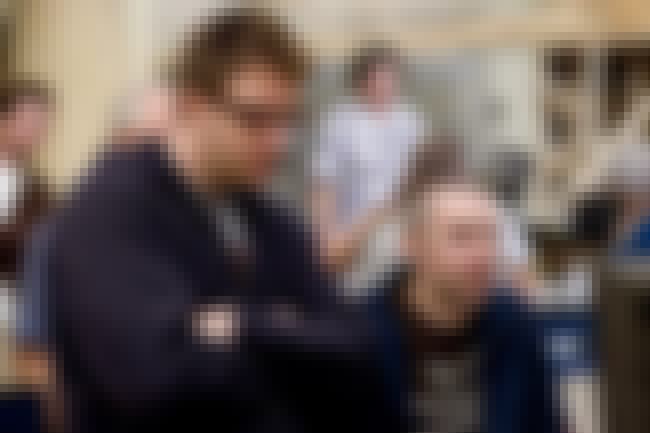 Aaron Seltzer is a screenwriter, film director and film producer. ...more on Wikipedia
Age: 44
Birthplace: Canada, Ontario, Americas, Mississauga, Regional Municipality of Peel
Nationality: Canada, United States of America
Films Written: Meet the Spartans, Disaster Movie, Scary Movie, Vampires Suck, Date Movie, + more
Subjects: Vampire, Parody, Battle of Thermopylae, Vampire film
see more on Aaron Seltzer
Nationality: United States
Films Written: Date Movie, Epic Movie, Scary Movie, Scary Movie 3, Spy Hard
see more on Jason Friedberg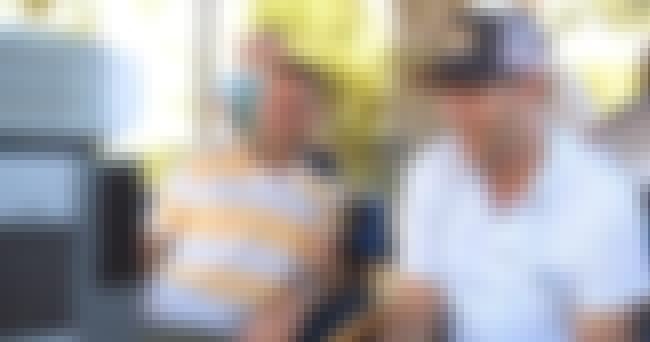 Jason Friedberg is a film director, film producer and screenwriter. ...more on Wikipedia
Age: 46
Birthplace: Newark, New Jersey, United States of America
Nationality: United States of America
Films Written: Meet the Spartans, Disaster Movie, Scary Movie, Vampires Suck, Date Movie, + more
Subjects: Vampire, Parody, Battle of Thermopylae, Vampire film
see more on Jason Friedberg