READ

List of Famous Accordionists

List of famous accordionists, with photos, bios, and other information when available. Who are the top accordionists in the world? This includes the most prominent accordionists, living and dead, both in America and abroad. This list of notable accordionists is ordered by their level of prominence, and can be sorted for various bits of information, such as where these historic accordionists were born and what their nationality is. The people on this list are from different countries, but what they all have in common is that they're all renowned accordionists.
The list you're viewing has a variety of people, like Loreena McKennitt and Pauline Oliveros, in it.
From reputable, prominent, and well known accordionists to the lesser known accordionists of today, these are some of the best professionals in the accordionist field. If you want to answer the questions, "Who are the most famous accordionists ever?" and "What are the names of famous accordionists?" then you're in the right place. (15 items)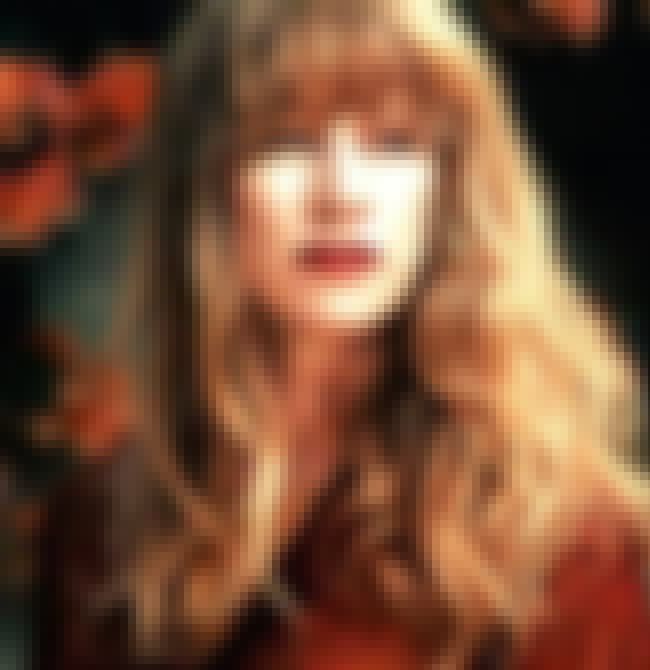 Loreena Isabel Irene McKennitt, CM OM is a Canadian musician, composer, harpist, accordionist and pianist who writes, records and performs world music with Celtic and Middle Eastern themes. McKennitt is known for her refined and clear dramatic soprano vocals. She has sold more than 14 million records worldwide. ...more on Wikipedia
see more on Loreena McKennitt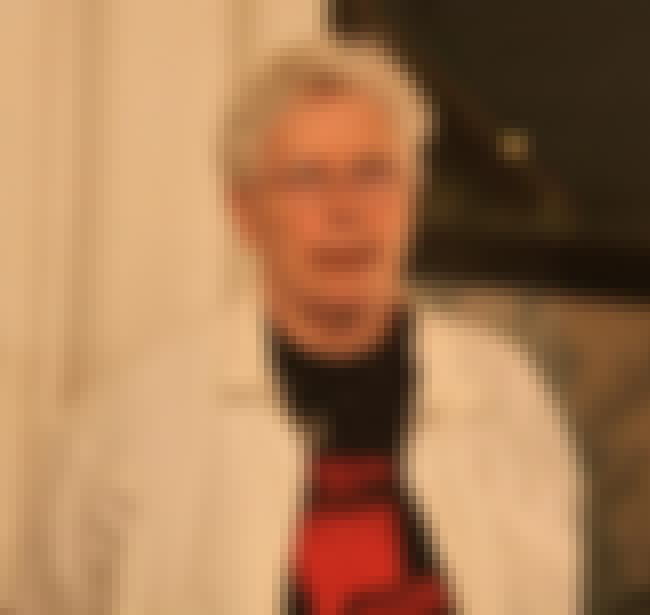 Pauline Oliveros is an American composer and accordionist who is a central figure in the development of experimental and post-war electronic art music. She was a founding member of the San Francisco Tape Music Center in the 1960s, and served as its director. She has taught music at Mills College, the University of California, San Diego, Oberlin Conservatory of Music, and Rensselaer Polytechnic Institute. Oliveros has written books, formulated new music theories and investigated new ways to focus attention on music including her concepts of "Deep Listening" and "sonic awareness". ...more on Wikipedia
see more on Pauline Oliveros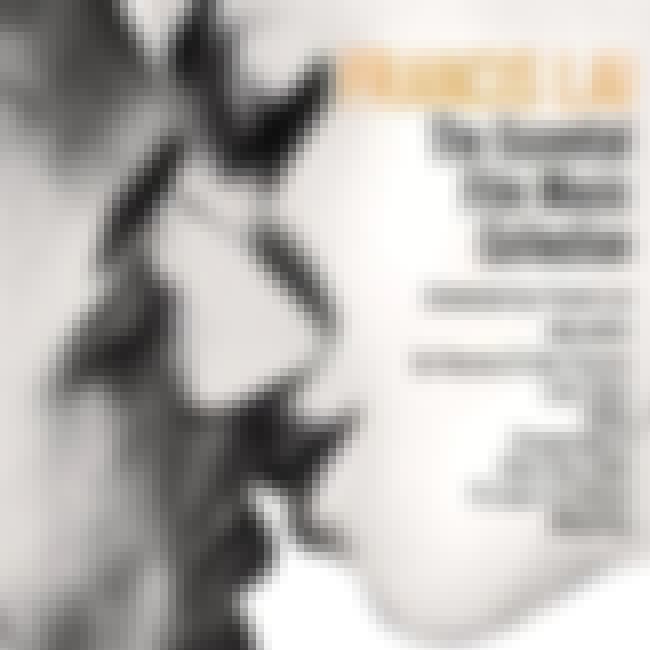 Francis Lai is a French accordionist, and composer noted for his film scores. While in his twenties, Francis Lai left home and went to Paris where he became part of the lively Montmartre music scene. In 1965 he met filmmaker Claude Lelouch and was hired to help write the score for the film A Man and a Woman. Released in 1966, the film was a major international success, earning a number of Academy Awards, and for the young Francis Lai, a Golden Globe Award nomination for "Best Original Score". This initial success brought more opportunities to work for the film industry both in his native France as well as in Great Britain and the United States. He is known for his support of Mireille Mathieu ...more on Wikipedia
see more on Francis Lai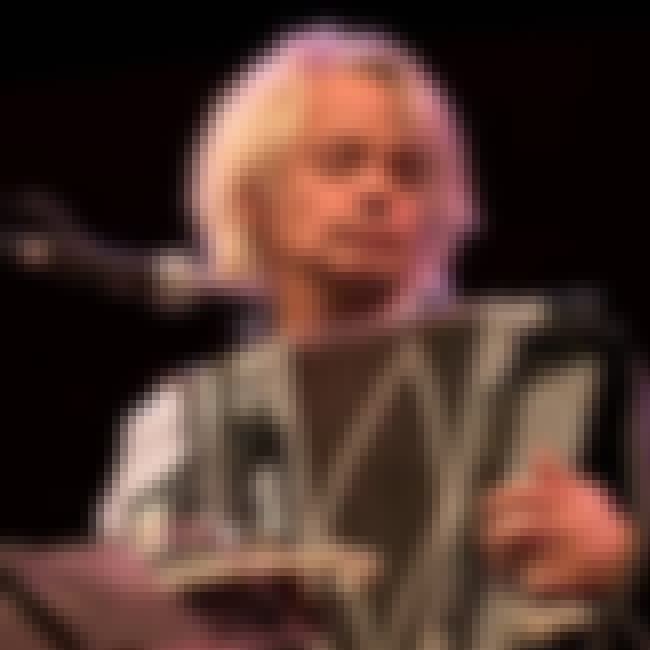 Lars Gustav Gabriel Hollmer was a Swedish accordionist, keyboardist and composer whose work draws on influences ranging from Nordic folk tunes to progressive rock. He has been a member and/or founder of over half a dozen groups, most of whose work has been recorded at The Chickenhouse, his well outfitted home studio in Uppsala. His work with the band Samla Mammas Manna, in the late 1960s-early 1970s and up to 2002 when the re-formed group played at the two-day ProgDay festival in North Carolina, was and is considered progressive rock. However, he is most centrally an empathetic and generous collaborator: whether as a member of Accordion Tribe, while working with the experimental guitarist ...more on Wikipedia
see more on Lars Hollmer