READ

List of Famous Acting Teachers

List of famous acting teachers, with photos, bios, and other information when available. Who are the top acting teachers in the world? This includes the most prominent acting teachers, living and dead, both in America and abroad. This list of notable acting teachers is ordered by their level of prominence, and can be sorted for various bits of information, such as where these historic acting teachers were born and what their nationality is. The people on this list are from different countries, but what they all have in common is that they're all renowned acting teachers.
Items here include everything from Oleg Tabakov to Gia Lisa Krahne.
From reputable, prominent, and well known acting teachers to the lesser known acting teachers of today, these are some of the best professionals in the acting teacher field. If you want to answer the questions, "Who are the most famous acting teachers ever?" and "What are the names of famous acting teachers?" then you're in the right place. (13 items)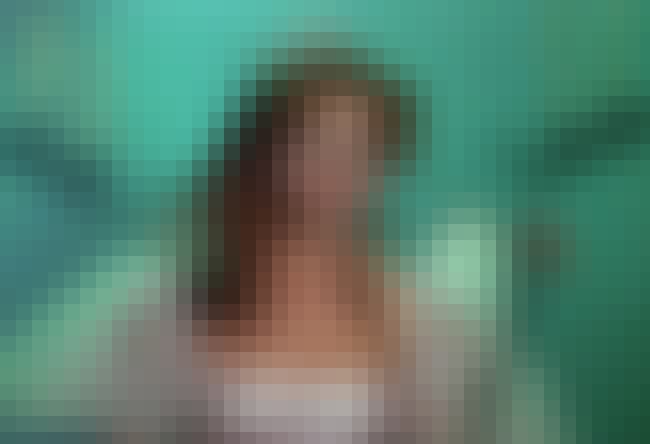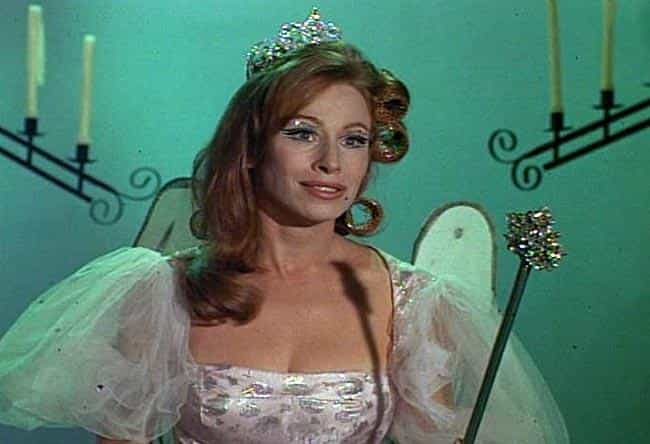 Diane Shalet was an American Broadway and television character actress. She was perhaps best known for her recurring role as Ms. Hawkins in the drama Matlock. Also, she made a guest appearance on The Monkees in the season two episode, "The Fairy Tale," as The Fairy of The Locket. Ms. Shalet made over 200 guest appeaqrances on episodic television shows.They include Bonanza, Born Free, and Cagney & Lacey. A life member of The Actors Studio, She was the founder of Manhattan's Actors and Writers Lab. She was the author of the 1994 fiction novel Grief in a Sunny Climate. Shalet was married to fellow actor Michael Strong, with whom she appeared in an episode of the television detective series ...more on Wikipedia
see more on Diane Shalet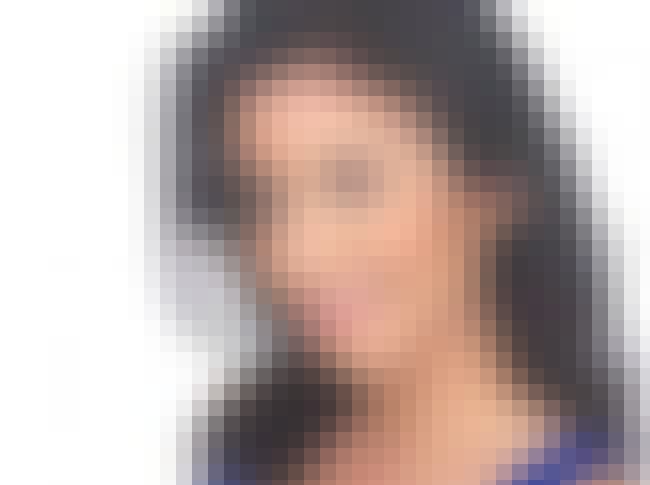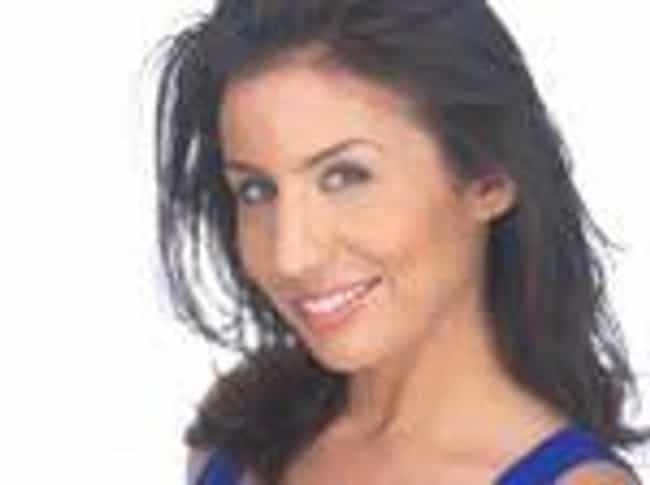 see more on Gia Lisa Krahne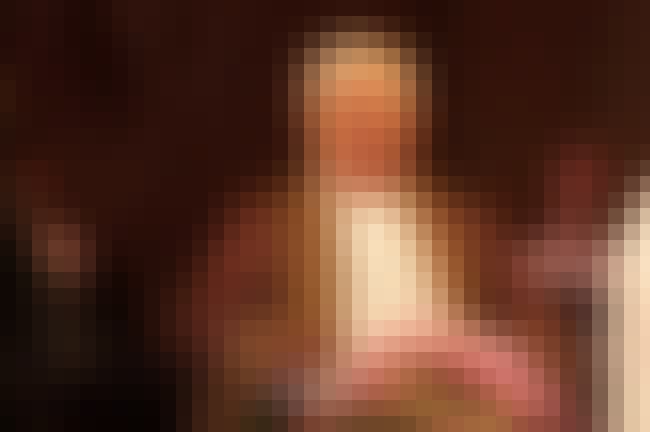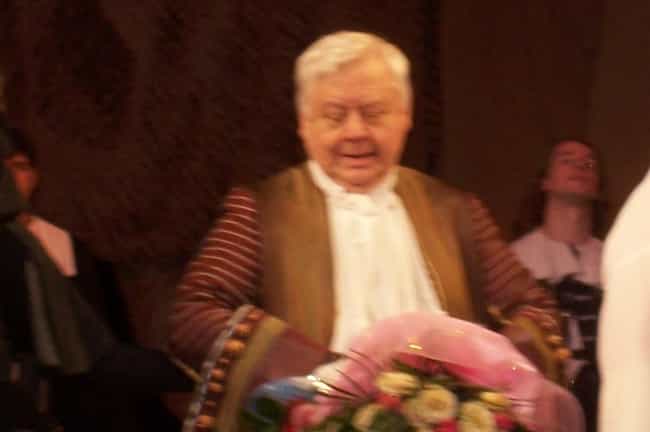 Oleg Pavlovich Tabakov is a Soviet and Russian actor and the artistic director of the Moscow Art Theatre. ...more on Wikipedia
see more on Oleg Tabakov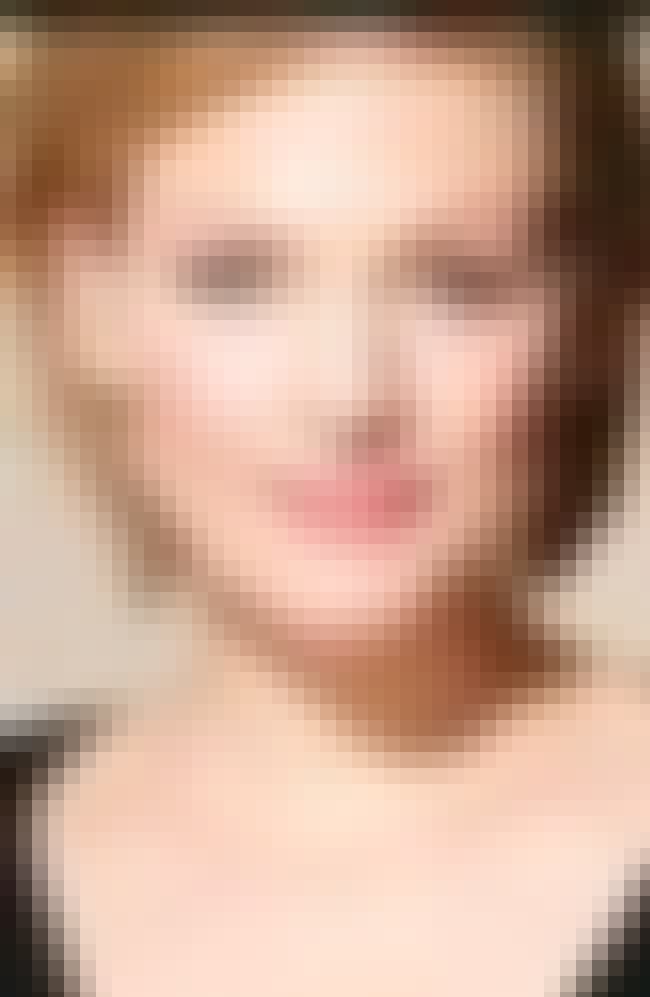 Ingrid Torrance is a Canadian actor best known for her role as spokesperson on NBCi.com. She was born to Icelandic and Scottish parents and was raised in North Vancouver. She is a Canadian actor, acting instructor, producer, director and author. She has been a television and movie actor since 1994 and has been an acting teacher since 1995 and an on set and off set coach since 1998. Ingrid is a voting member of the American Academy of Motion Pictures. In 1998, she was nominated as Best Actress for a Leo Award and in March, 2001 she was featured in Entertainment Weekly as a "Breakout" Actress. ...more on Wikipedia
see more on Ingrid Torrance