READ

List of Famous Aerobatic Pilots

List of famous aerobatic pilots, with photos, bios, and other information when available. Who are the top aerobatic pilots in the world? This includes the most prominent aerobatic pilots, living and dead, both in America and abroad. This list of notable aerobatic pilots is ordered by their level of prominence, and can be sorted for various bits of information, such as where these historic aerobatic pilots were born and what their nationality is. The people on this list are from different countries, but what they all have in common is that they're all renowned aerobatic pilots.
These people, like Adolphe Pegoud and Scott Manning include images when available.
From reputable, prominent, and well known aerobatic pilots to the lesser known aerobatic pilots of today, these are some of the best professionals in the aerobatic pilot field. If you want to answer the questions, "Who are the most famous aerobatic pilots ever?" and "What are the names of famous aerobatic pilots?" then you're in the right place. (42 items)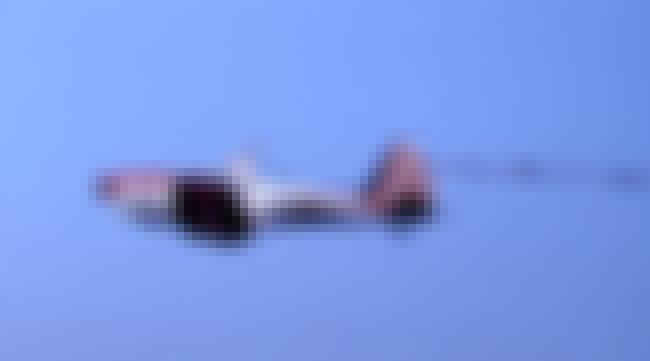 Arthur Everett Scholl was an American aerobatic pilot, aerial cameraman, flight instructor and educator based in Southern California. He died during filming of Top Gun when his Pitts S-2 camera plane failed to recover from a flat spin and plunged into the Pacific Ocean. Scholl, 53, had entered the spin intentionally in order to capture it on film using onboard cameras. Observers watched the plane continue to spin as it descended past the planned recovery altitude. Scholl's last words over the radio were "I have a problem — I have a real problem", after which the plane impacted the ocean. The exact cause of the crash was never determined. Neither the aircraft nor Scholl's body were ever ...more on Wikipedia
see more on Art Scholl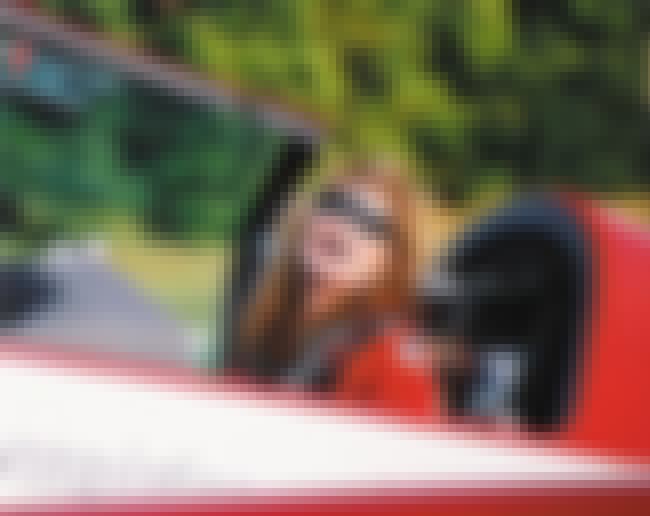 Nancy A. Lynn was born in Dayton, Ohio. A graduate of Denison University, entrepreneur, public speaker, actor, and pilot, Lynn is most well known for her role as an aerobatic pilot and flight instructor. Lynn owned and operated Lynn Aviation, an aerobatic flight school located at the Bay Bridge Airport in Stevensville, Maryland with her husband Scott Muntean and son Pete. ...more on Wikipedia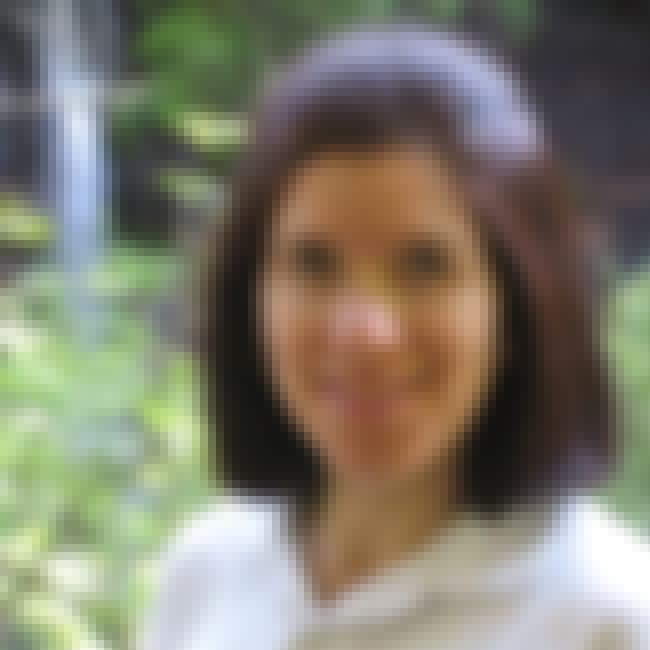 Cecilia R. Aragon is an American computer scientist, professor, and champion aerobatic pilot. In computer science, she is best known as the co-inventor of the treap data structure, a type of binary search tree that orders nodes by adding a priority as well as a key to each node and for her work in data-intensive science and visual analytics of very large data sets, for which she received the prestigious Presidential Early Career Award for Scientists and Engineers. ...more on Wikipedia
see more on Cecilia R. Aragon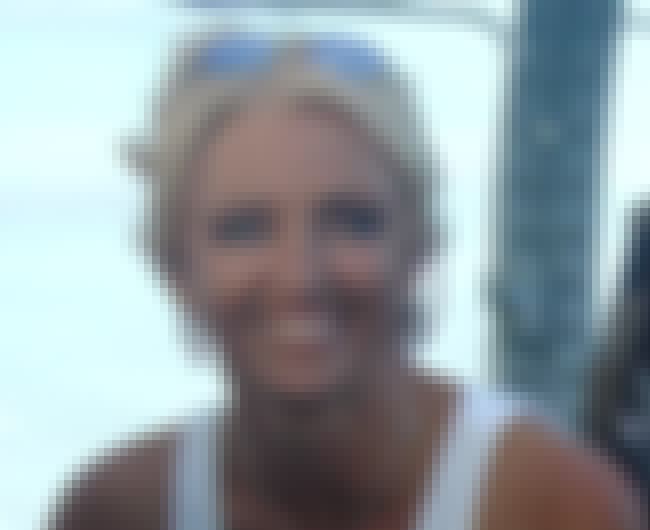 Patty Wagstaff is an aerobatic pilot from the United States. Wagstaff traveled all over the world as a child; her father was a pilot for Japan Airlines, and Wagstaff would travel to Southeast Asia, Australia and Alaska to prepare for her own career as a pilot. Her first lesson was on a Cessna 185; since then, she has earned certificates to fly multiple classes of aircraft, including helicopters. Her sister, Toni, is a pilot for Continental Airlines. In 1985 Wagstaff qualified for the US Aerobatic Team and competed until 1996. She was the top U.S. medal winner, winning gold, silver and bronze medals in international competition for several years. In 1987 she earned the Rolly Cole memorial ...more on Wikipedia
see more on Patty Wagstaff