READ

List of Famous Airline Pilots

List of famous airline pilots, with photos, bios, and other information when available. Who are the top airline pilots in the world? This includes the most prominent airline pilots, living and dead, both in America and abroad. This list of notable airline pilots is ordered by their level of prominence, and can be sorted for various bits of information, such as where these historic airline pilots were born and what their nationality is. The people on this list are from different countries, but what they all have in common is that they're all renowned airline pilots.
The list you're viewing has a variety of people in it, like Robert Cummings and Clayton Osbon.
From reputable, prominent, and well known airline pilots to the lesser known airline pilots of today, these are some of the best professionals in the airline pilot field. If you want to answer the questions, "Who are the most famous airline pilots ever?" and "What are the names of famous airline pilots?" then you're in the right place. (18 items)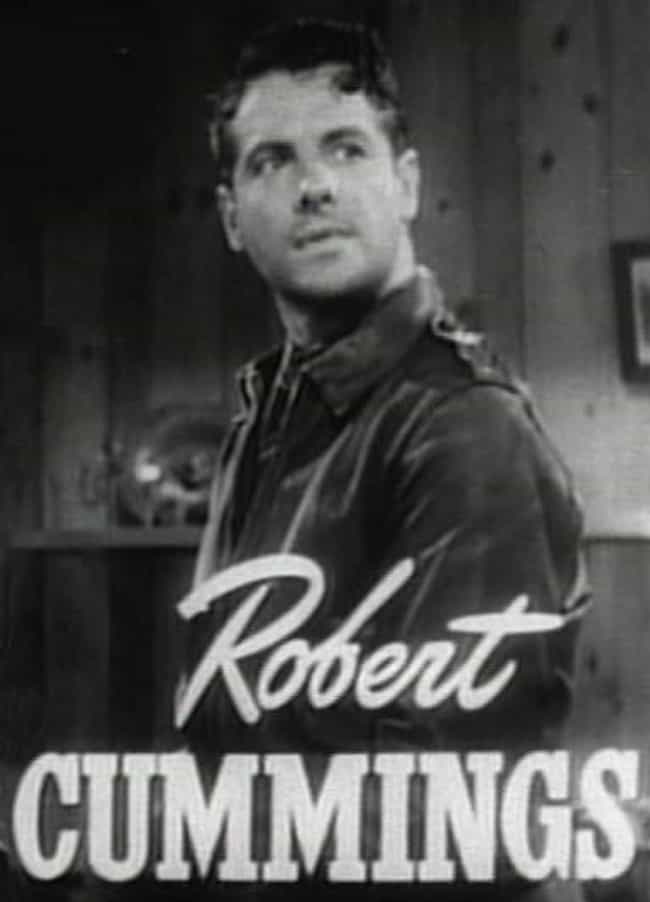 Charles Clarence Robert Orville Cummings was an American film and television actor known mainly for his roles in comedy films such as The Devil and Miss Jones and Princess O'Rourke, but was also effective in dramatic films, especially two of Alfred Hitchcock's thrillers, Saboteur and Dial M for Murder. Cummings received five Primetime Emmy Award nominations, and won the Primetime Emmy Award for Best Actor in a Single Performance in 1955. In 1960, he received two stars on the Hollywood Walk of Fame for motion pictures and television. ...more on Wikipedia
see more on Robert Cummings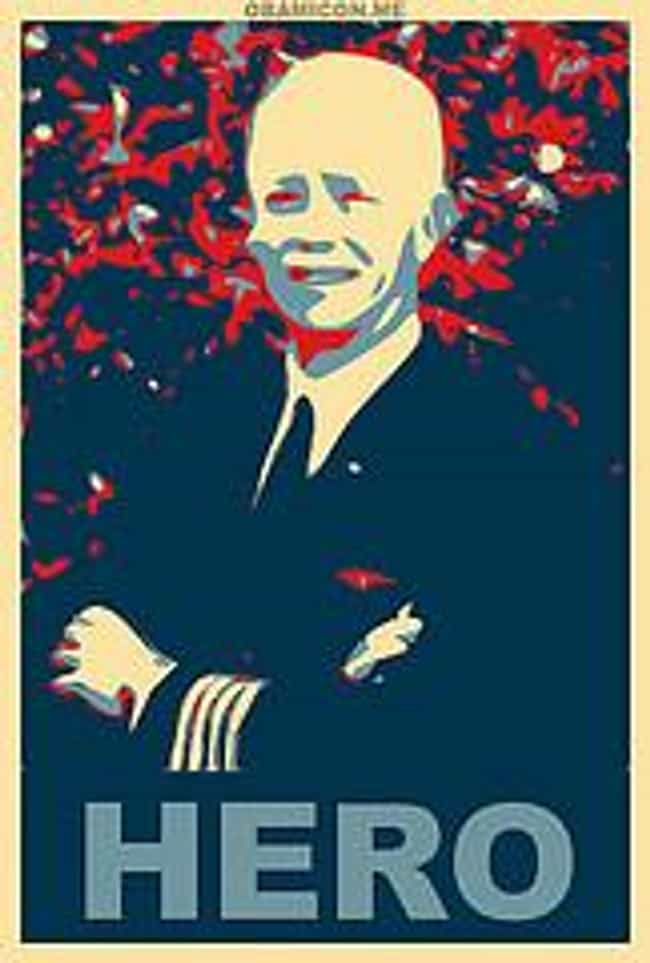 Chelsey Sullenberger is an American commercial airline pilot and safety expert and accident investigator who successfully carried out the emergency water landing of US Airways Flight 1549 on the Hudson River, ofshore from Manhattan, NYC on January 15, 2009, thus preventing any loss of life. ...more on Wikipedia
see more on Chesley Sullenberger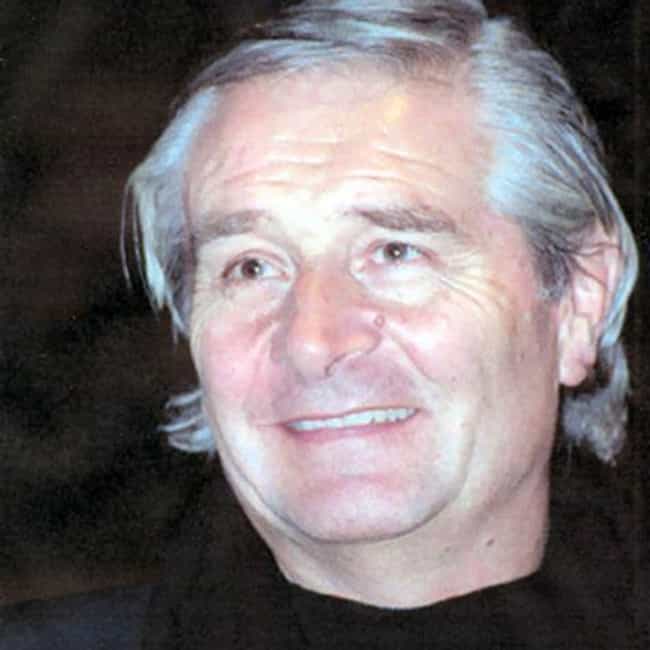 David Charles Howard Bale was an English entrepreneur and an environmentalist animal rights activist. He was the father of actor Christian Bale and the husband of Gloria Steinem. ...more on Wikipedia
see more on David Bale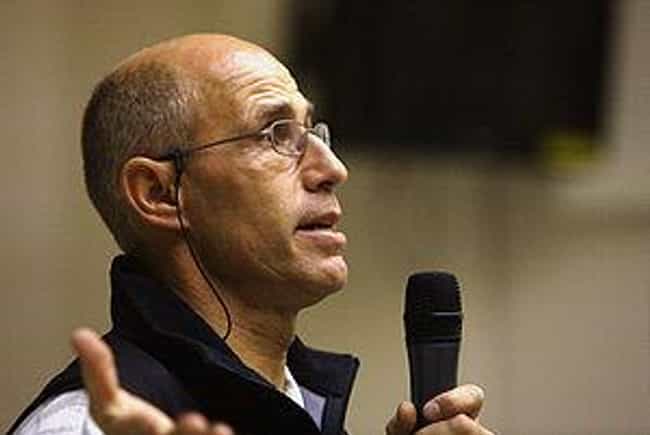 Yves Rossy is a Swiss pilot and aviation enthusiast. He is known as the inventor of an individual jet pack which uses carbon-fiber wings for flight. ...more on Wikipedia
see more on Yves Rossy