READ

List of Famous Analysts

List of famous analysts, with photos, bios, and other information when available. Who are the top analysts in the world? This includes the most prominent analysts, living and dead, both in America and abroad. This list of notable analysts is ordered by their level of prominence, and can be sorted for various bits of information, such as where these historic analysts were born and what their nationality is. The people on this list are from different countries, but what they all have in common is that they're all renowned analysts.
List features people like George Soros and Jordan Cooper.
From reputable, prominent, and well known analysts to the lesser known analysts of today, these are some of the best professionals in the analyst field. If you want to answer the questions, "Who are the most famous analysts ever?" and "What are the names of famous analysts?" then you're in the right place. (21 items)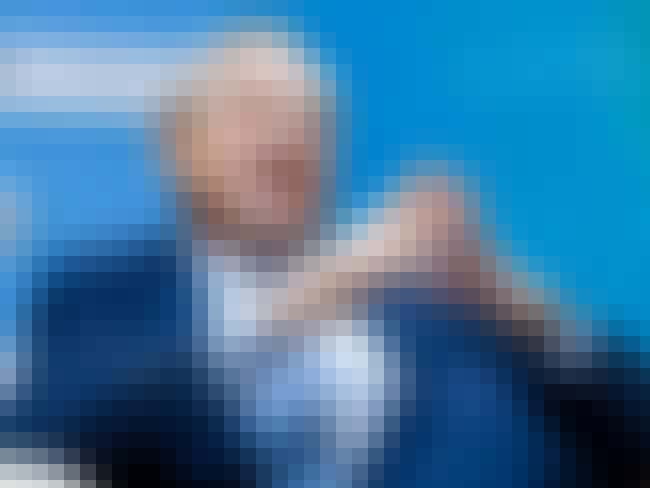 George Soros is a Hungarian-born American business magnate, investor, and philanthropist. He is the chairman of Soros Fund Management. He is known as "The Man Who Broke the Bank of England" because of his short sale of US$10 billion worth of pounds, giving him a profit of $1 billion during the 1992 Black Wednesday UK currency crisis. Soros is one of the thirty richest people in the world. Soros is a well-known supporter of progressive-liberal political causes. Between 1979 and 2011, Soros gave away over $8 billion to human rights, public health, and education causes. He played a significant role in the peaceful transition from communism to capitalism in Eastern Europe and provided one of ...more on Wikipedia
Also Ranked
#30 on The Scariest Threats to the United States
#2 on Real World Avengers Villains
see more on George Soros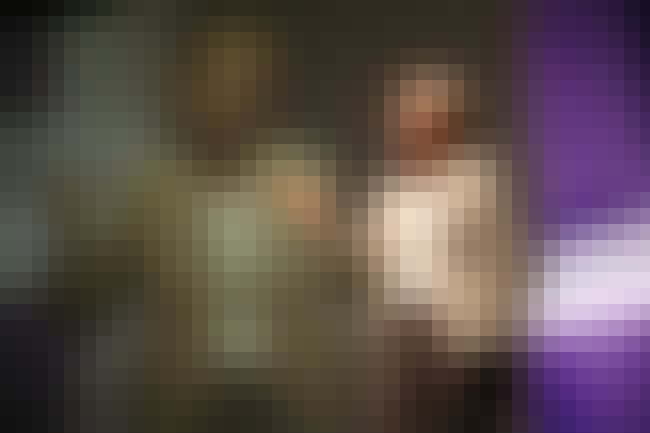 Susan Lynne Decker is an American businesswoman. She was president of Yahoo! Inc in 2007 and 2008, leading the operations of the company while Jerry Yang's was chief executive officer. ...more on Wikipedia
see more on Susan Decker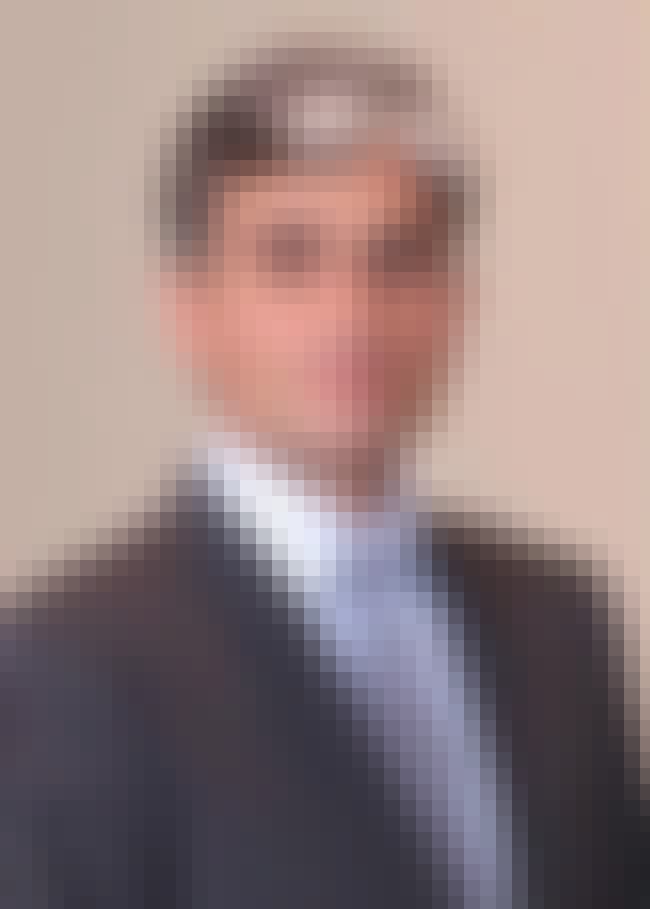 Fares Noujaim joined Guggenheim Partners in September 2014. Previously, Mr. Noujaim was Executive Vice Chairman of Global Corporate & Investment Banking at Bank of America Merrill Lynch. Mr. Noujaim is also a member of the Global Corporate & Investment Banking Leadership team and recently served as Global Head of Sovereign Wealth Funds, after previously serving as President of Merrill Lynch Middle East & North Africa. Prior to joining Merrill Lynch in June 2008, Mr. Noujaim was Vice Chairman of the Board of Directors of Bear, Stearns & Co. Inc. and was a member of Bear Stearns' President's Advisory Committee, having previously served as the committee's chairman. While at Bear Stearns, Mr. ...more on Wikipedia
see more on Fares D. Noujaim
Jordan focuses on investments in new and existing technology businesses.He joined General Catalyst from SPP Capital Partners in New York. As an analyst in the Principal Investing Division and the Investment Banking Division, Jordan focused on leveraged buyouts, management buyouts, recapitalizations and acquisition financings for SPP Capital and SPP Mezzanine Partners. ...more on Wikipedia
see more on Jordan Cooper