READ
List of Famous Army Generals

List of famous army generals, with photos, bios, and other information when available. Who are the top army generals in the world? This includes the most prominent army generals, living and dead, both in America and abroad. This list of notable army generals is ordered by their level of prominence, and can be sorted for various bits of information, such as where these historic army generals were born and what their nationality is. The people on this list are from different countries, but what they all have in common is that they're all renowned army generals.
Items here include everything from Colin Powell to Norman Schwarzkopf, Jr..
From reputable, prominent, and well known army generals to the lesser known army generals of today, these are some of the best professionals in the army general field. If you want to answer the questions, "Who are the most famous army generals ever?" and "What are the names of famous army generals?" then you're in the right place. (12 items)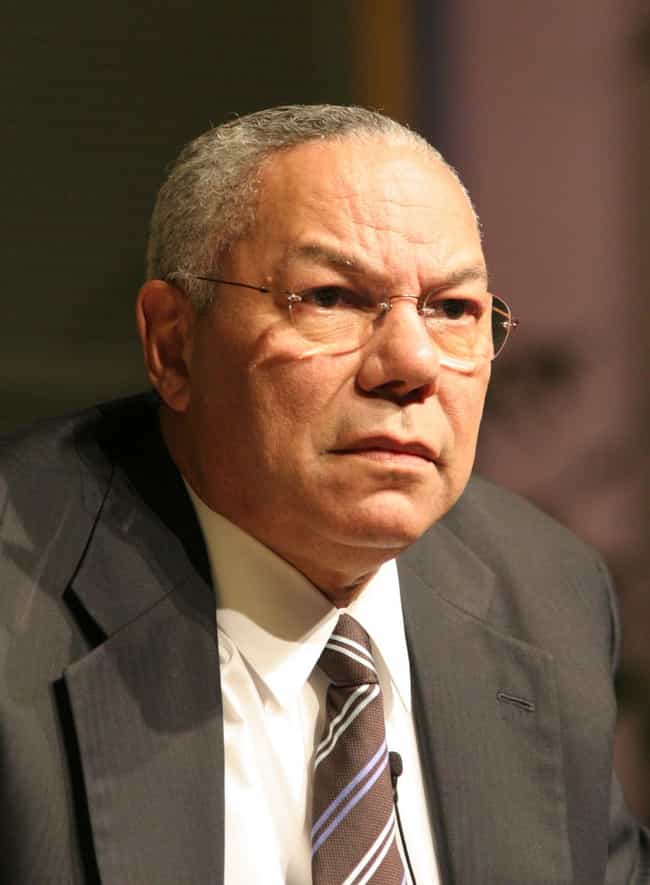 Colin Luther Powell is an American statesman and a retired four-star general in the United States Army. He was the 65th United States Secretary of State, serving under U.S. President George W. Bush from 2001 to 2005, the first African American to serve in that position. During his military career, Powell also served as National Security Advisor, as Commander of the U.S. Army Forces Command and as Chairman of the Joint Chiefs of Staff. ...more on Wikipedia
see more on Colin Powell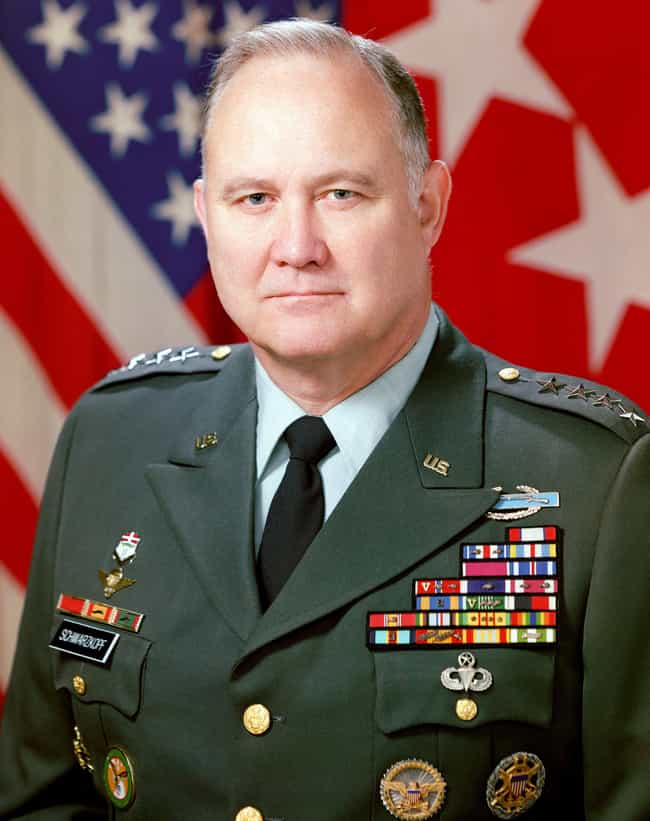 H. Norman Schwarzkopf, Jr. was a United States Army general. While serving as Commander-in-Chief, United States Central Command. Born in Trenton, New Jersey, Schwarzkopf grew up in the United States and later in Iran. He was accepted into the U.S. Military Academy at West Point and was commissioned as a second lieutenant in the United States Army in 1956. After a number of initial training programs, Schwarzkopf interrupted a stint as an academy teacher, and served in Vietnam first as an adviser to the South Vietnamese Army and later as a battalion commander. ...more on Wikipedia
see more on Norman Schwarzkopf, Jr.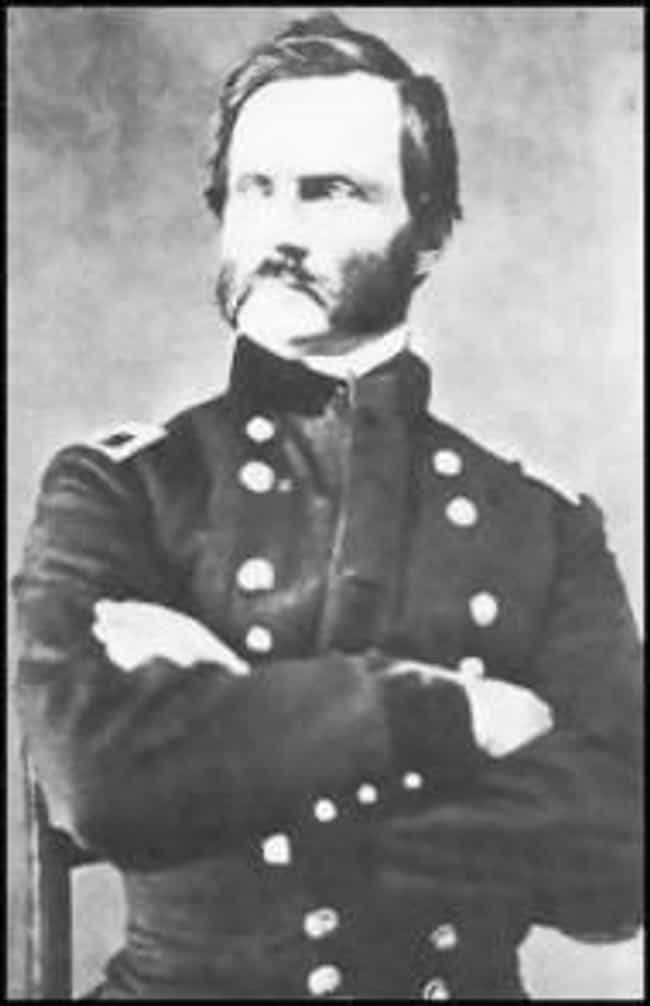 James Henry Carleton was an officer in the U. S. Army and a general in the Union army during the American Civil War. Carleton is best known as an Indian fighter in the southwestern United States. ...more on Wikipedia
see more on James Henry Carleton
Manuel Arturo Odría Amoretti was the President of Peru from 1948 to 1956, essentially ruling as a military dictator. Manuel Odría was born in 1896 in Tarma, a city in the central Andes just east of Lima. He graduated first in his class from the Chorillos Military Academy in 1915. He joined the army and as a Lieutenant Colonel was a war hero in the 1941 Ecuadorian-Peruvian war. He soon achieved the rank of Major General. In 1945, José Bustamante had attained the presidency with the help of the American Popular Revolutionary Alliance. Soon, major disagreements arose between Víctor Raúl Haya de la Torre, the founder of APRA, and President Bustamante. The President disbanded his Aprista cabinet ...more on Wikipedia
see more on Manuel A. Odría