READ

List of Famous Art Historians

41.6k views
209 items
Follow
Embed
List of famous art historians, with photos, bios, and other information when available. Who are the top art historians in the world? This includes the most prominent art historians, living and dead, both in America and abroad. This list of notable art historians is ordered by their level of prominence, and can be sorted for various bits of information, such as where these historic art historians were born and what their nationality is. The people on this list are from different countries, but what they all have in common is that they're all renowned art historians.
This list below has a variety of people, like Igor Kufayev and Johann Joachim Winckelmann, in it.
From reputable, prominent, and well known art historians to the lesser known art historians of today, these are some of the best professionals in the art historian field. If you want to answer the questions, "Who are the most famous art historians ever?" and "What are the names of famous art historians?" then you're in the right place.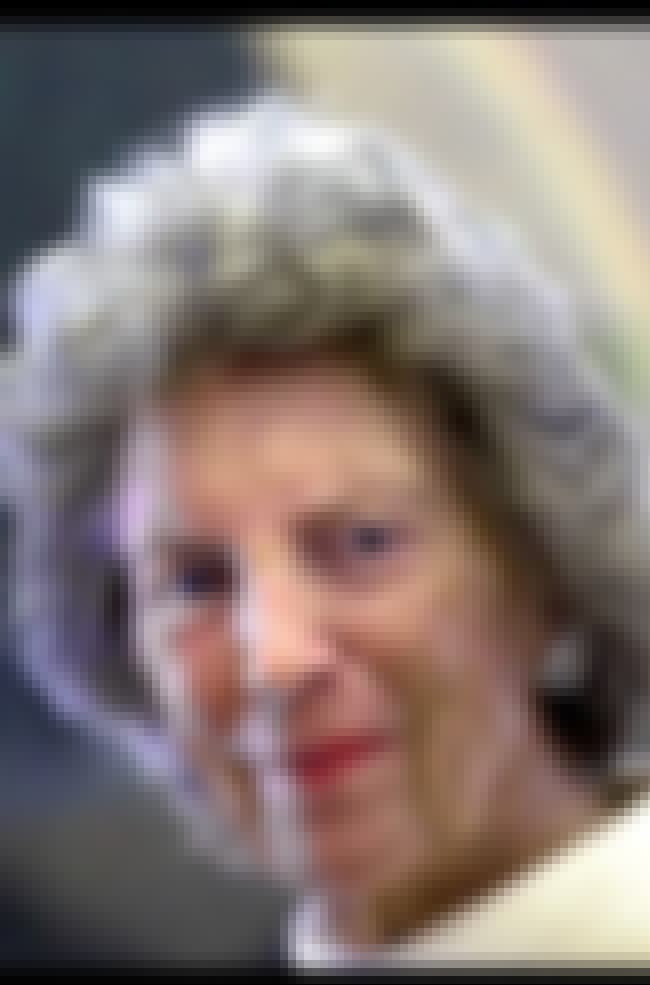 Birgit Rausing is a Swedish art historian and philanthropist, the widow of Gad Rausing. She is the daughter of Swedish landscape painter Henry Mayne. In 1944 her father-in-law Ruben Rausing founded Tetra Pak, which revolutionized the packaging of liquids such as juices and milk. The company was inherited by his sons Gad and Hans. In 1996, Gad bought his brother's half of the company. When Gad died in 2000, his wife Birgit and their three children inherited packaging giant Tetra Laval. Birgit Rausing and her family had an estimated net worth of US$13.0 billion in 2010. She is the third wealthiest person in Sweden, according to Forbes magazine. ...more
see more on Birgit Rausing
William Rubin was the director of painting and sculpture at the Museum of Modern Art, which he first joined in 1967. ...more
see more on William Rubin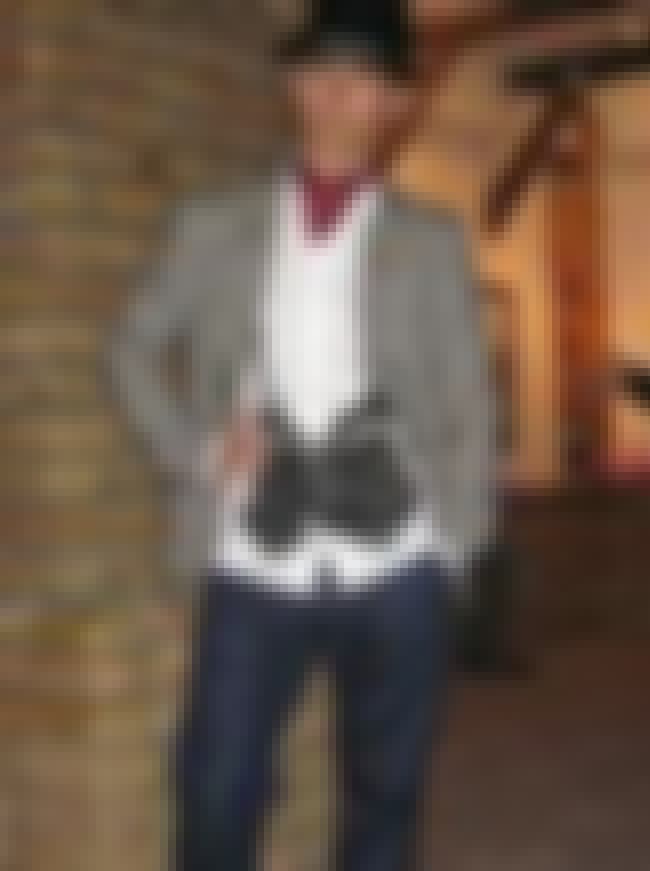 Igor Anvar Kufayev, is a Russian British artist, yogi and spiritual teacher. Also known as 'Vamadeva', which means "preserving aspect of Shiva in his peaceful, graceful and poetic form". ...more
see more on Igor Kufayev
Johann Joachim Winckelmann was a German art historian and archaeologist. He was a pioneering Hellenist who first articulated the difference between Greek, Greco-Roman and Roman art. "The prophet and founding hero of modern archaeology", Winckelmann was one of the founders of scientific archaeology and first applied the categories of style on a large, systematic basis to the history of art. Many consider him the father of the discipline of art history. His would be the decisive influence on the rise of the neoclassical movement during the late 18th century. His writings influenced not only a new science of archaeology and art history but Western painting, sculpture, literature and even ...more
see more on Johann Joachim Winckelmann