READ

List of Famous Art Models

List of famous art models, with photos, bios, and other information when available. Who are the top art models in the world? This includes the most prominent art models, living and dead, both in America and abroad. This list of notable art models is ordered by their level of prominence, and can be sorted for various bits of information, such as where these historic art models were born and what their nationality is. The people on this list are from different countries, but what they all have in common is that they're all renowned art models.
List people include Ali Landry, Dorothy Gibson and many additional people as well.
From reputable, prominent, and
well known art
models to the lesser known art models of today, these are some of the best professionals in the art model field. If you want to answer the questions, "Who are the most famous art models ever?" and "What are the names of famous art models?" then you're in the right place. (27 items)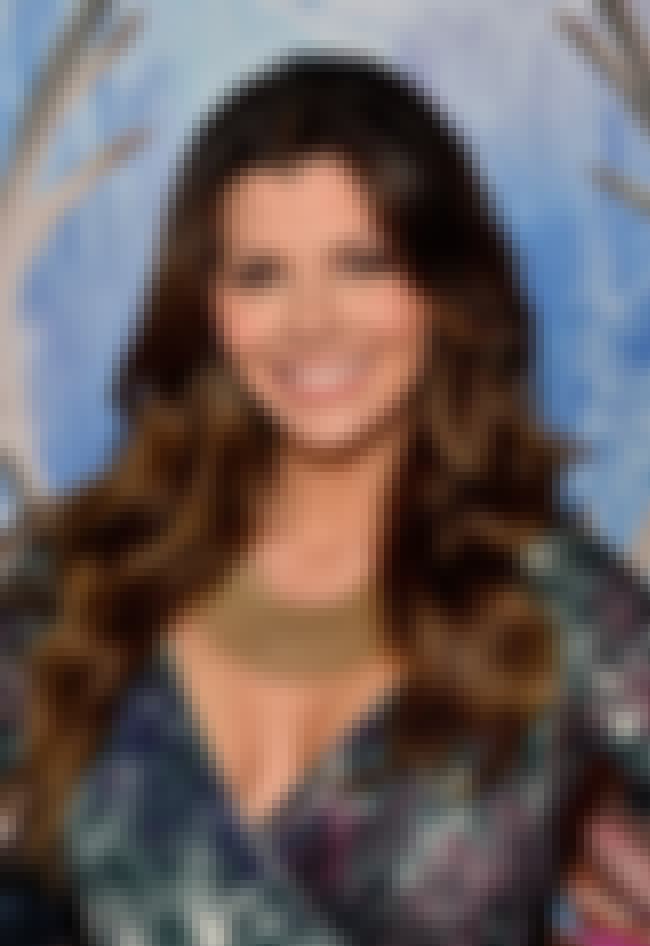 Ali Germaine Landry is an American actress, model and beauty queen who won Miss USA 1996 She is perhaps best known as the Doritos Girl from her 1998 Super Bowl commercial, for her portrayal of Rita Lefleur on the UPN sitcom Eve, and for being the winner of the Miss USA 1996 pageant. In 1998, she was named by People magazine as one of 50 most beautiful people in the world. ...more on Wikipedia
see more on Ali Landry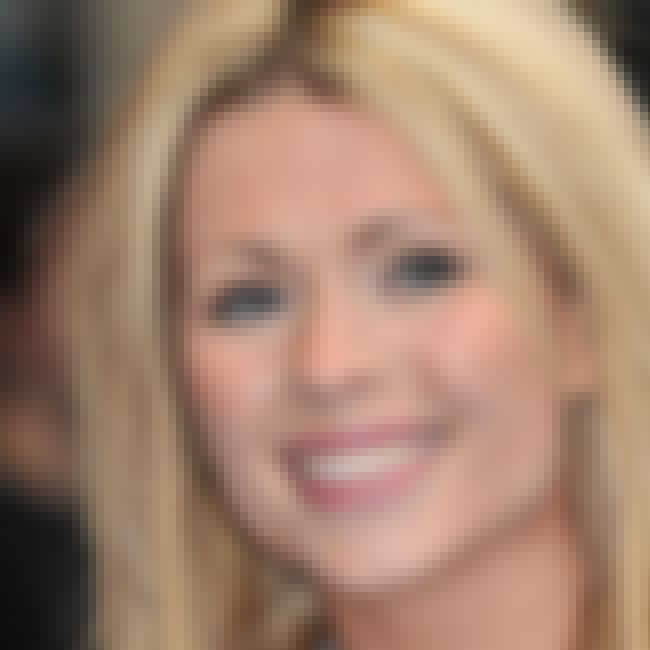 Nicola McLean is an English glamour model, television personality and media personality. She was a contestant in I'm a Celebrity... Get Me Out of Here! in 2008 and Celebrity Big Brother in 2012. ...more on Wikipedia
see more on Nicola McLean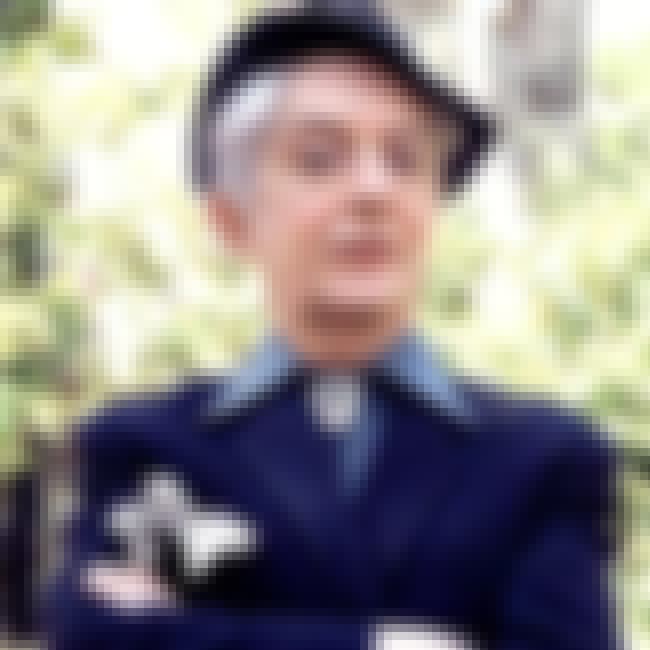 Quentin Crisp was an English writer and raconteur. From a conventional suburban background Crisp grew up with effeminate tendencies which he flaunted by parading the streets in make-up and painted nails and working as a rent-boy. He then spent thirty years as a professional model for life-classes in art colleges. The interviews he gave about his unusual life attracted increasing public curiosity and he was soon sought after for his highly individual views on social manners and the cultivating of style. His one-man stage show was a long-running hit both in England and America and he also appeared in films and on TV. Crisp defied convention by criticising both gay liberation and Diana, ...more on Wikipedia
see more on Quentin Crisp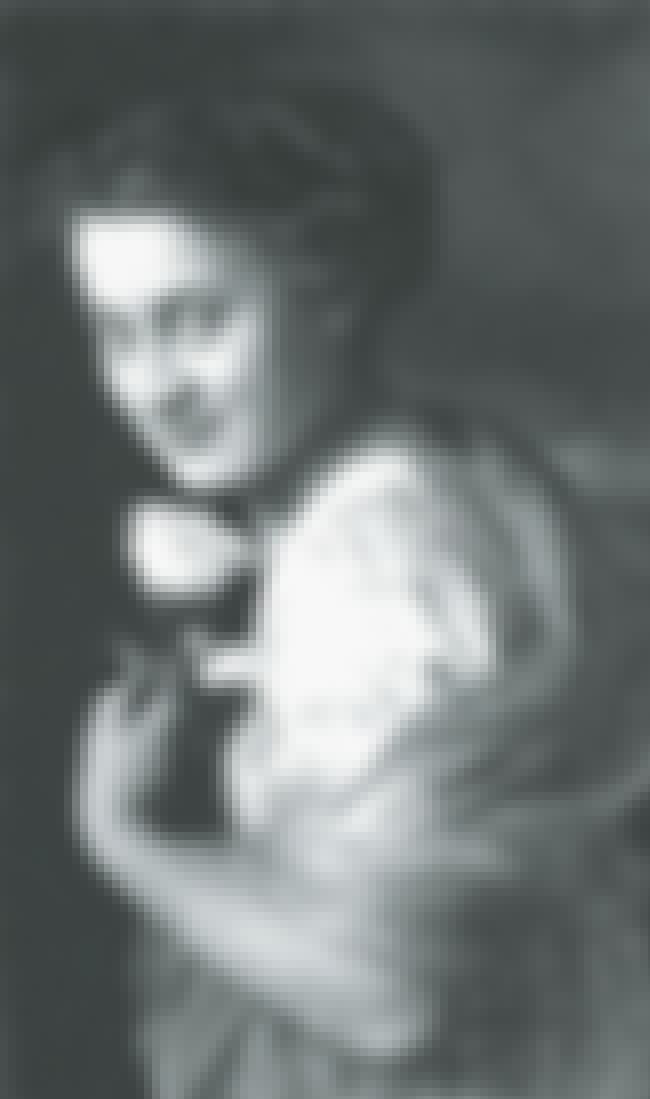 Dorothy Gibson was a pioneering American silent film actress, artist's model and singer active in the early 20th century. She is best remembered as a survivor of the sinking of the Titanic and for starring in the first motion picture based on the disaster. ...more on Wikipedia
see more on Dorothy Gibson