READ

List of Famous Barbers

55.7k views
72 items
Follow
List of famous barbers, with photos, bios, and other information when available. Who are the top barbers in the world? This includes the most prominent barbers, living and dead, both in America and abroad. This list of notable barbers is ordered by their level of prominence, and can be sorted for various bits of information, such as where these historic barbers were born and what their nationality is. The people on this list are from different countries, but what they all have in common is that they're all renowned barbers.
Items here include everything from Kidada Jones to Hiram Rhodes Revels. Featuring highest paid barbers, celebrity barbers, black barbers, and more, this list has it all.
From reputable, prominent, and well known barbers to the lesser known barbers of today, these are some of the best professionals in the barber field. If you want to answer the questions, "Who are the most famous barbers ever?" and "What are the names of famous barbers?" then you're in the right place.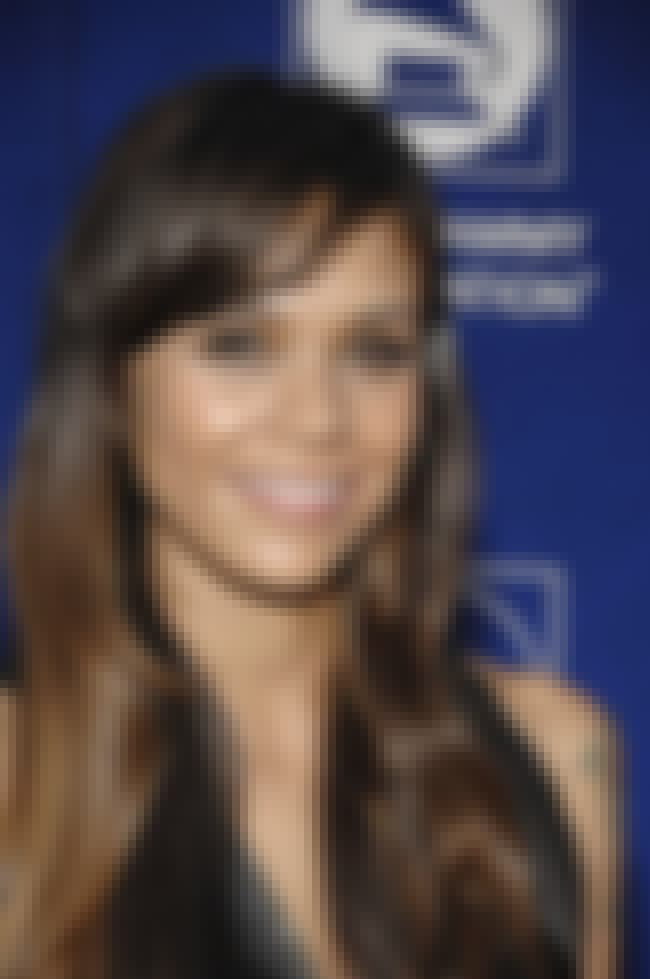 Kidada Ann Jones is an American actress, model and fashion designer, who is best known for her work as a designer and taste leader for The Walt Disney Company, where she has a line known as Kidada for Disney Couture. ...more
see more on Kidada Jones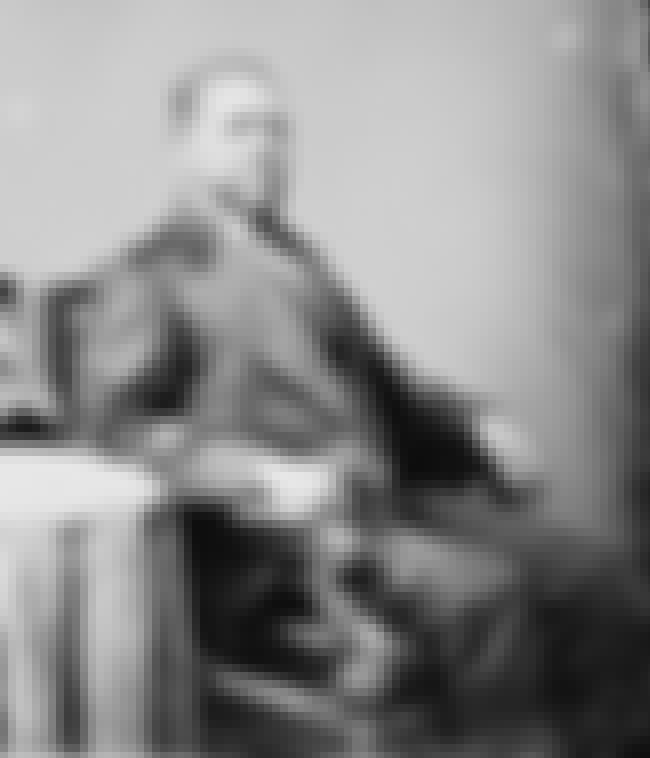 Hiram Rhodes Revels was a minister in the African Methodist Episcopal Church, a Republican politician, and college administrator. Born free in North Carolina, he later lived and worked in Ohio, where he voted before the Civil War. He was elected as the first African American to serve in the United States Senate, and was the first African American to serve in the U.S. Congress. He represented Mississippi in the Senate in 1870 and 1871 during the Reconstruction era. During the American Civil War, Revels had helped organize two regiments of the United States Colored Troops and served as a chaplain. After serving in the Senate, Revels was appointed as the first president of Alcorn Agricultural ...more
see more on Hiram Rhodes Revels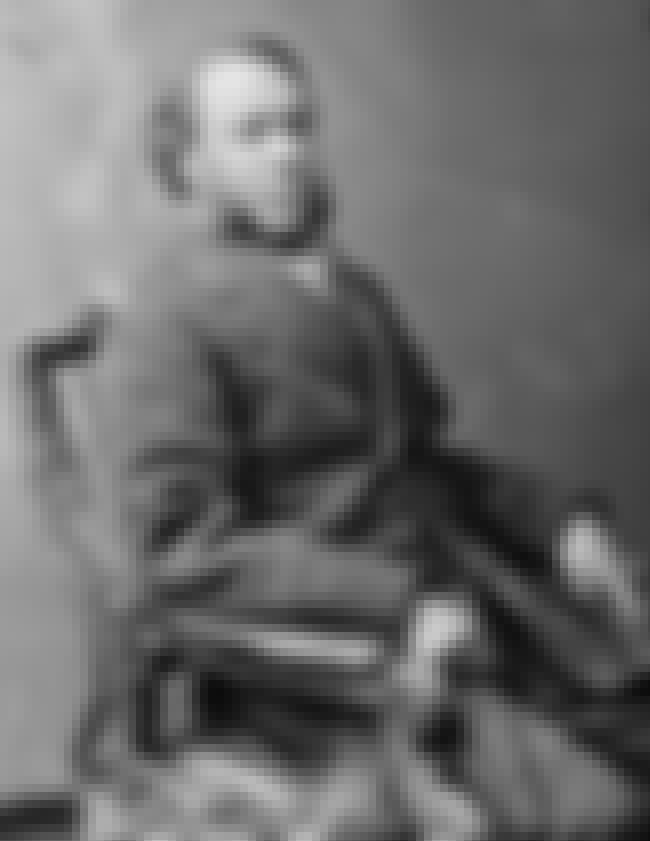 Joseph Hayne Rainey was the first African American to serve in the United States House of Representatives, the second black person to serve in the United States Congress, and the first black presiding officer of the House of Representatives. Born into slavery in South Carolina, he was freed in the 1840s by his father purchasing the freedom of his entire family and himself. Revels and Rainey were both members of the Republican Party. ...more
see more on Joseph Rainey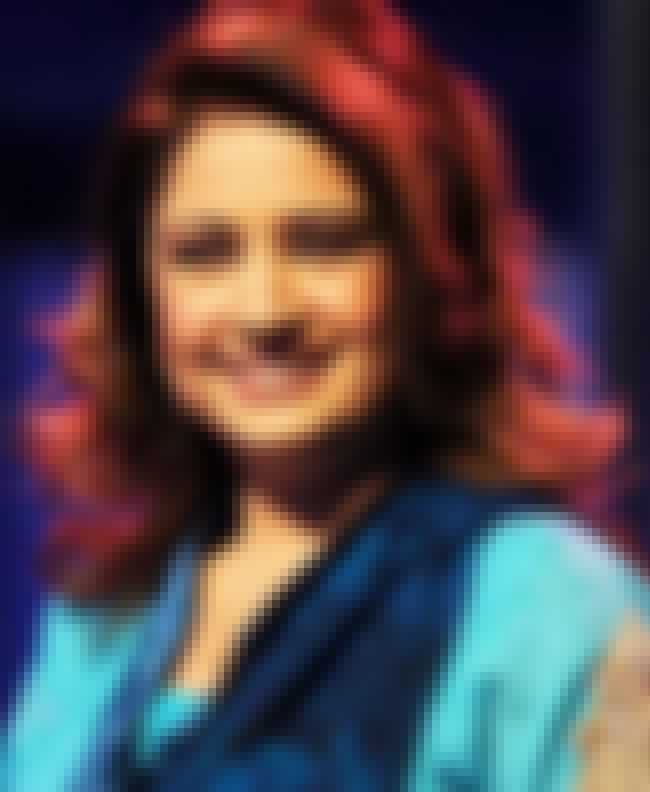 Atiqa Odho is a Pakistani television and film actress, television host, politician and brand. She debuted in Anwar Maqsood's TV series Sitara aur Mehrunissa and then appeared in successful dramas like Dasht, Nijaat, Zikar Hai Kai Saal Ka and most recently in Humsafar. She later starred in a string of successful films, including Jo Darr Gya Woh Marr Gya, Mummy and Mujhe Chand Chahiye. ...more
see more on Atiqa Odho