All People

List of Famous Bookmakers

List of famous bookmakers, with photos, bios, and other information when available. Who are the top bookmakers in the world? This includes the most prominent bookmakers, living and dead, both in America and abroad. This list of notable bookmakers is ordered by their level of prominence, and can be sorted for various bits of information, such as where these historic bookmakers were born and what their nationality is. The people on this list are from different countries, but what they all have in common is that they're all renowned bookmakers.
The list you're viewing is made up of many different people, like Herbert Blitzstein and John Aspinall.
From reputable, prominent, and well known bookmakers to the lesser known bookmakers of today, these are some of the best professionals in the bookmaker field. If you want to answer the questions, "Who are the most famous bookmakers ever?" and "What are the names of famous bookmakers?" then you're in the right place. (13 items)
Herbert "Fat Herbie" Blitzstein was a loanshark, bookmaker, racketeer and lieutenant to Tony "The Ant" Spilotro and the Chicago Outfit in Las Vegas, Nevada. ...more on Wikipedia
see more on Herbert Blitzstein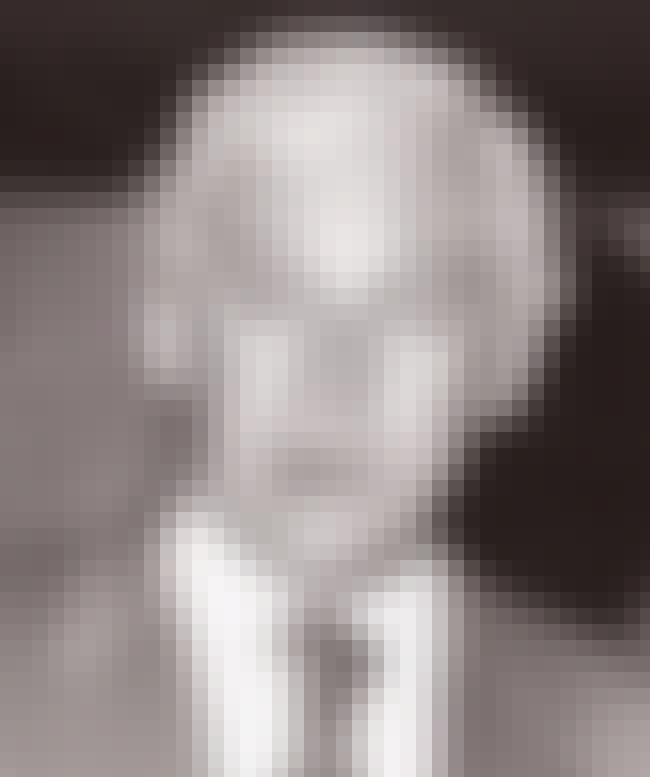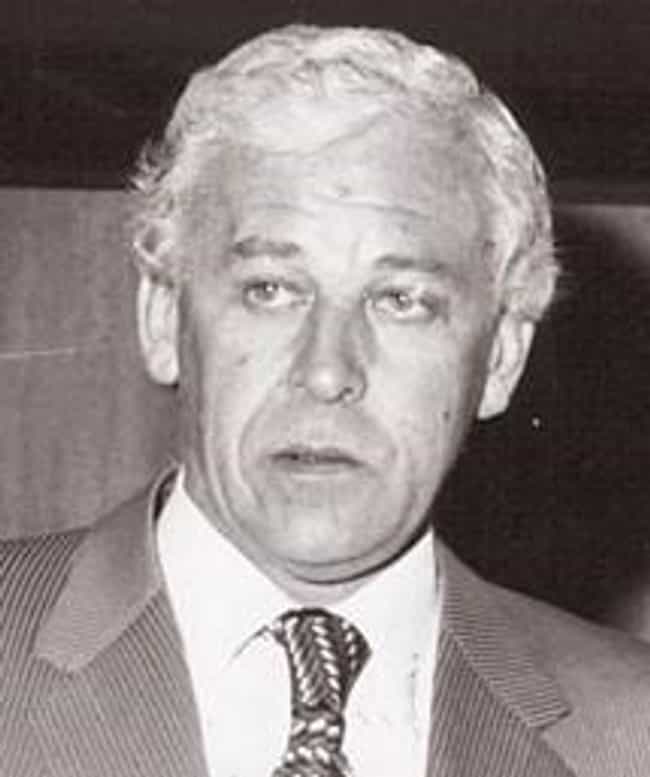 George David Freeman was a Sydney organised crime figure and illegal casino operator. He was linked to the Sydney drug trade during the 1970s and '80s, was named in several Royal Commissions into organised crime and had links with American crime figures. Freeman served several prison terms for theft between 1951 and 1968 but was never brought to trial for any of his later alleged crimes, receiving only monetary fines for SP bookmaking in the mid-1980s. He survived a murder attempt in 1979, was married twice, and died in 1990 of asthma. ...more on Wikipedia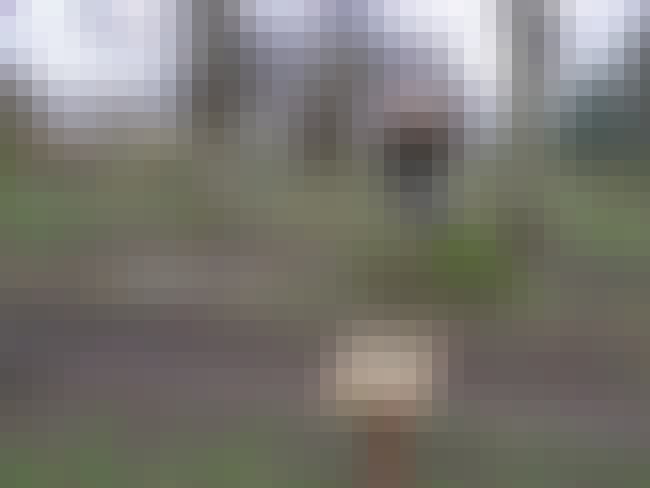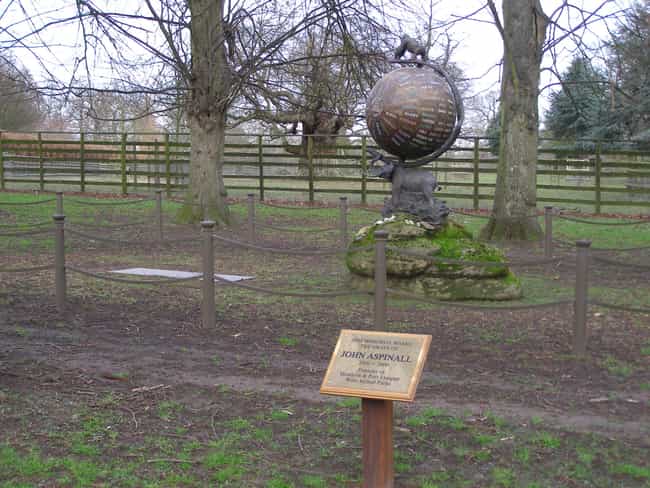 John Victor Aspinall was a British zoo owner and gambling club host. From middle class beginnings he used gambling to move to the centre of British high society in the 1960s. He was born in Delhi during the British Raj, and was a citizen of the United Kingdom. ...more on Wikipedia
Mazhar Majeed,also known as Mad'alaura, is a Pakistani-British sporting agent and bookmaker who came under police investigation in 2010 following reports of cricket 'match fixing' after a News of the World sting operation. On Saturday 28 August 2010, he was arrested by Scotland Yard for allegedly fixing a Test match between England and Pakistan in Lord's. On 3 November 2011, Majeed was given a prison sentence of 32 months on convictions of "conspiracy to make corrupt payments" and "conspiracy to allow others to cheat at gambling," to run concurrently. ...more on Wikipedia