READ

List of Famous Breeders

1.3k views
11 items
Follow
List of famous breeders, with photos, bios, and other information when available. Who are the top breeders in the world? This includes the most prominent breeders, living and dead, both in America and abroad. This list of notable breeders is ordered by their level of prominence, and can be sorted for various bits of information, such as where these historic breeders were born and what their nationality is. The people on this list are from different countries, but what they all have in common is that they're all renowned breeders.
A factual list, featuring people like Sabrina A. Parisi and Ian Millar.
From reputable, prominent, and well known breeders to the lesser known breeders of today, these are some of the best professionals in the breeder field. If you want to answer the questions, "Who are the most famous breeders ever?" and "What are the names of famous breeders?" then you're in the right place. (11 items)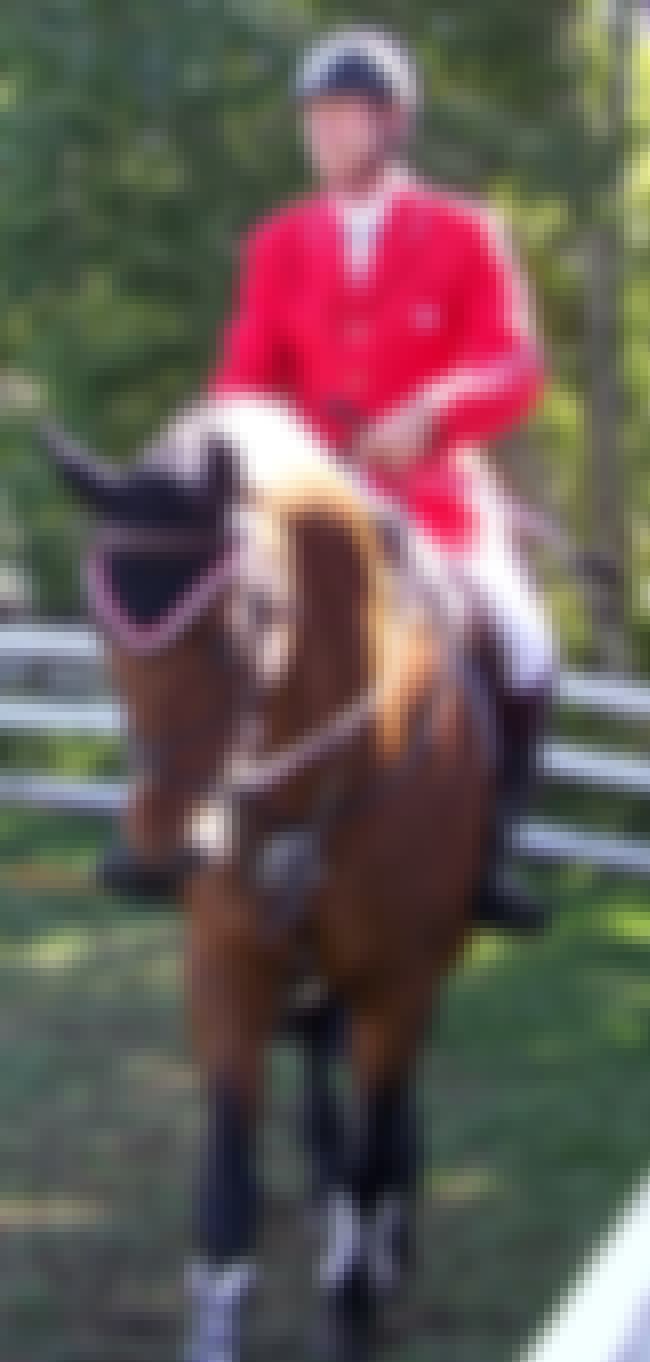 Ian Millar, CM is a Canadian Equestrian Team athlete for show jumping. He is a two-time winner of the Show Jumping World Cup and an Olympic silver medalist. Due to his longevity and accomplishments, he is often nicknamed "Captain Canada" in his sport. He holds the record for most Olympic appearances. A member of Canada's 2012 Olympic Games team, he broke the record when he took part in his tenth Games in London 2012. In 2013, he was inducted into the Ontario Sports Hall of Fame. ...more on Wikipedia
see more on Ian Millar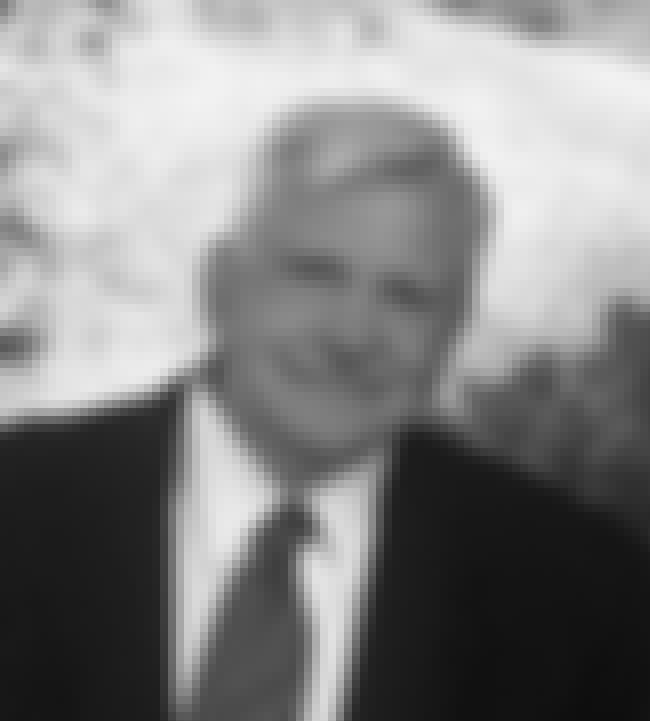 Jess Stonestreet Jackson, Jr. was an American wine entrepreneur, lawyer and self-made businessman. He started the Kendall-Jackson wine business with the family's 1974 purchase of an 80-acre pear and walnut orchard in Lakeport, California that was converted to a vineyard. The first release of Vintner's Reserve Chardonnay in 1982 closed the gap between the super premium and cheap wine market. Today, Vintner's Reserve Chardonnay is one of the most popular wines on the market. His style as a vintner was focused upon single-vineyard, mountain grown wines. ...more on Wikipedia
see more on Jess Stonestreet Jackson, Jr.
Álvaro Affonso de Miranda Neto is an Olympic-class Brazilian show jumping rider. He is married to Athina Onassis de Miranda, born Athina Helene Roussel. He is president of the organizing committee behind the Athina Onassis International Horse Show, which debuted in 2007 as the fifth stage of the Global Champions Tour in São Paulo. In 2008, the AOIHS-São Paulo event was the final phase of the tour. For the tour in 2009, the host city of the AOIHS was Rio de Janeiro. ...more on Wikipedia
see more on Álvaro de Miranda Neto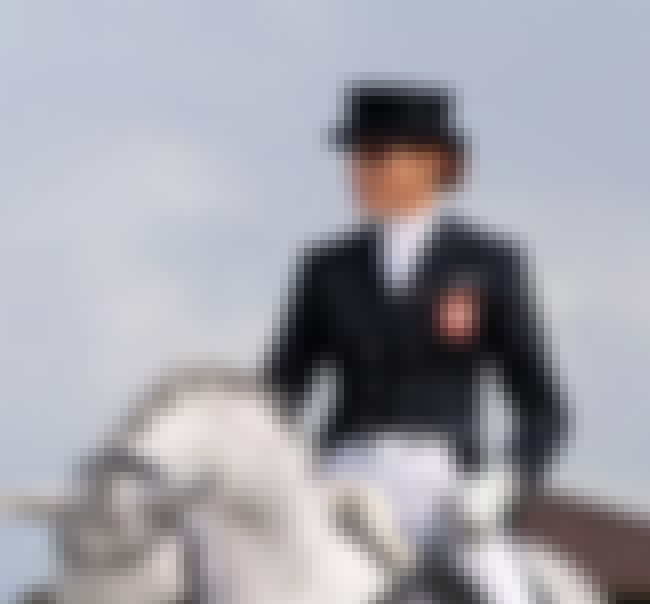 Katarzyna Milczarek is an equestrian. ...more on Wikipedia
see more on Katarzyna Milczarek