READ

List of Famous Bricklayers

List of famous bricklayers, with photos, bios, and other information when available. Who are the top bricklayers in the world? This includes the most prominent bricklayers, living and dead, both in America and abroad. This list of notable bricklayers is ordered by their level of prominence, and can be sorted for various bits of information, such as where these historic bricklayers were born and what their nationality is. The people on this list are from different countries, but what they all have in common is that they're all renowned bricklayers.
List contains people like Remigio Benigni and William Buckley.
From reputable, prominent, and well known bricklayers to the lesser known bricklayers of today, these are some of the best professionals in the bricklayer field. If you want to answer the questions, "Who are the most famous bricklayers ever?" and "What are the names of famous bricklayers?" then you're in the right place. (13 items)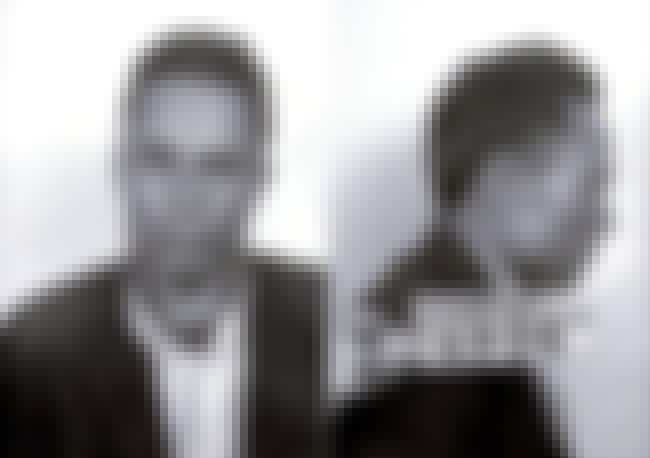 Giuseppe Zangara was the assassin of Chicago mayor Anton Cermak, though United States President–elect Franklin D. Roosevelt may have been his intended target. Roosevelt escaped injury, but five people were shot including Cermak. ...more on Wikipedia
see more on Giuseppe Zangara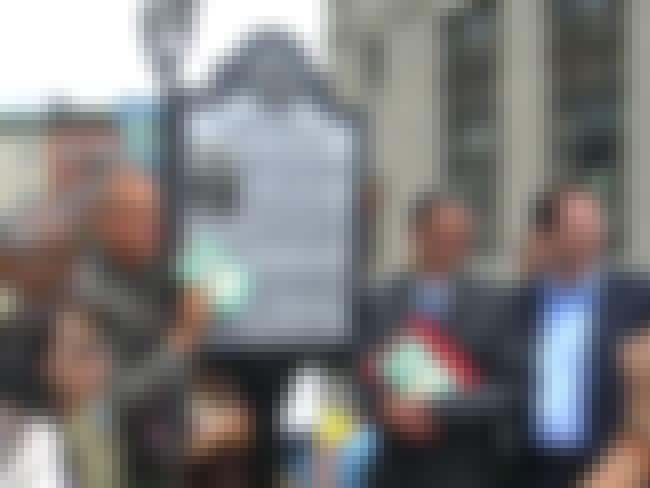 Pietro Di Donato was an American writer and bricklayer best known for his novel, Christ in Concrete, which recounts the life and times of his bricklayer father, Geremio, who was killed in 1923 in a building collapse. The book, which portrayed the world of New York's Italian-American construction workers during The Great Depression, was hailed by critics in the United States and abroad as a metaphor for the immigrant experience in America, and cast di Donato as one of the most celebrated Italian American novelists of the mid-20th century. ...more on Wikipedia
see more on Pietro di Donato
Otto H. Königsberger was a German architect who worked mainly in urban development planning in Africa, Asia and Latin America, with the United Nations. ...more on Wikipedia
see more on Otto Königsberger