READ

List of Famous Bureaucrats

List of famous bureaucrats, with photos, bios, and other information when available. Who are the top bureaucrats in the world? This includes the most prominent bureaucrats, living and dead, both in America and abroad. This list of notable bureaucrats is ordered by their level of prominence, and can be sorted for various bits of information, such as where these historic bureaucrats were born and what their nationality is. The people on this list are from different countries, but what they all have in common is that they're all renowned bureaucrats.
These people, like Manmohan Singh and Keith Donohue include images when available.
From reputable, prominent, and well known bureaucrats to the lesser known bureaucrats of today, these are some of the best professionals in the bureaucrat field. If you want to answer the questions, "Who are the most famous bureaucrats ever?" and "What are the names of famous bureaucrats?" then you're in the right place. (15 items)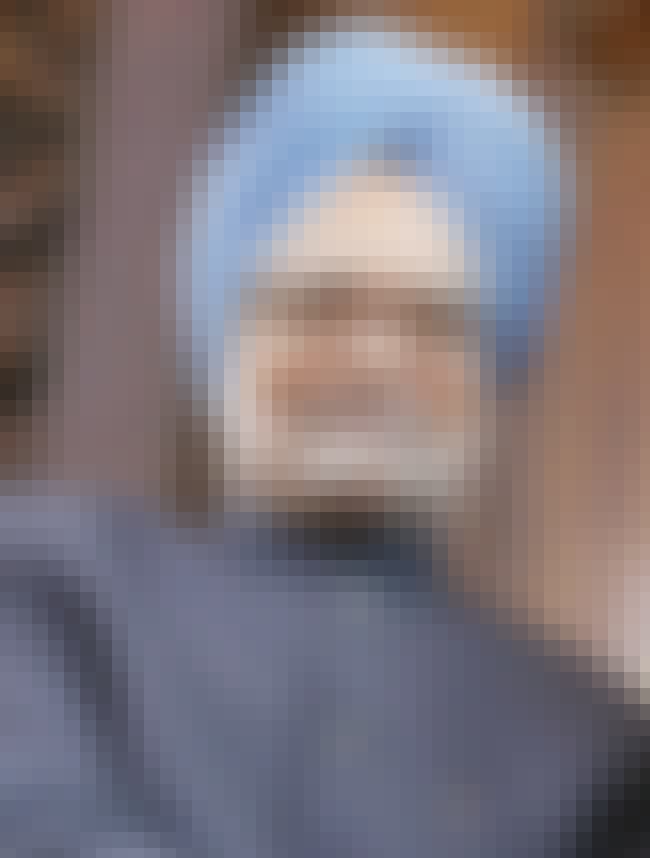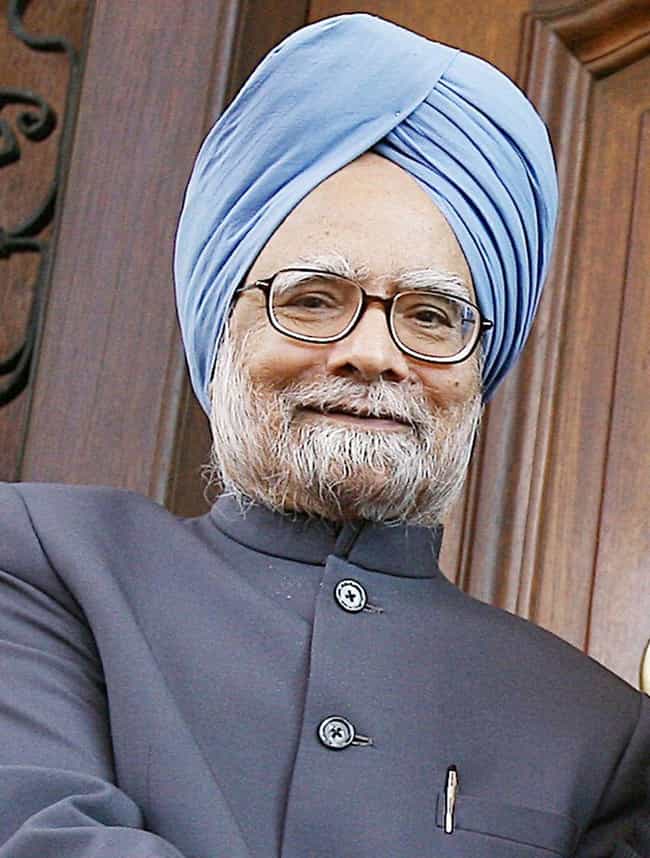 Manmohan Singh is an Indian economist who served as the 14th Prime Minister of India from 2004 to 2014. The first Sikh in office, Singh was the first prime minister since Jawaharlal Nehru to be re-elected after completing a full five-year term. Born in Gah, Singh's family migrated to India during its partition in 1947. After obtaining his doctorate in economics from Oxford, Singh worked for the United Nations in 1966–69. He subsequently began his bureaucratic career when Lalit Narayan Mishra hired him as an advisor in the Ministry of Foreign Trade. Over the 70s and 80s, Singh held several key posts in the Government of India, such as Chief Economic Advisor, Reserve Bank governor and Planning ...more on Wikipedia
see more on Manmohan Singh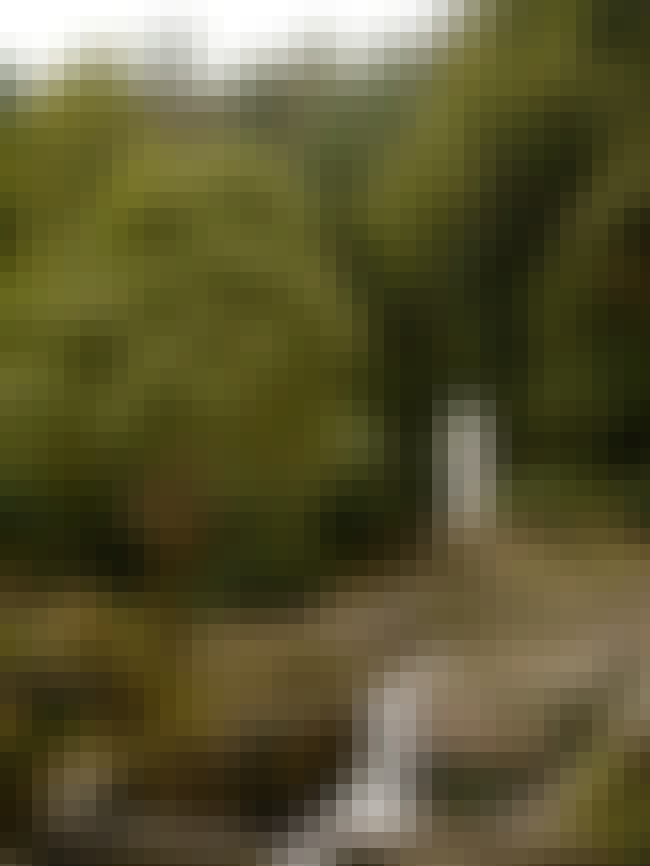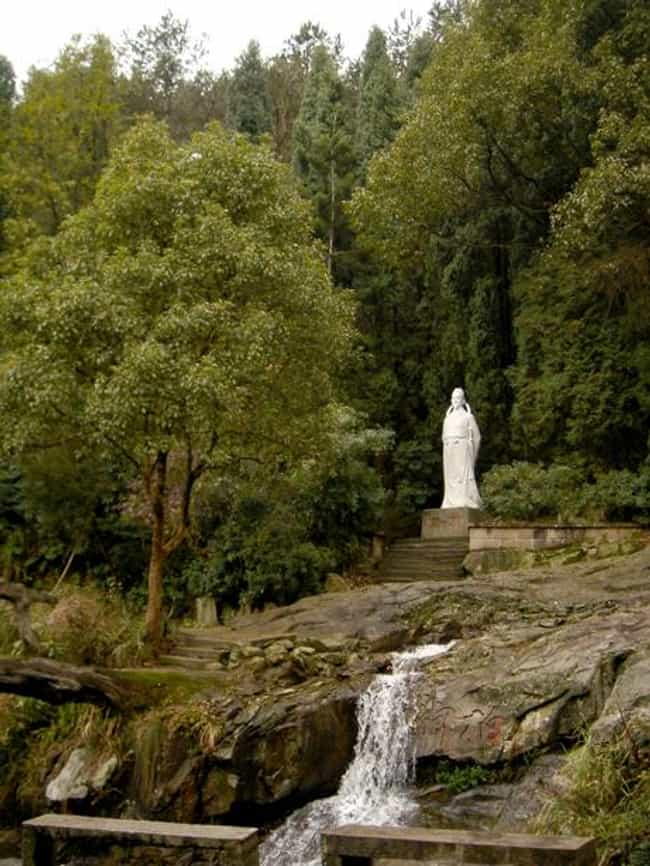 Lu You was a prominent poet of China's Southern Song Dynasty. ...more on Wikipedia
see more on Lu You
Keith Donohue is an American novelist. He is the author of four novels: "The Boy Who Drew Monsters", "Centuries of June", "Angels of Destruction", and "The Stolen Child". His acclaimed 2006 novel The Stolen Child, about a changeling, was inspired by the Yeats poem of the same name. ...more on Wikipedia
see more on Keith Donohue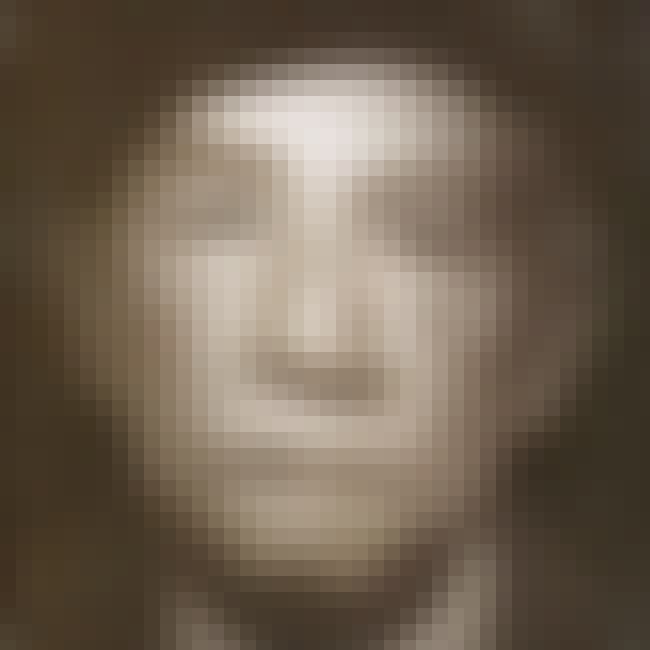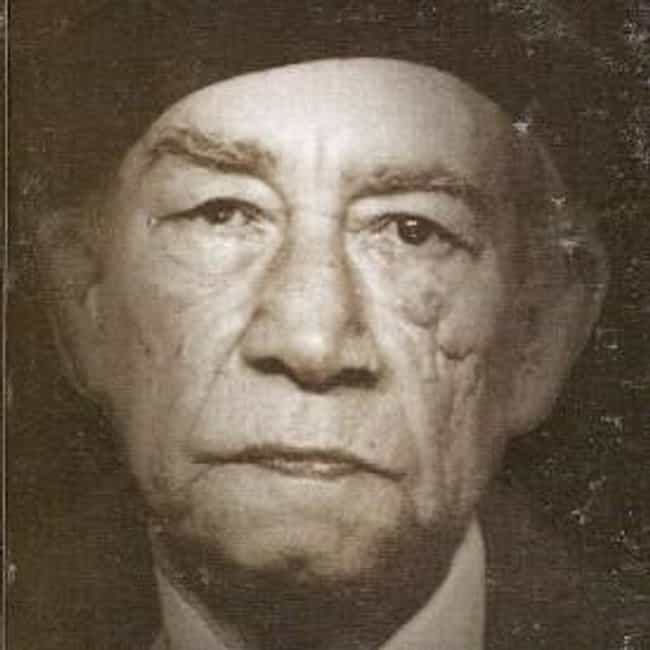 Pedro García Cabrera was a Spanish writer and poet. A member of the Generation of '27, he is considered one of the greatest poets of the Canary Islands. ...more on Wikipedia
see more on Pedro García Cabrera