READ

List of Famous Chemists

2.8k views
1,370 items
Follow
Embed
List of famous chemists, with photos, bios, and other information when available. Who are the top chemists in the world? This includes the most prominent chemists, living and dead, both in America and abroad. This list of notable chemists is ordered by their level of prominence, and can be sorted for various bits of information, such as where these historic chemists were born and what their nationality is. The people on this list are from different countries, but what they all have in common is that they're all renowned chemists.
List features people like John Dalton and Edward Frankland.
From reputable, prominent, and well known chemists to the lesser known chemists of today, these are some of the best professionals in the chemist field. If you want to answer the questions, "Who are the most famous chemists ever?" and "What are the names of famous chemists?" then you're in the right place. (1370 items)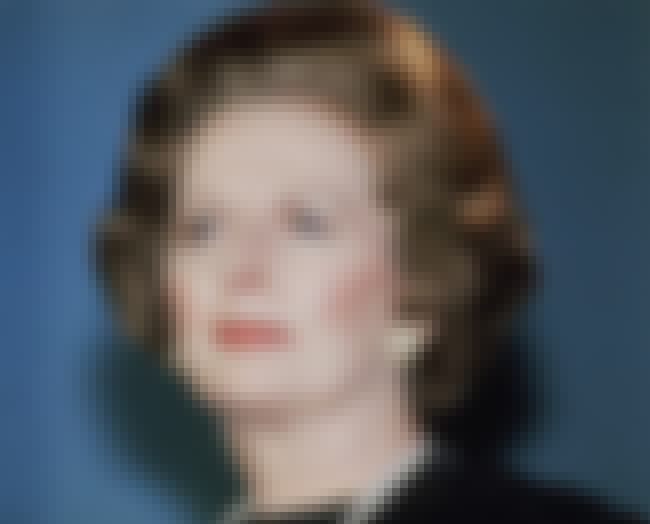 Margaret Hilda Thatcher, Baroness Thatcher, LG, OM, PC, FRS was the Prime Minister of the United Kingdom from 1979 to 1990 and the Leader of the Conservative Party from 1975 to 1990. She was the longest-serving British Prime Minister of the 20th century and is the only woman to have held the office. ...more
Age: Died at 88 (1925-2013)
Birthplace: Grantham, United Kingdom
Profession: Statesman, Politician, Chemist, Barrister, Scientist, + more
Credits: Tracking Down Maggie: The Unofficial Biography of Margaret Thatcher, The Gulf War, Video Nasties: Moral Panic, Censorship & Videotape, Ban the Sadist Videos!
Also Ranked
#69 on The Most Enlightened Leaders in World History
#2 on The Most Powerful Women In The World
#70 on The Most Important Leaders in World History
#16 on The Most Influential People of the Cold War
see more on Margaret Thatcher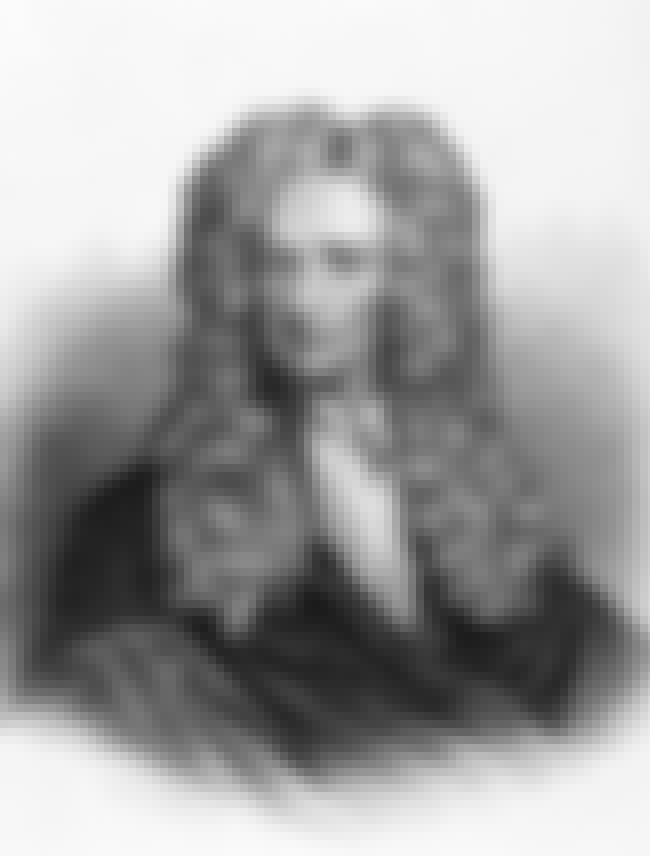 Sir Isaac Newton PRS MP was an English physicist and mathematician who is widely recognised as one of the most influential scientists of all time and as a key figure in the scientific revolution. His book Philosophiæ Naturalis Principia Mathematica, first published in 1687, laid the foundations for ...more
Age: Died at 84 (1643-1727)
Birthplace: Woolsthorpe-by-Colsterworth, United Kingdom
Profession: Mathematician, Physicist, Chemist, Scientist, Philosopher, + more
Also Ranked
#15 on People We Wish Were Still Alive
#2 on The Greatest Minds of All Time
#2 on The Most Influential People of All Time
#13 on Famous Role Models We'd Like to Meet In Person
see more on Isaac Newton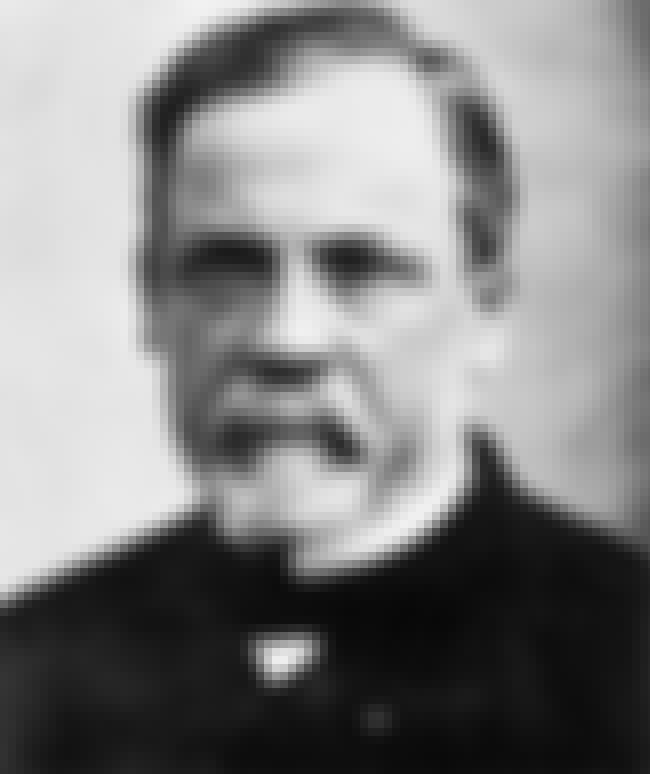 Louis Pasteur was a French chemist and microbiologist renowned for his discoveries of the principles of vaccination, microbial fermentation and pasteurization. He is remembered for his remarkable breakthroughs in the causes and preventions of diseases, and his discoveries have saved countless lives ...more
Age: Died at 73 (1822-1895)
Birthplace: Dole, France
Profession: Microbiologist, Chemist, Scientist, Physician
Also Ranked
#44 on The Greatest Minds of All Time
#52 on The Most Influential People of All Time
see more on Louis Pasteur
George Washington Carver, was an American botanist and inventor. The exact day and year of his birth are unknown; he was born into slavery in Missouri, either in 1861, or January 1864. Carver's reputation is based on his research into and promotion of alternative crops to cotton, such as peanuts, ...more
Birthplace: Diamond, Missouri, United States of America
Profession: Chemist, Inventor, Scientist, Botanist
see more on George Washington Carver