READ

List of Famous Civil Rights Activists

14.6k views
78 items
Follow
Embed
List of famous civil rights activists, with photos, bios, and other information when available. Who are the top civil rights activists in the world? This includes the most prominent civil rights activists, living and dead, both in America and abroad. This list of notable civil rights activists is ordered by their level of prominence, and can be sorted for various bits of information, such as where these historic civil rights activists were born and what their nationality is. The people on this list are from different countries, but what they all have in common is that they're all renowned civil rights activists.
This list is made up of many different people, including Mahatma Gandhi and Charlton Heston.
From reputable, prominent, and well known civil rights activists to the lesser known civil rights activists of today, these are some of the best professionals in the civil rights activist field. If you want to answer the questions, "Who are the most famous civil rights activists ever?" and "What are the names of famous civil rights activists?" then you're in the right place. (78 items)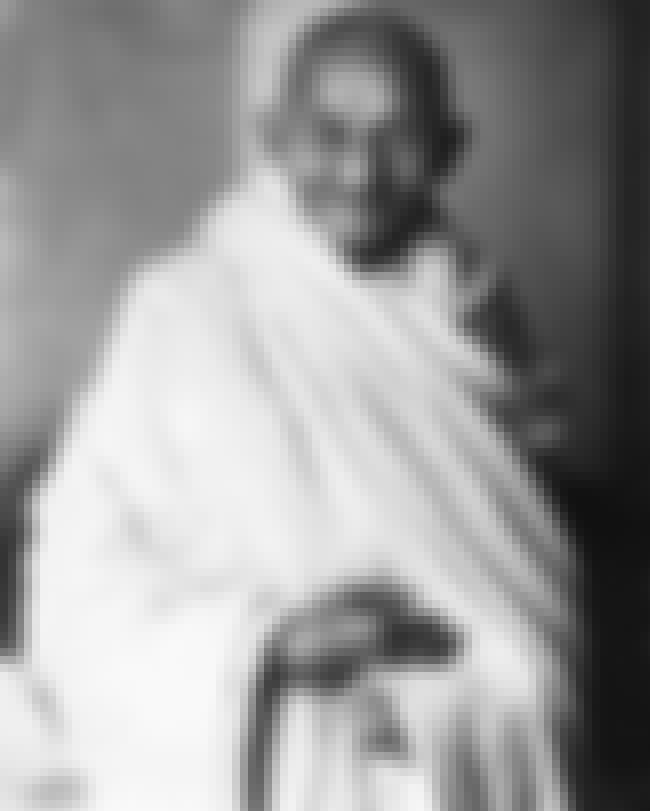 Mohandas Karamchand Gandhi was the preeminent leader of Indian independence movement in British-ruled India. Employing nonviolent civil disobedience, Gandhi led India to independence and inspired movements for civil rights and freedom across the world. The honorific Mahatma —applied to him first in 1914 in South Africa,—is now used worldwide. He is also called Bapu in India. Born and raised in a Hindu merchant caste family in coastal Gujarat, western India, and trained in law at the Inner Temple, London, Gandhi first employed nonviolent civil disobedience as an expatriate lawyer in South Africa, in the resident Indian community's struggle for civil rights. After his return to India in 1915, ...more
Also Ranked
#11 on The Most Important Leaders in World History
#13 on The Best Oscar-Winning Actor Performances, Ranked
#14 on The Most Influential People of All Time
#13 on The Very Best Oscar Winning Performances
see more on Mahatma Gandhi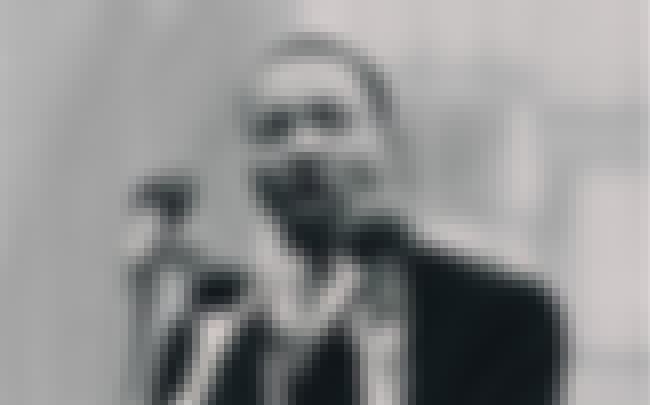 Martin Luther King Jr. (born Michael King Jr., January 15, 1929 – April 4, 1968) was an American Baptist minister and activist who was a leader in the Civil Rights Movement. He is best known for his role in the advancement of civil rights using nonviolent civil disobedience based on his Christian beliefs. King became a civil rights activist early in his career. He led the 1955 Montgomery bus boycott and helped found the Southern Christian Leadership Conference (SCLC) in 1957, serving as its first president. With the SCLC, King led an unsuccessful 1962 struggle against segregation in Albany, Georgia, and helped organize the 1963 nonviolent protests in Birmingham, Alabama. King also helped to ...more
Also Ranked
#5 on The Most Important Leaders in World History
#13 on The Most Influential People of All Time
#64 on The Greatest Minds of All Time
#10 on The Most Important Leaders in U.S. History
see more on Martin Luther King, Jr.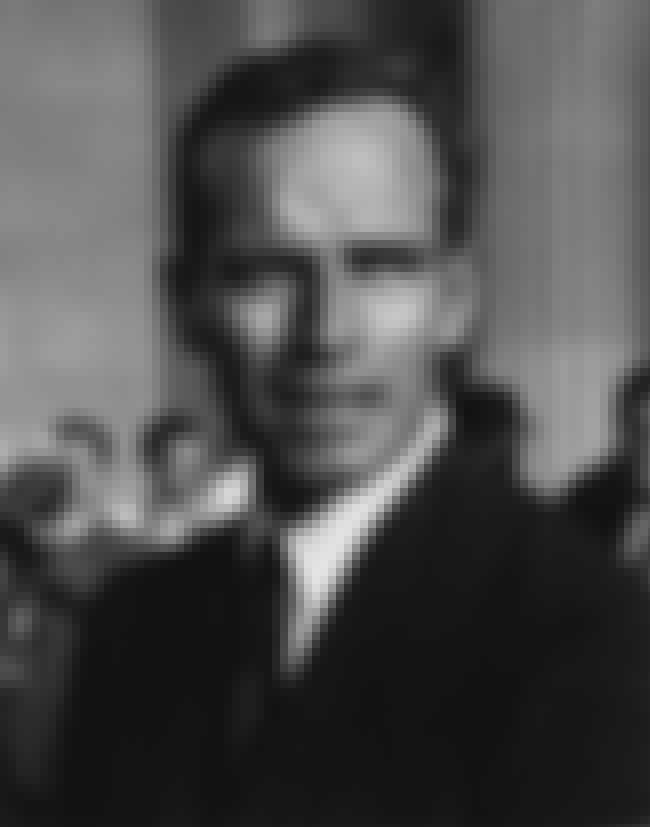 Charlton Heston was an American actor and political activist. As a Hollywood star he appeared in 100 films over the course of 60 years. He played the leading role in The Ten Commandments; Touch of Evil with Orson Welles; Ben-Hur, for which he won the Academy Award for Best Actor; El Cid; and Planet of the Apes. He also starred in the films The Greatest Show on Earth; Secret of the Incas; and The Agony and the Ecstasy. The starring roles gave the actor a grave, authoritative persona and embodied responsibility, individualism and masculinity; later in his career, he rejected scripts that did not emphasize those virtues. His media image as a spokesman for Judeo-Christian moral values enabled ...more
Also Ranked
#75 on The Coolest Actors Ever
#50 on The Greatest Western Movie Stars
#39 on The Best Actors to Ever Win Best Actor in a Leading Role
#53 on The All-Time Greatest Action Stars
see more on Charlton Heston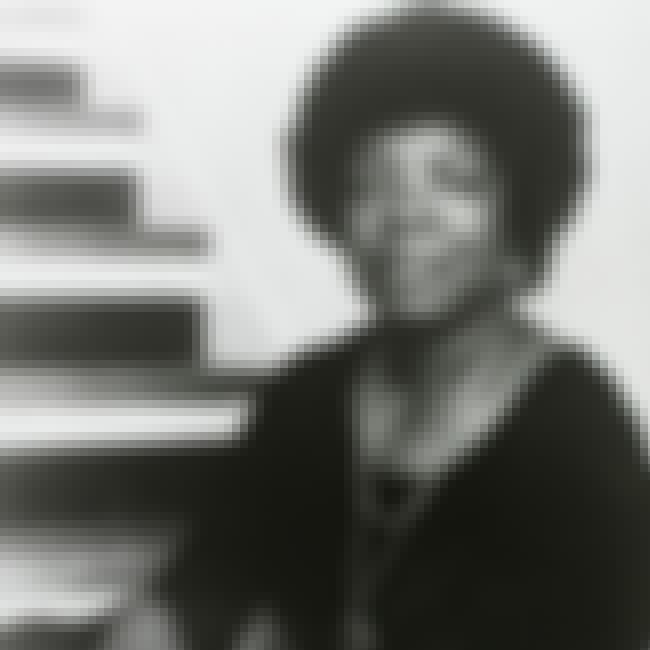 Maya Angelou was an American author, poet, dancer, actress, and singer. She published seven autobiographies, three books of essays, and several books of poetry, and was credited with a list of plays, movies, and television shows spanning over 50 years. She received dozens of awards and more than 50 honorary degrees. Angelou is best known for her series of seven autobiographies, which focus on her childhood and early adult experiences. The first, I Know Why the Caged Bird Sings, tells of her life up to the age of 17 and brought her international recognition and acclaim. She became a poet and writer after a series of occupations as a young adult, including fry cook, prostitute, nightclub ...more
Also Ranked
#29 on The Best Female Authors of All Time
#90 on The Greatest Poets of All Time
#62 on The Best Poets of the 20th Century
#2 on The Best Female Poets of All Time
see more on Maya Angelou