READ

List of Famous Classicists

List of famous classicists, with photos, bios, and other information when available. Who are the top classicists in the world? This includes the most prominent classicists, living and dead, both in America and abroad. This list of notable classicists is ordered by their level of prominence, and can be sorted for various bits of information, such as where these historic classicists were born and what their nationality is. The people on this list are from different countries, but what they all have in common is that they're all renowned classicists.
The list you're viewing has a variety of people, like Anne Carson and Edith Hall, in it.
From reputable, prominent, and well known classicists to the lesser known classicists of today, these are some of the best professionals in the classicist field. If you want to answer the questions, "Who are the most famous classicists ever?" and "What are the names of famous classicists?" then you're in the right place. (15 items)
Jonathan Shay is a doctor and clinical psychiatrist. He holds a B.A from Harvard and an M.D. and a Ph.D. from the University of Pennsylvania. He is best known for his publications comparing the experiences of Vietnam veterans with the descriptions of war and homecoming in Homer's Iliad and Odyssey. ...more on Wikipedia
see more on Jonathan Shay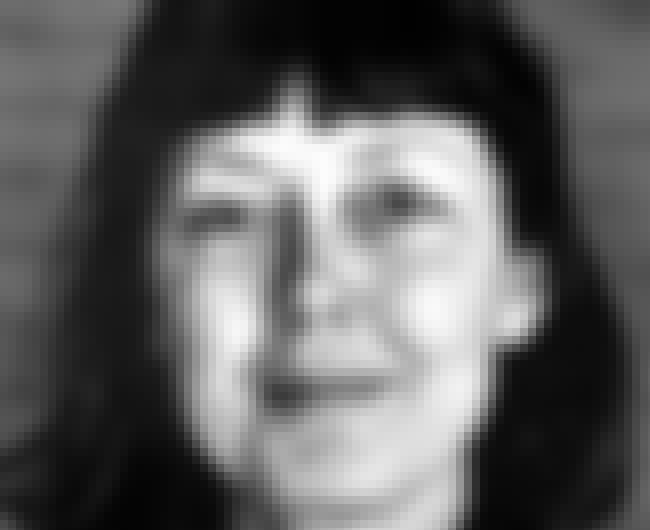 Anne Carson is a Canadian poet, essayist, translator and professor of Classics. Carson lived in Montreal for several years and taught at McGill University, the University of Michigan, and at Princeton University from 1980-1987. She was a 1998 Guggenheim Fellow. and in 2000 she was awarded a MacArthur Fellowship. She has also won a Lannan Literary Award. ...more on Wikipedia
see more on Anne Carson
Danielle S. Allen is an American classicist and political scientist, UPS Foundation Professor at the Institute for Advanced Study and, in 2015, a Harvard University professor and center director. ...more on Wikipedia
see more on Danielle Allen
Gregory Vlastos was a scholar of ancient philosophy, and author of several works on Plato and Socrates. A Christian, Vlastos also wrote about Christian faith. ...more on Wikipedia
see more on Gregory Vlastos