READ

List of Famous Comics Artists

5.8k views
213 items
Follow
Embed
List of famous comics artists, with photos, bios, and other information when available. Who are the top comics artists in the world? This includes the most prominent comics artists, living and dead, both in America and abroad. This list of notable comics artists is ordered by their level of prominence, and can be sorted for various bits of information, such as where these historic comics artists were born and what their nationality is. The people on this list are from different countries, but what they all have in common is that they're all renowned comics artists.
The list you're viewing contains people like Aline Kominsky-Crumb and Ed Subitzky.
From reputable, prominent, and well known comics artists to the lesser known comics artists of today, these are some of the best professionals in the comics artist field. If you want to answer the questions, "Who are the most famous comics artists ever?" and "What are the names of famous comics artists?" then you're in the right place. (213 items)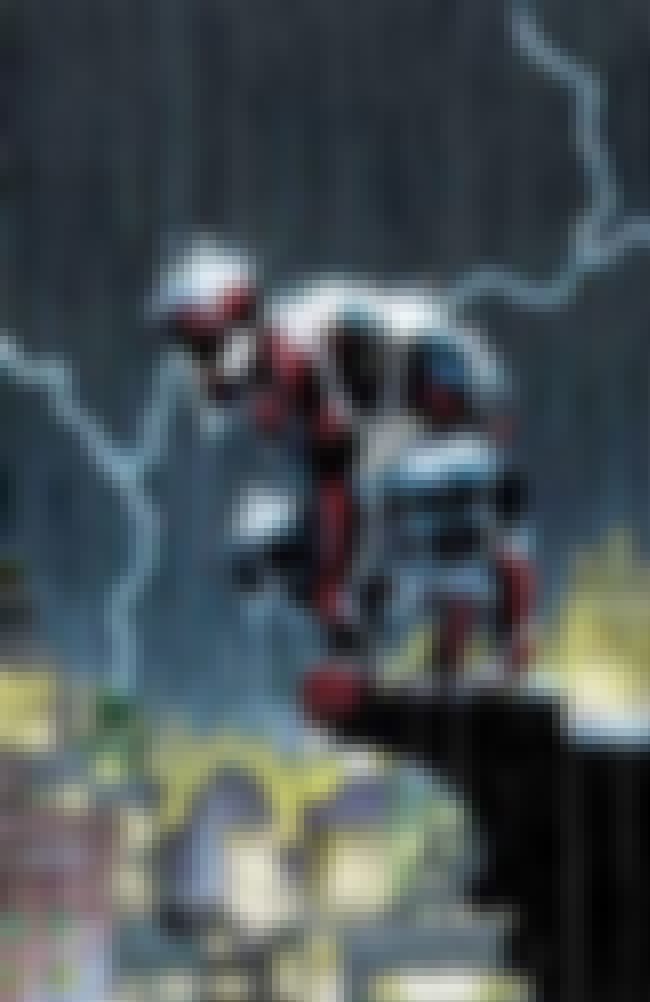 John Salvatore Romita Jr. is an American comic book artist best known for his extensive work for Marvel Comics from the 1970s to the 2010s. He is often referred to as JRJR, the abbreviation of John Romita Jr. ...more
see more on John Romita, Jr.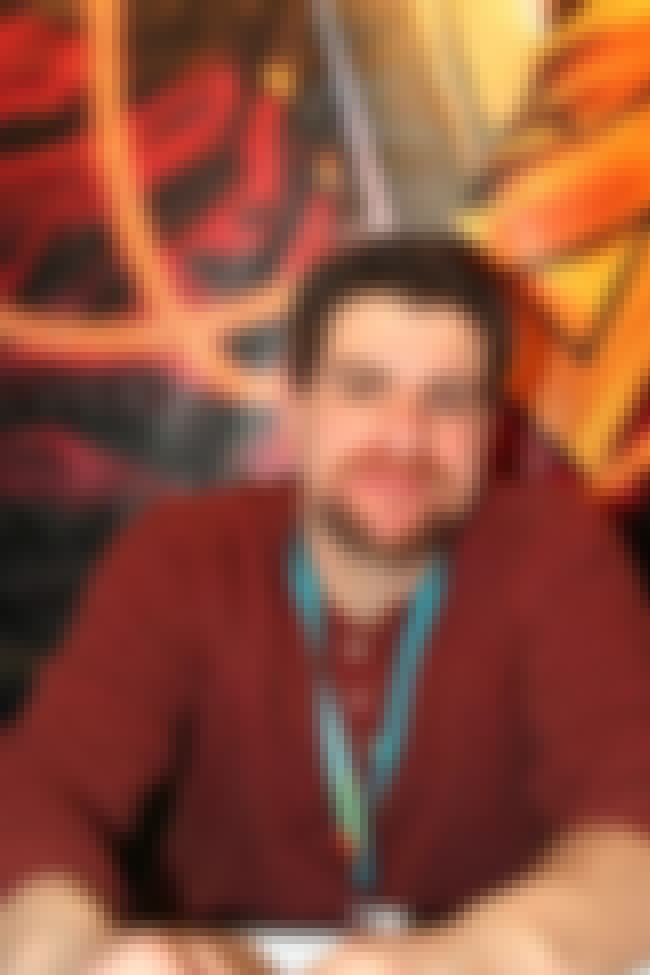 Andrew "Andy" Kubert is an American comic book artist, son of Joe Kubert, and brother of Adam Kubert, both of whom are also artists, and the uncle of comics editor Katie Kubert. He is a graduate of and an instructor of second-year classes at The Kubert School, founded by his father who also taught there. ...more
see more on Andy Kubert
Gianni Pacinotti is a comic artist, film director, TV director, screenwriter and TV producer. ...more
see more on Gipi