READ

List of Famous Commentators

10.4k views
413 items
Follow
List of famous commentators, with photos, bios, and other information when available. Who are the top commentators in the world? This includes the most prominent commentators, living and dead, both in America and abroad. This list of notable commentators is ordered by their level of prominence, and can be sorted for various bits of information, such as where these historic commentators were born and what their nationality is. The people on this list are from different countries, but what they all have in common is that they're all renowned commentators.
List features Sarah Palin, Glenn Beck and more people.
From reputable, prominent, and well known commentators to the lesser known commentators of today, these are some of the best professionals in the commentator field. If you want to answer the questions, "Who are the most famous commentators ever?" and "What are the names of famous commentators?" then you're in the right place. (413 items)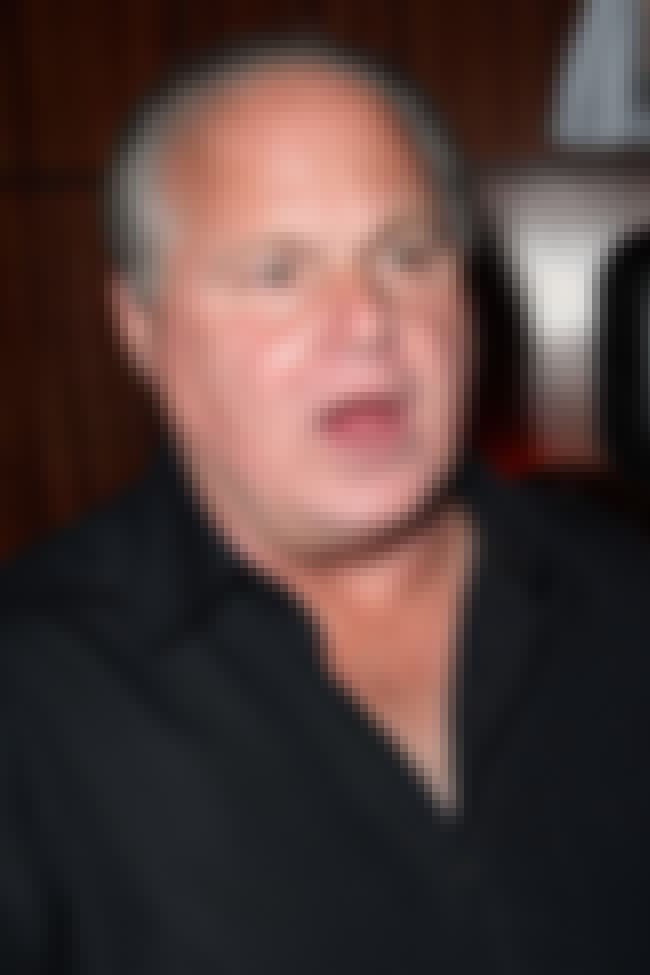 Rush Limbaugh was born in January 12, 1951 in Cape Girardeau, Missouri. Married three times and currently divorced, Rush Limbaugh doesnt have children. Hes a radio and talk show host that has a nationally-syndicated talk show called The Rush Limbaugh Show, hes also written two bestsellers books: See, I told you so and The Way Things Ought to Be. Rush dropped out of college to pursue a Radio Hosting career that began in 1970 when he moved to Pennsylvania and got a job as a disc jockey in WIXZ, from then on hes worked in different radio stations as talk show host and hes had some appearances in TV shows such as The Drew Carey Show, Family Guy and others. He started working in ESPNs show ...more
see more on Rush Limbaugh
Sarah Louise Palin is an American politician, commentator, and author who served as the ninth Governor of Alaska, from 2006 to her resignation in 2009. As the Republican Party nominee for Vice President in the 2008 Presidential election, alongside Arizona Senator John McCain, she was the first Alaskan on the national ticket of a major political party, and the first Republican woman nominated for the Vice Presidency. Her book Going Rogue has sold more than two million copies. Since January 2010, she has provided political commentary for Fox News, and starred in a reality television show, Sarah Palin's Alaska. She was elected to the Wasilla City Council in 1992, and became Mayor of Wasilla in ...more
Also Ranked
#9 on The Best Saturday Night Live Characters of All Time
#51 on The Most Influential Women Of 2018
#26 on Famous Politicians You'd Want to Have a Beer With
#75 on If You Fought To The Death, Who Would You Want By Your Side?
see more on Sarah Palin
Glenn Lee Beck is an American television personality and radio host, conservative political commentator, author, television network producer, filmmaker, and entrepreneur. He hosts the Glenn Beck Radio Program, a popular nationally syndicated talk-radio show that airs throughout the United States on Premiere Radio Networks and the Glenn Beck television program, which ran from January 2006 to October 2008 on HLN, from January 2009 to June 2011 on the Fox News Channel and currently airs on TheBlaze. Beck has authored six New York Times–bestselling books. Beck is the founder and CEO of Mercury Radio Arts, a multimedia production company through which he produces content for radio, television, ...more
see more on Glenn Beck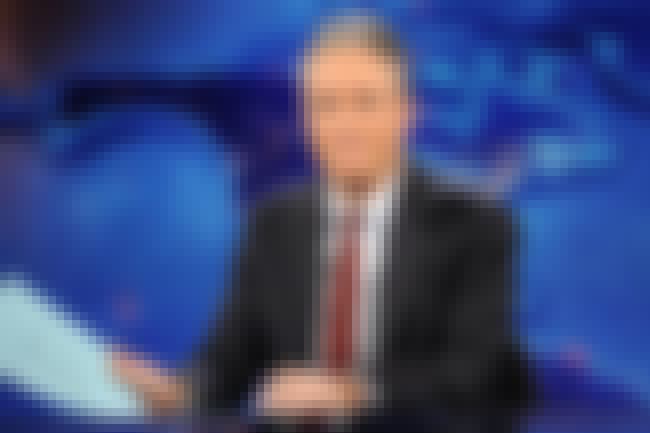 Jon Stewart (born Jonathan Stuart Leibowitz, November 28, 1962) is an American comedian, writer, producer, director, actor, media critic, and former television host. He was the host of The Daily Show, a satirical news program on Comedy Central, from 1999 until 2015. Stewart started as a stand-up comedian, but branched into television as host of Short Attention Span Theater for Comedy Central. He went on to host his own show on MTV, The Jon Stewart Show, and then hosted You Wrote It, You Watch It, also on MTV. He has also had several film roles as an actor, but has done few cinematic projects since becoming the host of The Daily Show in 1999. He was also a writer and co-executive producer of ...more
Also Ranked
#41 on The Funniest Stand Up Comedians of All Time
#5 on Celebrities Who Should Run for President
#20 on The Hottest Silver Foxes
#69 on The Funniest People of All Time
see more on Jon Stewart