READ

List of Famous Con Artists

List of famous confidence artists, with photos, bios, and other information when available. Who are the top confidence artists in the world? This includes the most prominent confidence artists, living and dead, both in America and abroad. This list of notable confidence artists is ordered by their level of prominence, and can be sorted for various bits of information, such as where these historic confidence artists were born and what their nationality is. The people on this list are from different countries, but what they all have in common is that they're all renowned confidence artists.
List is made up of a variety of people, including Jack Abramoff and Bernard L. Madoff.
From reputable, prominent, and well known confidence artists to the lesser known confidence artists of today, these are some of the best professionals in the confidence artist field. If you want to answer the questions, "Who are the most famous confidence artists ever?" and "What are the names of famous confidence artists?" then you're in the right place. (34 items)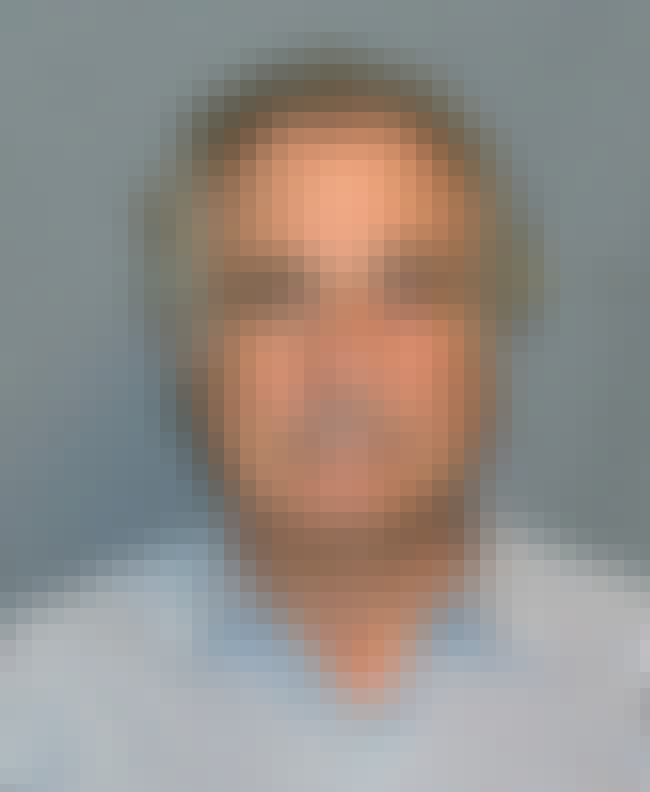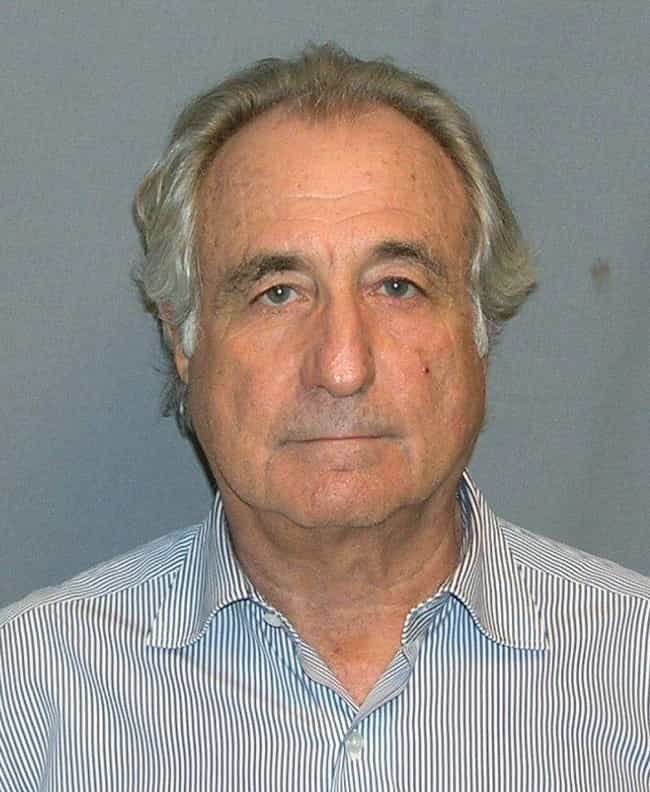 Bernard Lawrence "Bernie" Madoff is an American swindler a former stockbroker, investment advisor, and financier. He is the former non-executive chairman of the NASDAQ stock market, and the admitted operator of a Ponzi scheme that is considered to be the largest in U.S. history. Madoff founded the Wall Street firm Bernard L. Madoff Investment Securities LLC in 1960, and was its chairman until his arrest on December 11, 2008. The firm was one of the top market maker businesses on Wall Street, which bypassed "specialist" firms by directly executing orders over the counter from retail brokers. ...more on Wikipedia
Also Ranked
#23 on Famous People with Literal (and Hilarious) Names
see more on Bernard Madoff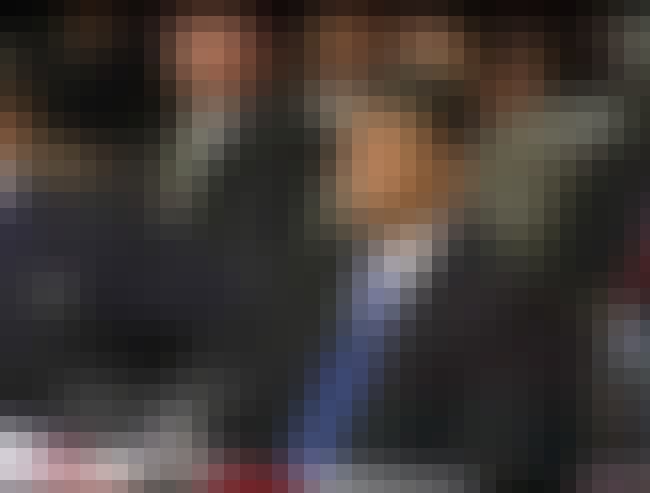 Jack Allan Abramoff is a former American lobbyist, businessman, movie producer and writer. He was at the center of an extensive corruption investigation that led to his conviction and to 21 people either pleading guilty or being found guilty, including White House officials J. Steven Griles and David Safavian, U.S. Representative Bob Ney, and nine other lobbyists and Congressional aides. Abramoff was College Republican National Committee National Chairman from 1981 to 1985, a founding member of the International Freedom Foundation, allegedly financed by apartheid South Africa, and served on the board of directors of the National Center for Public Policy Research, a conservative think tank. ...more on Wikipedia
see more on Jack Abramoffa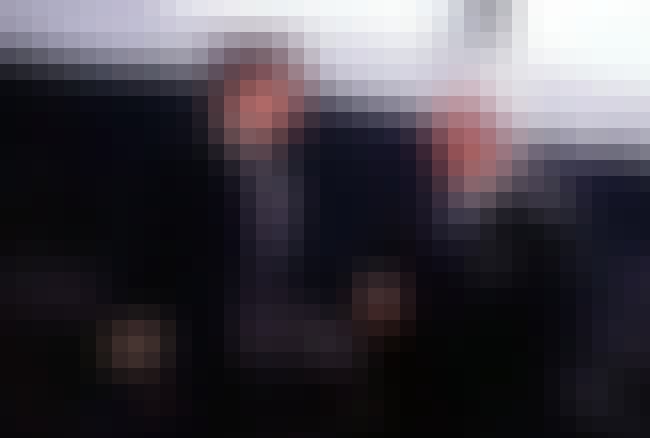 Frank William Abagnale, Jr. is an American security consultant known for his history as a former confidence trickster, check forger, and impostor between the ages of 15 and 21. He became one of the most famous impostors ever, claiming to have assumed no fewer than eight identities as an airline pilot, a doctor, a U.S. Bureau of Prisons agent, and a lawyer. He escaped from police custody twice, before he was 21 years old. He served less than five years in prison before starting to work for the federal government. He is currently a consultant and lecturer for the FBI academy and field offices. He also runs Abagnale & Associates, a financial fraud consultancy company. Abagnale's life story ...more on Wikipedia
see more on Frank Abagnale
Raymond Martinez Fernandez and Martha Jule Beck were an American serial killer couple. They are believed to have killed as many as 20 women during their murderous spree between 1947 and 1949. After their arrest and trial for serial murder in 1949, they became known as "The Lonely Hearts Killers" for meeting their unsuspecting victims through lonely hearts ads. A number of films and television shows are based on this case. ...more on Wikipedia
see more on Raymond Fernandez and Martha Beck