READ

List of Famous Constables

List of famous constables, with photos, bios, and other information when available. Who are the top constables in the world? This includes the most prominent constables, living and dead, both in America and abroad. This list of notable constables is ordered by their level of prominence, and can be sorted for various bits of information, such as where these historic constables were born and what their nationality is. The people on this list are from different countries, but what they all have in common is that they're all renowned constables.
List includes Tsui Po Ko, Hugh the younger Despenser and more.
From reputable, prominent, and well known constables to the lesser known constables of today, these are some of the best professionals in the constable field. If you want to answer the questions, "Who are the most famous constables ever?" and "What are the names of famous constables?" then you're in the right place. (19 items)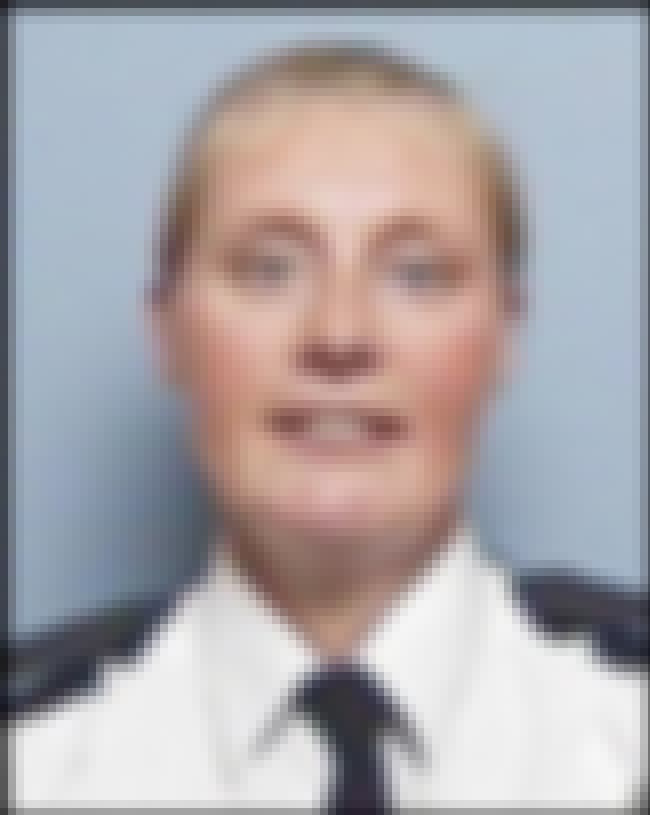 PC Sharon Beshenivsky was a West Yorkshire Police constable shot dead by a criminal gang during a robbery in Bradford on 18 November 2005, becoming the seventh female police officer in Great Britain to be killed on duty. Another police officer, PC Teresa Millburn, was also shot in the incident, receiving serious wounds to the chest. Millburn had joined the force less than two years earlier; Beshenivsky had served only nine months in the force at the time of her death. Closed-circuit television cameras tracked a car rushing from the scene and used an automatic number plate recognition system to trace its owners. This led to six suspects being arrested; three were later convicted of murder, ...more on Wikipedia
see more on Sharon Beshenivsky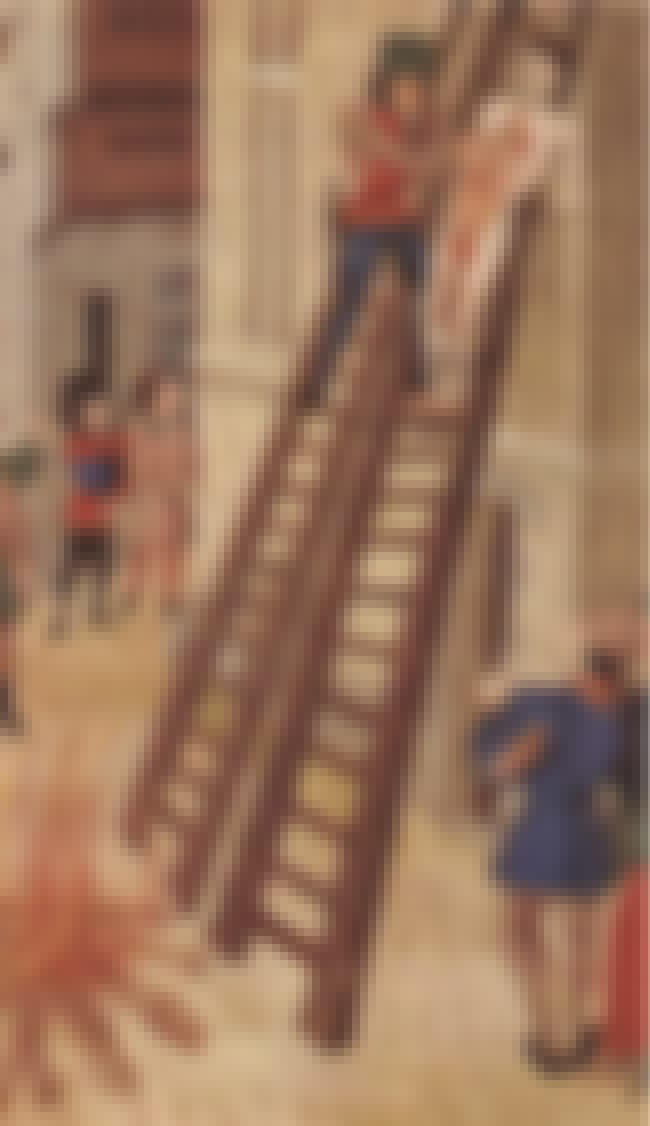 Hugh le Despenser, 1st Lord Despenser, also referred to as "the younger Despenser", was the son and heir of Hugh le Despenser, Earl of Winchester, and Isabella daughter of William, 9th Earl of Warwick. He rose to national prominence as royal chamberlain and a favourite of Edward II of England. A series of subsequent controversies eventually led to his being hanged, drawn and quartered. ...more on Wikipedia
see more on Hugh Despenser the Younger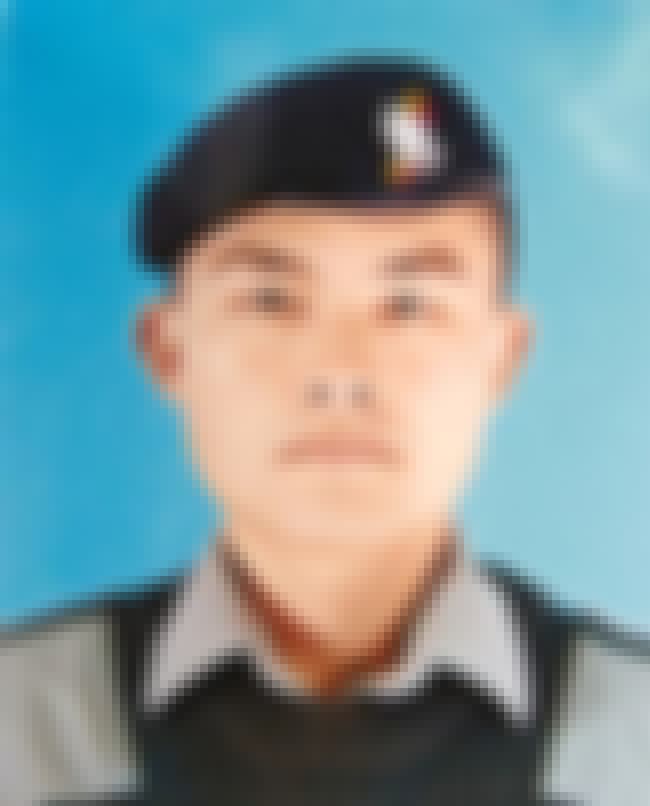 Tsui Po-ko was a police constable in the Hong Kong Police Force who was implicated in a number of crimes, which included bank robbery and murder. He died when he and another police constable shot each other in a gun battle in a Tsim Sha Tsui underpass. The inquest into the events leading up to his death aroused great interest in Hong Kong, as it unravelled a string of intriguing events, and revealed the secret life of a policeman with a delusional state of mind. On 25 April 2007, the five-person jury in the Coroner's court unanimously decided that Tsui was responsible for injuring one and killing two fellow police officers and a bank security guard, on three separate occasions. The jury ...more on Wikipedia
see more on Tsui Po-ko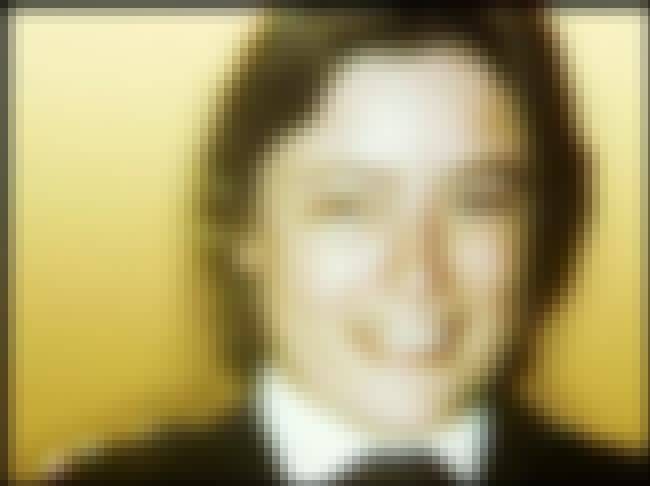 WPC Yvonne Joyce Fletcher was a British police officer fatally shot during a protest outside the Libyan embassy at St. James's Square, London, in 1984. Fletcher, who had been on duty and deployed to police the protest, died shortly afterwards at Westminster Hospital. Her death resulted in the Metropolitan Police Service laying siege to the embassy for the next eleven days, and the United Kingdom severing all diplomatic relations with Libya. Two years later it became a major factor in Prime Minister Margaret Thatcher's decision to allow US President Ronald Reagan to launch the US bombing of Libya in 1986 from American bases in the United Kingdom. No one has ever been convicted for the murder ...more on Wikipedia