READ

List of Famous Construction workers

19.7k views
79 items
Follow
List of famous construction workers, with photos, bios, and other information when available. Who are the top construction workers in the world? This includes the most prominent construction workers, living and dead, both in America and abroad. This list of notable construction workers is ordered by their level of prominence, and can be sorted for various bits of information, such as where these historic construction workers were born and what their nationality is. The people on this list are from different countries, but what they all have in common is that they're all renowned construction workers.
The list you're viewing is made up of people like Javier Bardem and John Kenney.
From reputable, prominent, and well known construction workers to the lesser known construction workers of today, these are some of the best professionals in the construction worker field. If you want to answer the questions, "Who are the most famous construction workers ever?" and "What are the names of famous construction workers?" then you're in the right place. (79 items)
Javier Ángel Encinas Bardem is a Spanish actor. In 2007, he won the Academy Award for Best Supporting Actor for his role as psychopathic assassin Anton Chigurh in No Country for Old Men. He has also garnered critical acclaim for roles in films such as Jamón, jamón, Carne trémula, Boca a boca, Los Lunes al sol and Mar adentro. He portrayed the main antagonist Raoul Silva in the 2012 James Bond movie Skyfall, for which he received both a BAFTA and a SAG nomination for Best Supporting Actor. Bardem has also won a Golden Globe, a Screen Actors Guild Award, a BAFTA, five Goya Awards, two European Film Awards, a Prize for Best Actor at Cannes and two Coppa Volpis at Venice for his work. He is the ...more
Also Ranked
#21 on Who Should Be The Next Wolverine?
#66 on The Best (Male) Actors Working Today
#18 on The Best Actors Who Won All 5 Major Awards for the Same Role
see more on Javier Bardem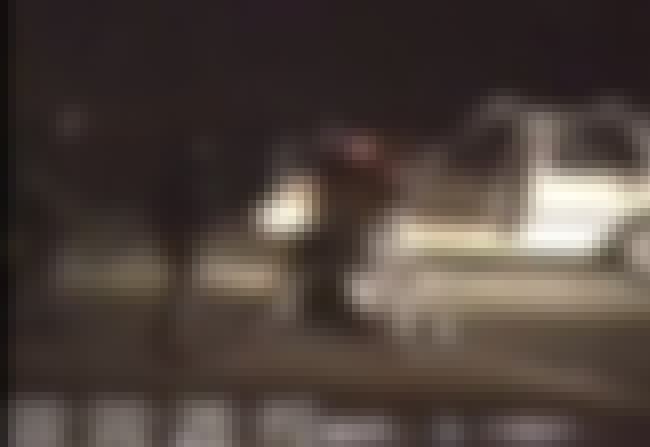 Rodney Glen King III was an American taxi driver who became nationally known after being beaten by Los Angeles Police Department officers following a high-speed car chase on March 3, 1991. A local witness, George Holliday, videotaped much of it from his balcony, and sent the footage to local news station KTLA. The footage shows four officers surrounding King, several of them striking him repeatedly, while other officers stood by. Part of the footage was aired around the world, inflaming outrage in cities where racial tensions were high, and raising public concern about police treatment of minorities. Four officers were charged with assault with a deadly weapon and use of excessive force. ...more
see more on Rodney King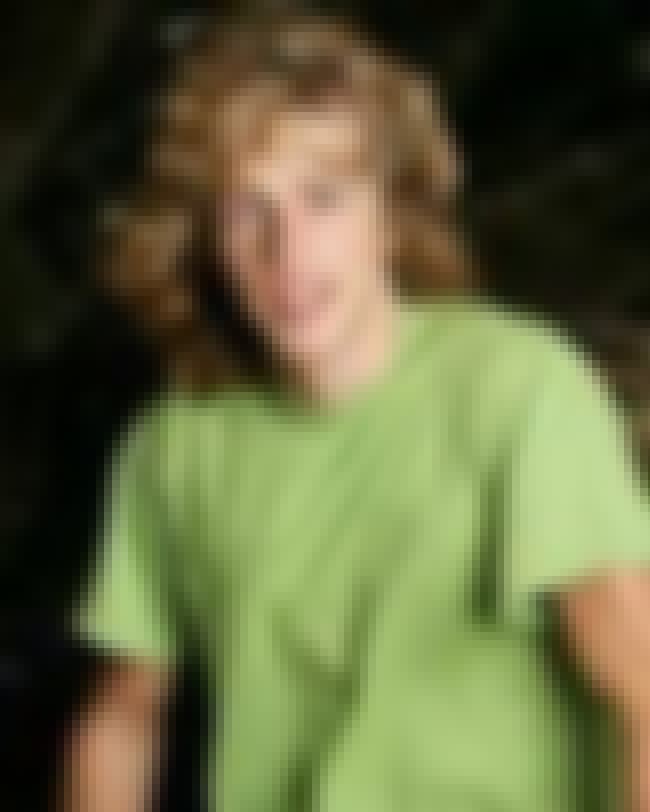 Erik Reichenbachis a former contestant on the reality television show Survivor: Micronesia. ...more
Also Ranked
#73 on The Best Survivor Contestants That Ever Played
#23 on One-Time Survivor Castaways We Want Back
see more on Erik Reichenbach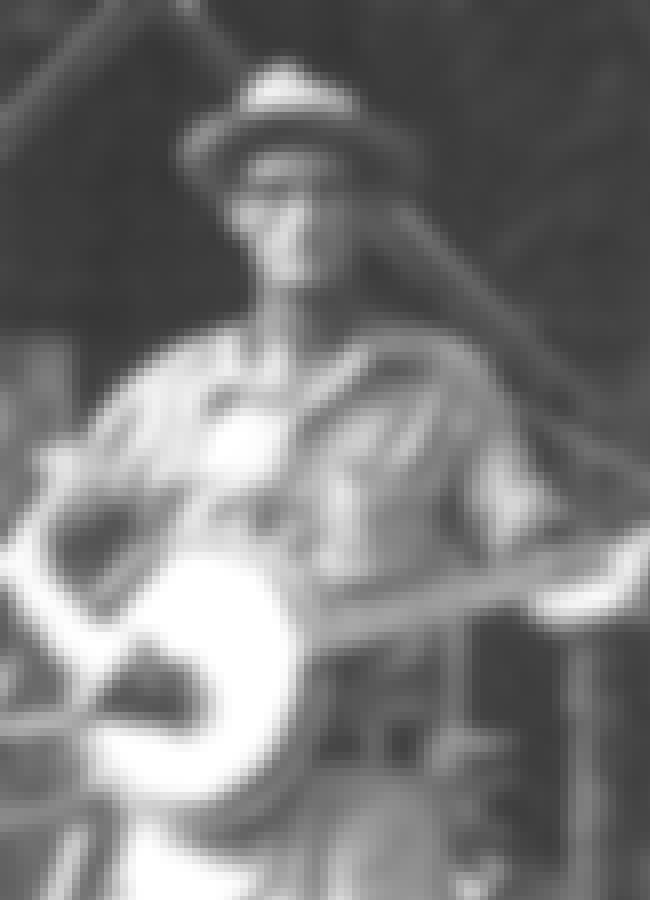 Roscoe Holcomb, was an American singer, banjo player, and guitarist from Daisy, Kentucky. A prominent figure in Appalachian folk music, Holcomb was the inspiration for the term "high, lonesome sound," coined by folklorist and friend John Cohen. Roscoe is known as the "King of the High lonesome sound." The term is now used to describe bluegrass singing, although Holcomb was not, strictly speaking, a bluegrass performer. Holcomb's repertoire included old-time music, hymns, traditional music and blues ballads. He was a competent harmonica player, fiddle player and sang many of his most memorable songs a cappella. Holcomb sang in a falsetto deeply informed by the Old Regular Baptist vocal ...more
Also Ranked
#35 on The Greatest Banjo Players of All Time
see more on Roscoe Holcomb