READ

List of Famous Contemporary Artists

List of famous contemporary artists, with photos, bios, and other information when available. Who are the top contemporary artists in the world? This includes the most prominent contemporary artists, living and dead, both in America and abroad. This list of notable contemporary artists is ordered by their level of prominence, and can be sorted for various bits of information, such as where these historic contemporary artists were born and what their nationality is. The people on this list are from different countries, but what they all have in common is that they're all renowned contemporary artists.
The list you're viewing is made up of a variety of different people, including Ai Weiwei and Shepard Fairey.
From reputable, prominent, and well known contemporary artists to the lesser known contemporary artists of today, these are some of the best professionals in the contemporary artist field. If you want to answer the questions, "Who are the most famous contemporary artists ever?" and "What are the names of famous contemporary artists?" then you're in the right place. (13 items)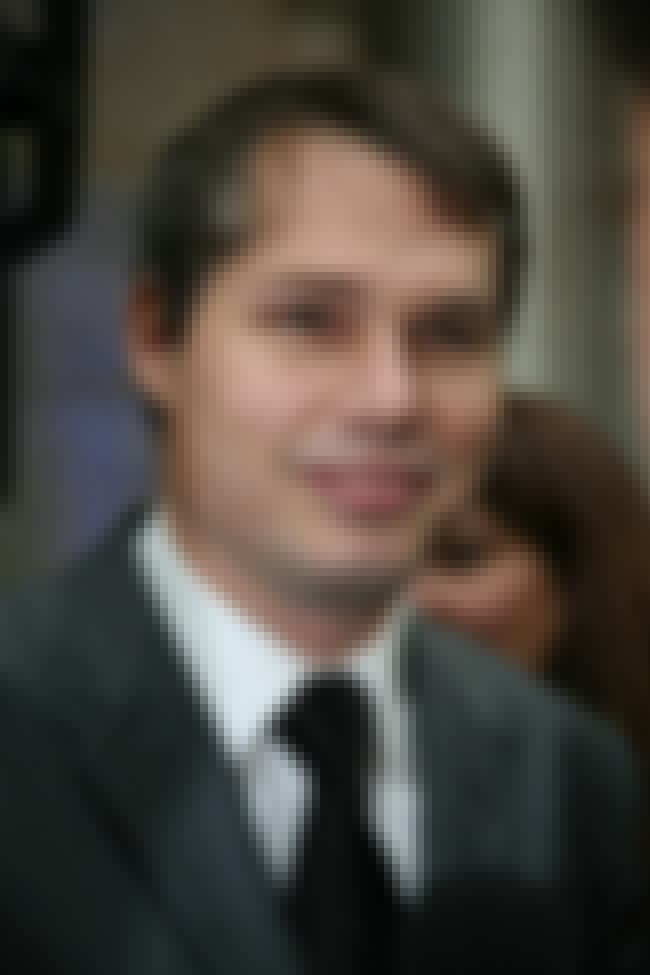 Shepard Fairey is a skateboarder, graphic artist and illustrator. ...more on Wikipedia
see more on Shepard Fairey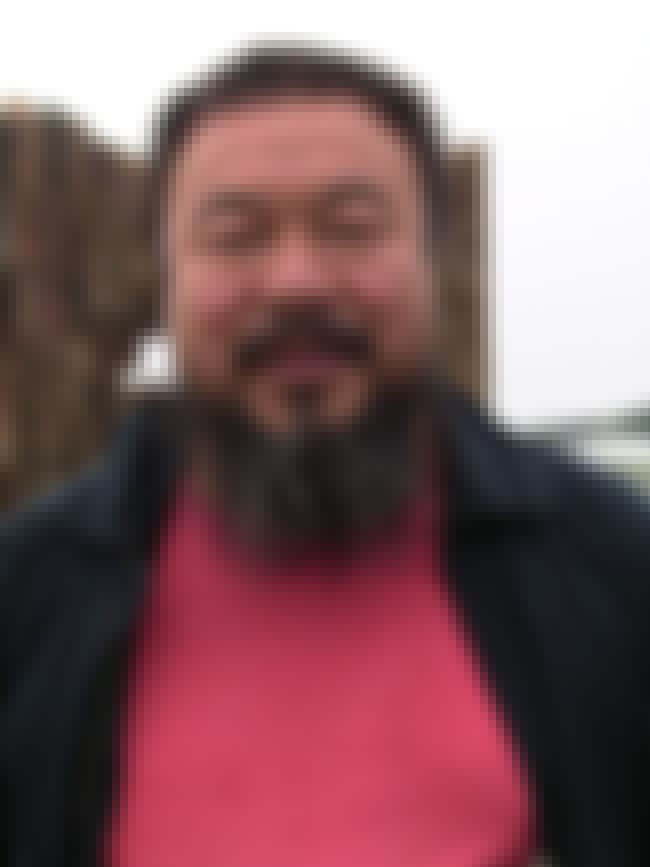 Ai Weiwei is a film producer and film director. ...more on Wikipedia
Also Ranked
#74 on Guests You Hope to See on Late Show with Stephen Colbert
see more on Ai Weiwei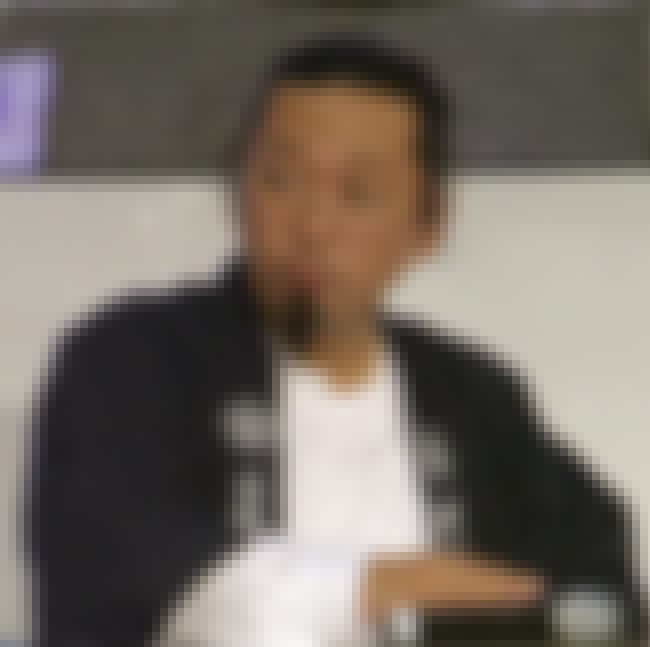 Takashi Murakami is an internationally prolific contemporary Japanese artist. He works in fine arts media—such as painting and sculpture—as well as what is conventionally considered commercial media —fashion, merchandise, and animation— and is known for blurring the line between high and low arts. He coined the term superflat, which describes both the aesthetic characteristics of the Japanese artistic tradition and the nature of post-war Japanese culture and society. Superflat is also used as a moniker to describe Murakami's own artistic style and that of other Japanese artists he has influenced. Murakami is the founder and President of Kaikai Kiki Co., Ltd., through which he manages the ...more on Wikipedia
see more on Takashi Murakami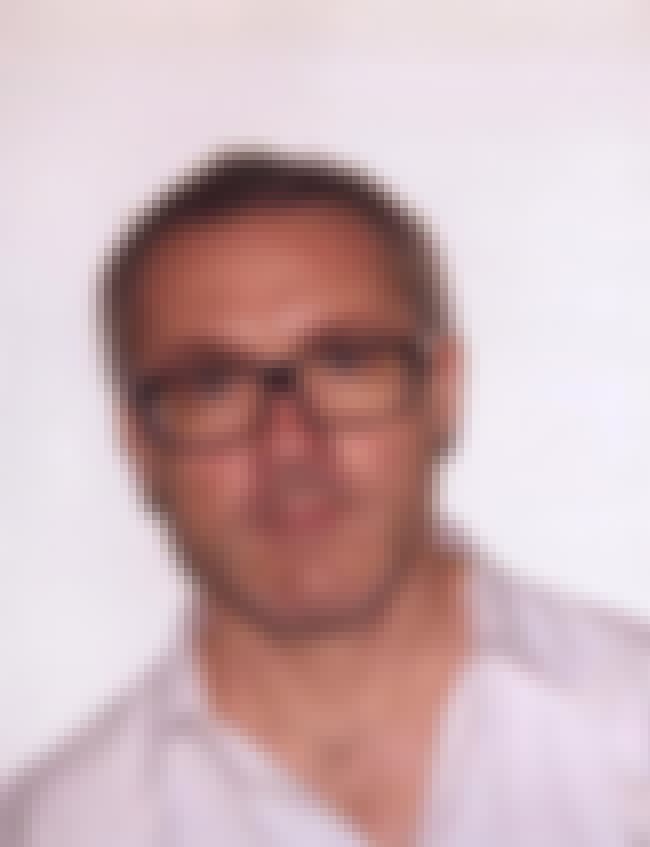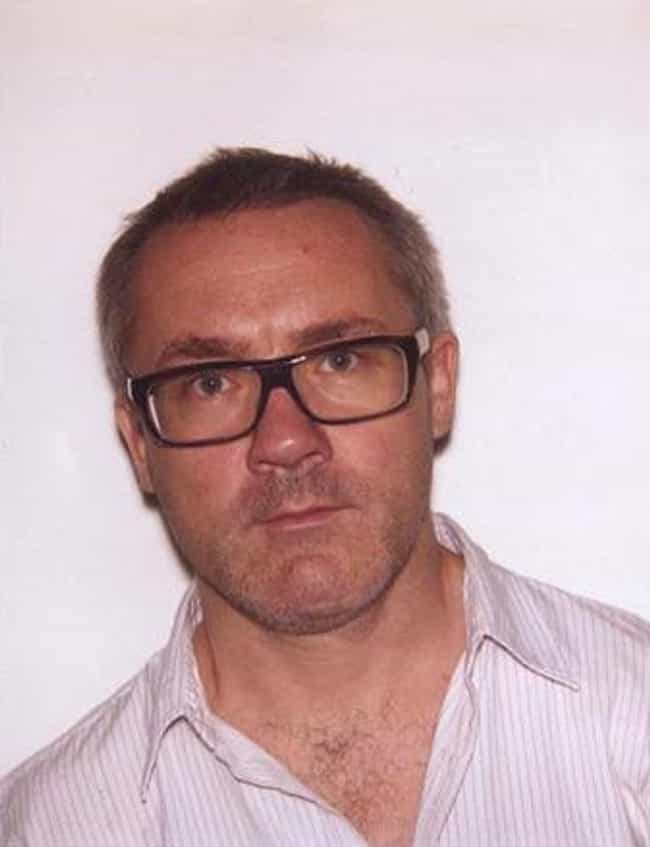 Damien Steven Hirst is an English artist, entrepreneur, and art collector. He is the most prominent member of the group known as the Young British Artists, who dominated the art scene in the UK during the 1990s. He is internationally renowned, and is reportedly the United Kingdom's richest living artist, with his wealth valued at £215m in the 2010 Sunday Times Rich List. During the 1990s his career was closely linked with the collector Charles Saatchi, but increasing frictions came to a head in 2003 and the relationship ended. Death is a central theme in Hirst's works. He became famous for a series of artworks in which dead animals are preserved—sometimes having been dissected—in ...more on Wikipedia
Also Ranked
#31 on Celebrities You Would Not Want as a Stepdad
see more on Damien Hirst