READ

List of Famous Cooks

List of famous cooks, with photos, bios, and other information when available. Who are the top cooks in the world? This includes the most prominent cooks, living and dead, both in America and abroad. This list of notable cooks is ordered by their level of prominence, and can be sorted for various bits of information, such as where these historic cooks were born and what their nationality is. The people on this list are from different countries, but what they all have in common is that they're all renowned cooks.
The list you're viewing is made up of a variety of different people, including Gordon Ramsay and Julia Child.
From reputable, prominent, and
well known cooks
to the lesser known cooks of today, these are some of the best professionals in the cook field. If you want to answer the questions, "Who are the most famous cooks ever?" and "What are the names of famous cooks?" then you're in the right place. (33 items)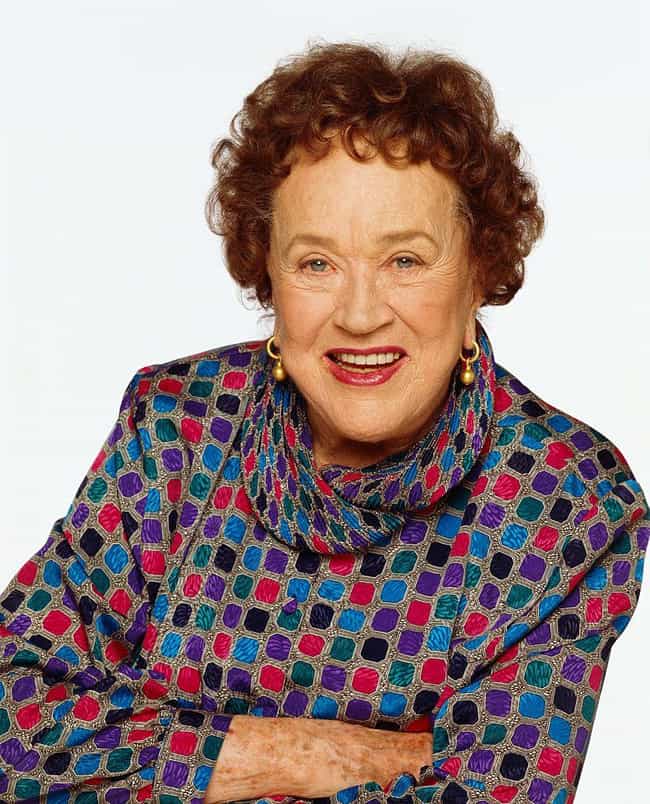 Julia Carolyn Child was an American chef, author, and television personality. She is recognized for bringing French cuisine to the American public with her debut cookbook, Mastering the Art of French Cooking, and her subsequent television programs, the most notable of which was The French Chef, which premiered in 1963. ...more on Wikipedia
Also Ranked
#5 on The Most Entertaining Celebrity Chefs
see more on Julia Child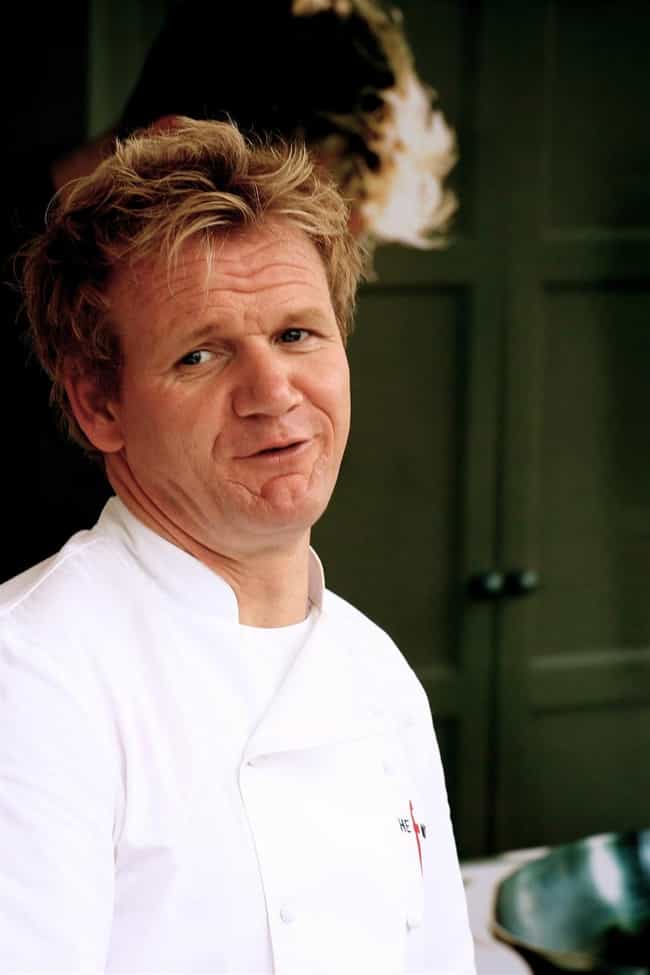 Gordon James Ramsay, Jr, OBE is a Scottish born British chef and restaurateur.His restaurants have been awarded 15 Michelin stars in total and currently hold 14. His signature restaurant, Restaurant Gordon Ramsay in Chelsea, London, has held 3 Michelin stars since 2001. Ramsay is known for presenting TV programmes about competitive cookery and food, such as the British series Hell's Kitchen, The F Word, and Ramsay's Kitchen Nightmares, along with the American versions of Hell's Kitchen, Kitchen Nightmares, MasterChef, MasterChef Junior and Hotel Hell. ...more on Wikipedia
Also Ranked
#1 on The Best Hot Ones Guests Ever
#3 on Celebrities Who Get A Way Worse Rep Than They Deserve
#87 on The Worst TV Talent Show Judges Of All Time
#1 on The Most Entertaining Celebrity Chefs
see more on Gordon Ramsay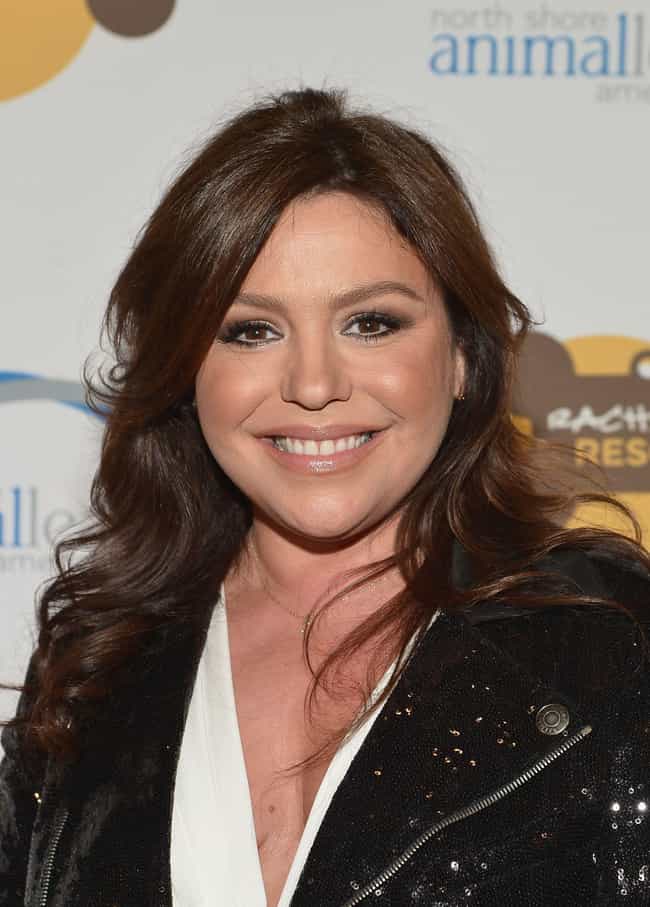 Rachael Ray is an American television personality, businesswoman, celebrity chef and author. She hosts the syndicated daily talk and lifestyle program Rachael Ray, and three Food Network series. Other programs to her credit include Rachael Ray's Week In A Day and the reality format show Rachael vs. Guy: Celebrity Cook-Off. Ray wrote cookbooks based on the 30 Minute Meals concept, and launched a magazine, Every Day with Rachael Ray, in 2006. Ray's television shows have won three Daytime Emmy Awards. ...more on Wikipedia
Also Ranked
#28 on The Best Hot Ones Guests Ever
#10 on The Most Entertaining Celebrity Chefs
#6 on The Best Professional Chefs with YouTube Channels
#15 on Celebrity Chefs You Most Wish Would Cook for You
see more on Rachael Ray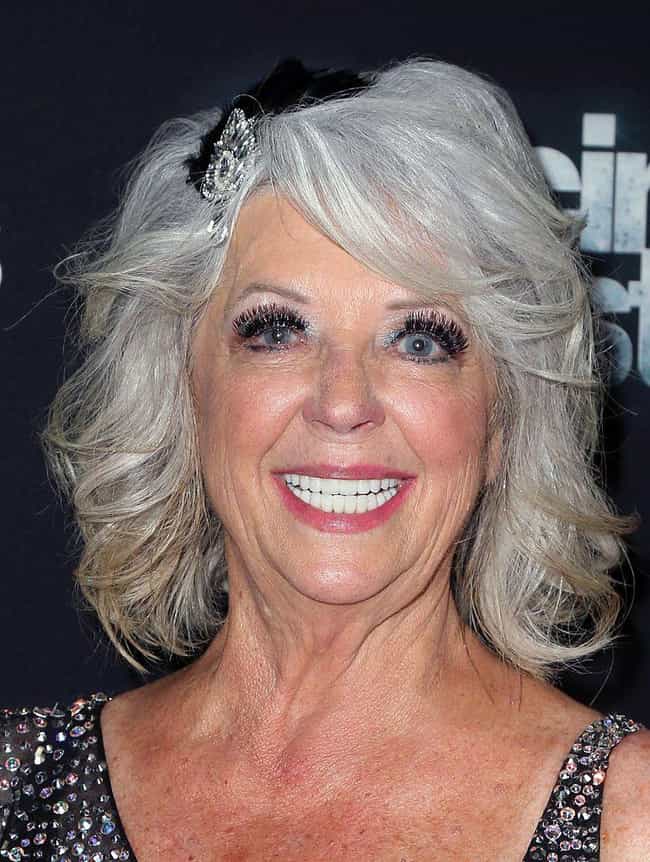 Paula Ann Hiers Deen is an American celebrity chef and cooking show television host. Deen resides in Savannah, Georgia, where she owns and operates The Lady & Sons restaurant with her sons, Jamie and Bobby Deen. She has published fourteen cookbooks. Though married in 2004 to Michael Groover, she uses the surname Deen, from her first marriage. ...more on Wikipedia
Also Ranked
#51 on The Best Celebrity Podcasts, Ranked
#15 on The Most Entertaining Celebrity Chefs
#46 on People We Want to See on a Comedy Central Roast
#20 on Celebrity Chefs You Most Wish Would Cook for You
see more on Paula Deen