READ

List of Famous Cossacks

List of famous cossacks, with photos, bios, and other information when available. Who are the top cossacks in the world? This includes the most prominent cossacks, living and dead, both in America and abroad. This list of notable cossacks is ordered by their level of prominence, and can be sorted for various bits of information, such as where these historic cossacks were born and what their nationality is. The people on this list are from different countries, but what they all have in common is that they're all renowned cossacks.
The list you're viewing is made up of many different people, like Stenka Razin and Yemelyan Pugachev.
From reputable, prominent, and well known cossacks to the lesser known cossacks of today, these are some of the best professionals in the cossack field. If you want to answer the questions, "Who are the most famous cossacks ever?" and "What are the names of famous cossacks?" then you're in the right place. (20 items)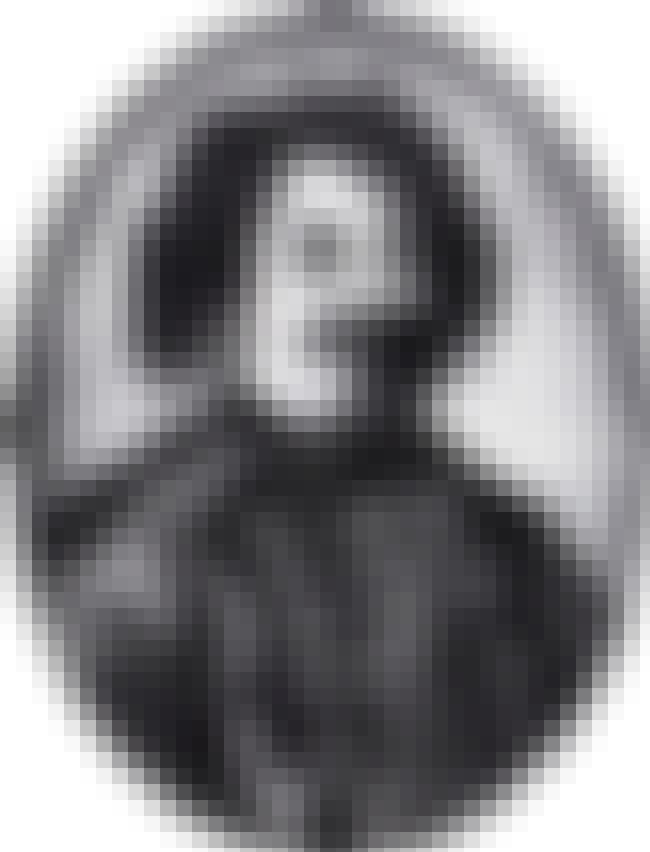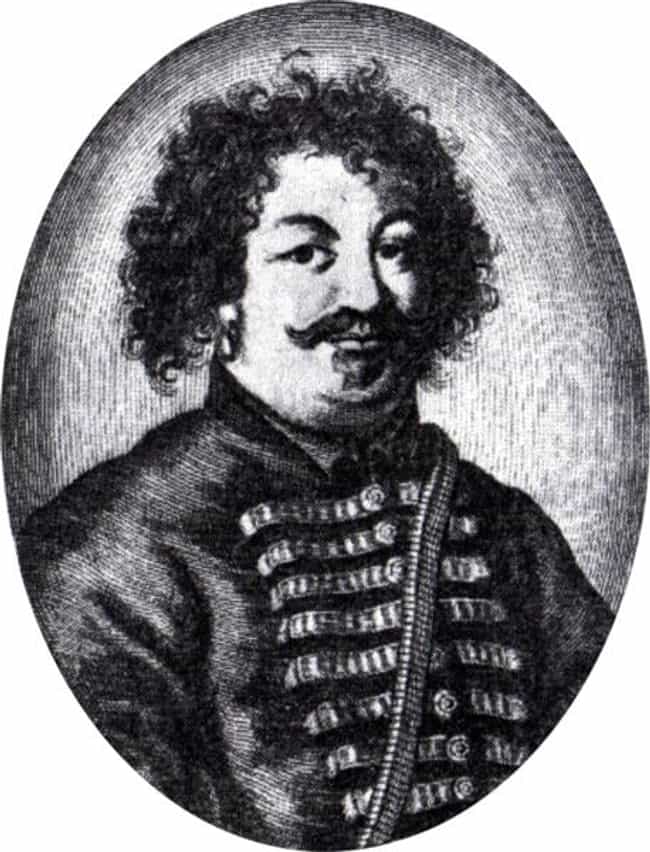 Stepan Timofeyevich Razin, a Cossack leader, headed a major uprising against the nobility and tsarist bureaucracy in southern Russia. ...more on Wikipedia
see more on Stenka Razin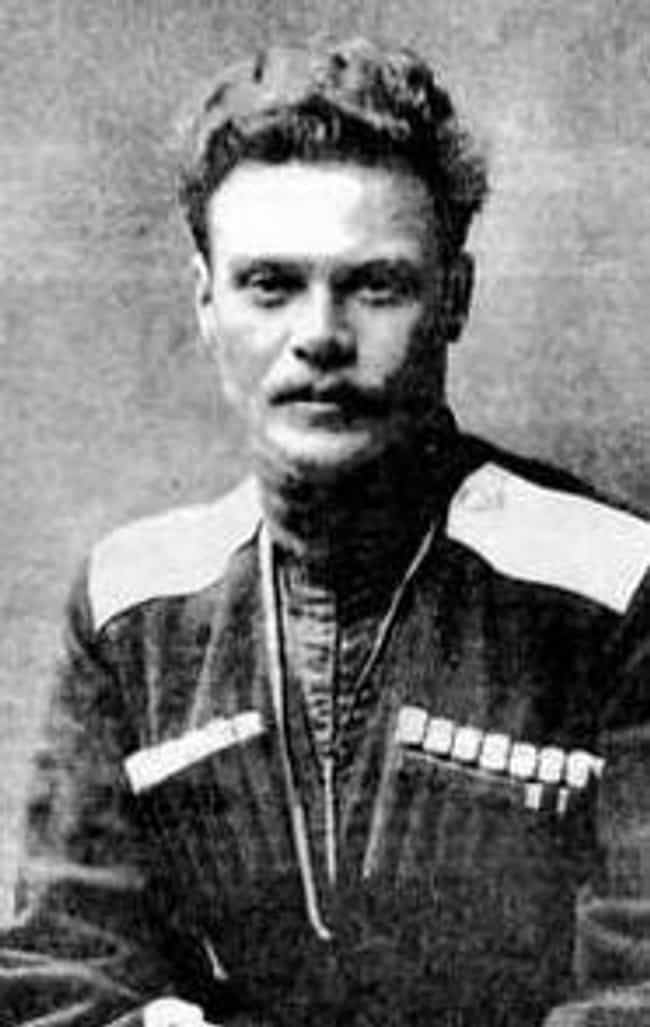 Andrei Grigoriyevich Shkuro was a Lieutenant General of the White Army. ...more on Wikipedia
see more on Andrei Shkuro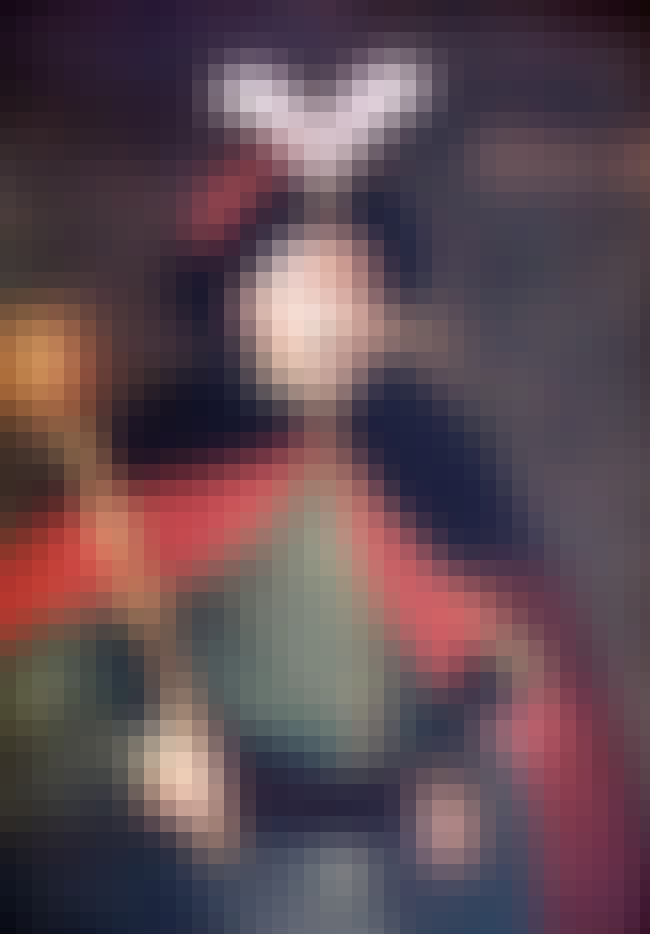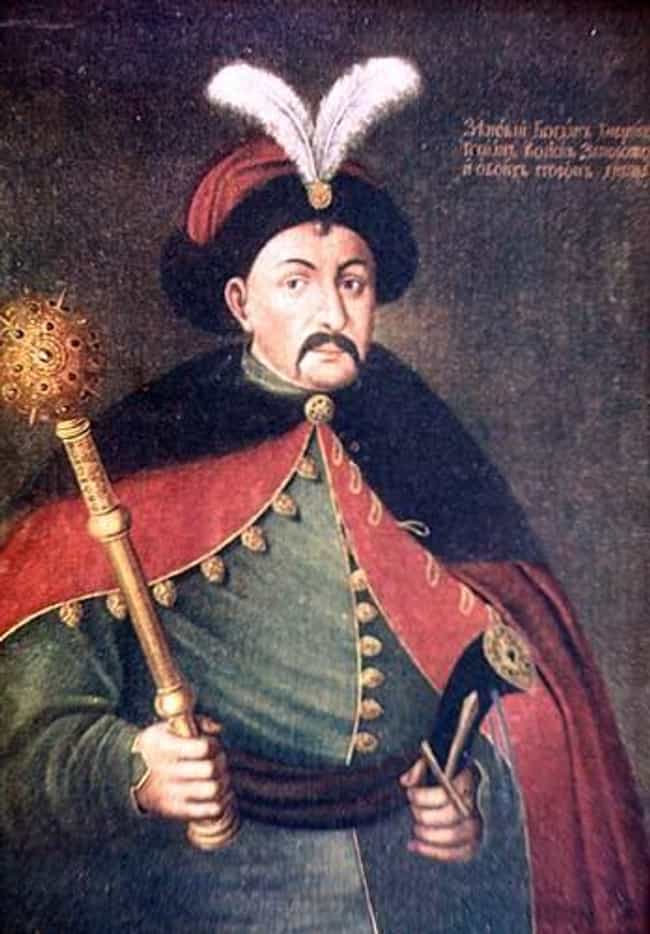 Bohdan Zynoviy Mykhailovych Khmelnytsky c. 1595 – 6 August 1657), was the Hetman of the Zaporozhian Host of the Crown of the Kingdom of Poland in the Polish–Lithuanian Commonwealth (now part of Ukraine). He led an uprising against the Commonwealth and its magnates (1648–1654) which resulted in the creation of a Ukrainian Cossack state. In 1654, he concluded the Treaty of Pereyaslav with the Tsardom of Russia. ...more on Wikipedia
see more on Bohdan Khmelnytsky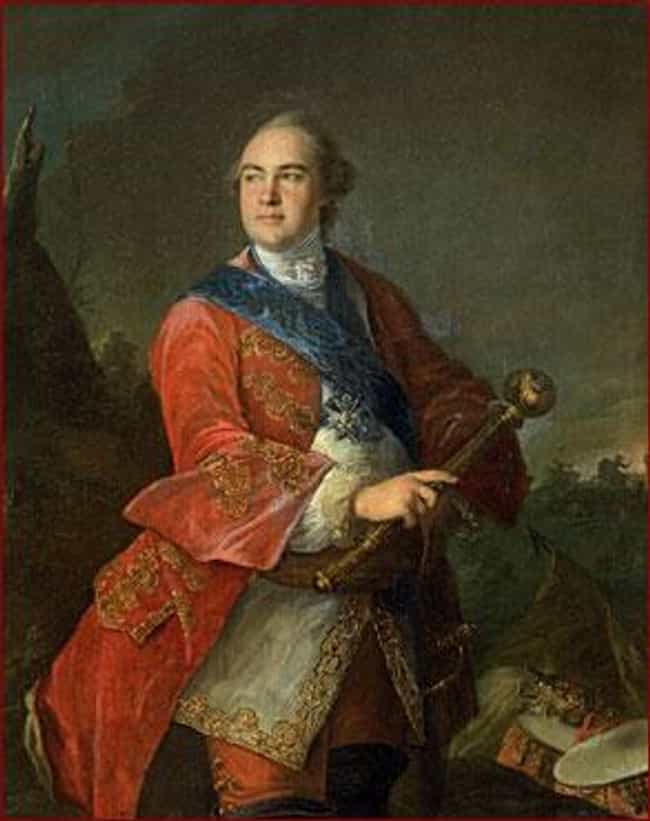 Count Kirill Grigoryevich Razumovsky was a Ukrainian-born Russian Registered Cossack from the Kozelets, Kiev Regiment, Russian Empire, who served as the last Hetman of Zaporozhian Host of Left- and Right-Bank of Dnieper until 1764, from 1764 Razumovsky was the Field marshal of Russian Army. Razumovsky was appointed President of the Russian Academy of Sciences when he just turned 18 years old due to the influence of his brother, Aleksey Razumovsky, the morganatic husband of Empress Elisabeth of Russia. From 1743 to 1744 Kirill Razumovsky studied at the University of Göttingen. Razumovsky' adjutant in his journey to Germany was Grigory Teplov. Teplov was wielded influence over Little Russia in ...more on Wikipedia
see more on Kyrylo Rozumovskyi