READ

List of Famous Cricket Umpires

List of famous cricket umpires, with photos, bios, and other information when available. Who are the top cricket umpires in the world? This includes the most prominent cricket umpires, living and dead, both in America and abroad. This list of notable cricket umpires is ordered by their level of prominence, and can be sorted for various bits of information, such as where these historic cricket umpires were born and what their nationality is. The people on this list are from different countries, but what they all have in common is that they're all renowned cricket umpires.
List is made up of a variety of people, including Srinivasaraghavan Venkataraghavan and Dickie Bird.
From reputable, prominent, and well known cricket umpires to the lesser known cricket umpires of today, these are some of the best professionals in the cricket umpire field. If you want to answer the questions, "Who are the most famous cricket umpires ever?" and "What are the names of famous cricket umpires?" then you're in the right place. (11 items)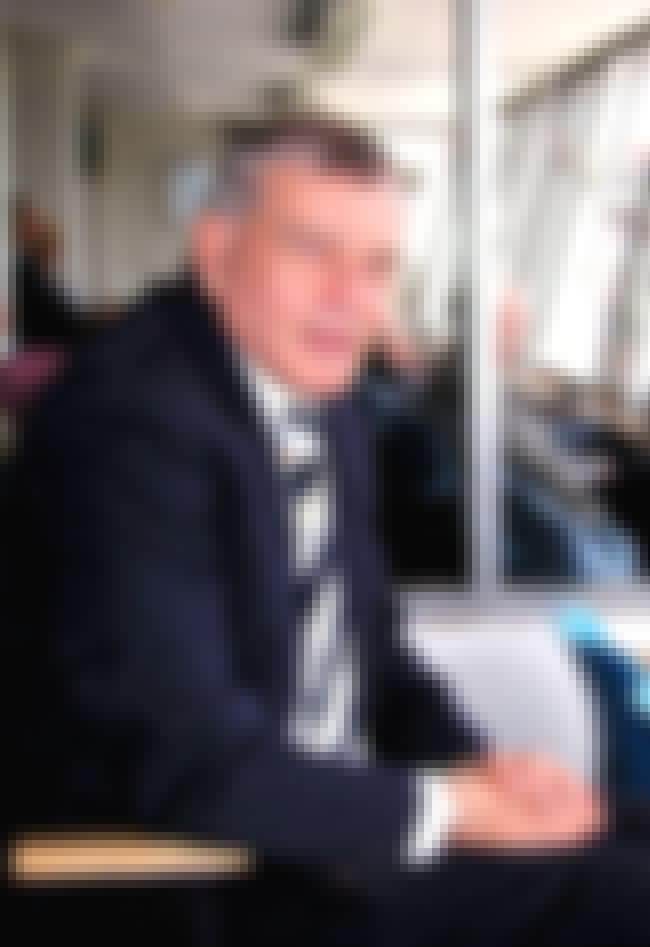 Harold Dennis "Dickie" Bird, OBE, is a retired English international cricket umpire. In February 2014, Yorkshire announced that Bird is to be voted in as the club's president at their Annual General Meeting on 29 March. ...more on Wikipedia
see more on Dickie Bird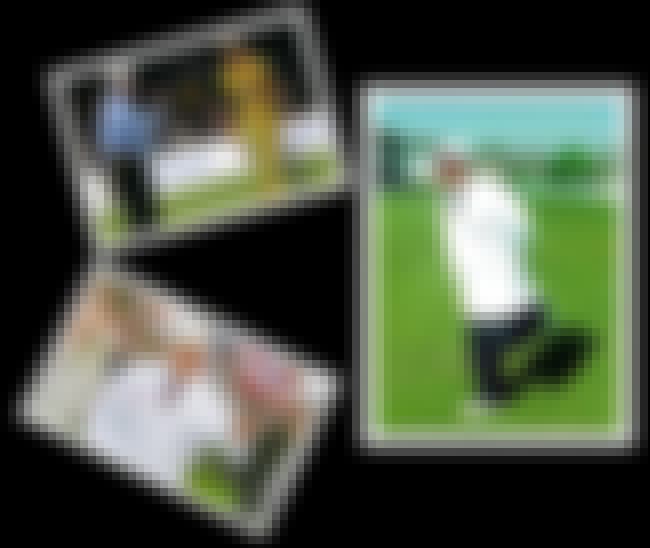 David Robert Shepherd MBE was a first-class cricketer who played county cricket for Gloucestershire, and later became one of the cricket world's best-known umpires. He stood in 92 Test matches, the last of them in June 2005, the most for any English umpire. He also umpired 172 ODIs, including three consecutive World Cup, finals in 1996, 1999 and 2003 ...more on Wikipedia
see more on David Shepherd
Srinivasaraghavan Venkataraghavan is a former Indian cricketer. He played Test cricket for the Indian cricket team, and later became an umpire on the elite International Cricket Council Test panel. His Test career was one of the longest for any Indian player. He also played for Derbyshire in English county cricket from 1973 to 1975. ...more on Wikipedia
see more on Srinivasaraghavan Venkataraghavan
Aleem Sarwar Dar is a retired Pakistani first-class cricketer and a member of the ICC Elite umpire panel. He won three consecutive ICC Umpire of the Year awards 2009, 2010 and 2011, after being nominated twice in 2005 and 2006. Aleem Dar, Richard Kettleborough and Simon Taufel were the only umpires to have received the award from its inception until 2012. He has played for Allied Bank, Gujranwala Cricket Association, Lahore, and Pakistan Railways as a right-handed batsman and a leg-break bowler. Since his retirement as a player, he has gained prominence as one of the leading umpires in international cricket. He was educated at Islam College, Civil Lines, Lahore. ...more on Wikipedia
see more on Aleem Dar