READ

List of Famous Deans

List of famous deans, with photos, bios, and other information when available. Who are the top deans in the world? This includes the most prominent deans, living and dead, both in America and abroad. This list of notable deans is ordered by their level of prominence, and can be sorted for various bits of information, such as where these historic deans were born and what their nationality is. The people on this list are from different countries, but what they all have in common is that they're all renowned deans.
List features people like Harold Hongju Koh, Joseph L. Graves.
From reputable, prominent, and well known deans to the lesser known deans of today, these are some of the best professionals in the dean field. If you want to answer the questions, "Who are the most famous deans ever?" and "What are the names of famous deans?" then you're in the right place. (11 items)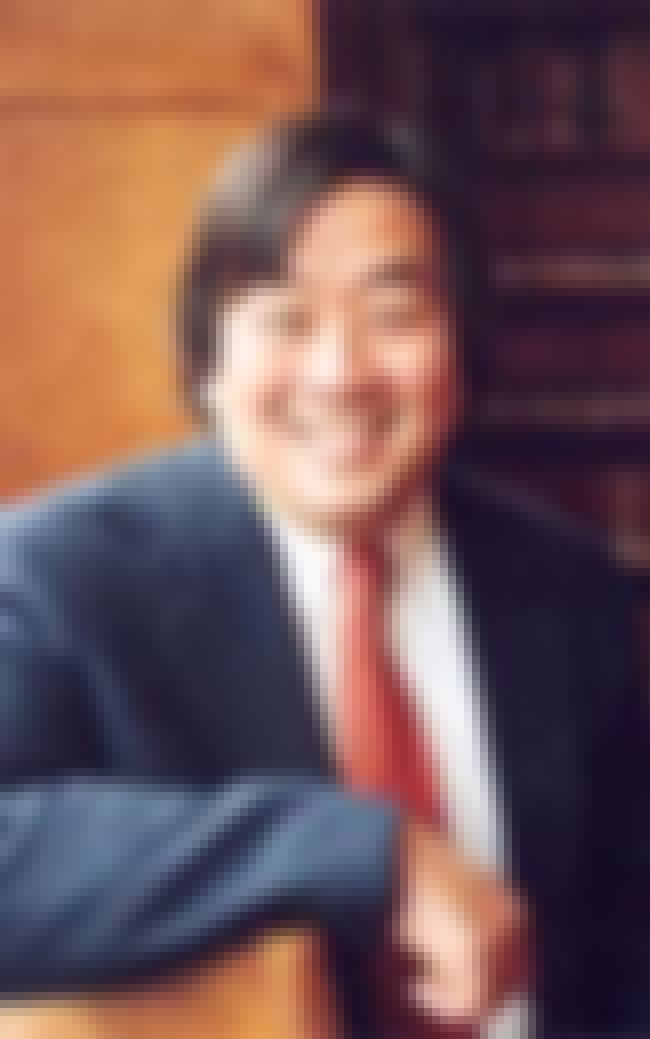 Harold Hongju Koh is a Korean American lawyer and legal scholar. He served as the Legal Adviser of the Department of State. He was nominated to this position by President Barack Obama on March 23, 2009, and confirmed by the Senate on June 25, 2009. He departed as the State Department's legal adviser in January 2013, and returned to Yale as a law professor, being named a Sterling Professor of International Law. In public service, Koh previously served in the United States Department of State during the Clinton administration as Assistant Secretary of State for Democracy, Human Rights, and Labor. In academia, he served as a member of the faculty of Yale Law School, and later as its Dean. ...more on Wikipedia
see more on Harold Hongju Koh
Lawrence Richard Dimond Pyke was an Australian headmaster and university dean. Referred to in print as LRD Pyke, this led to his nickname of "Lardy". ...more on Wikipedia
see more on Lawrence Pyke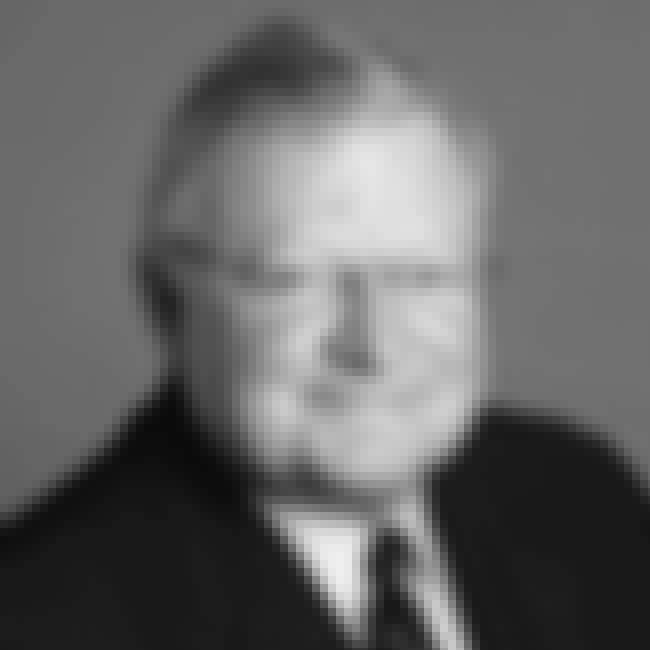 Charles M. Lillies, Ph.D. leads Castle Pines Capital LLC (CPC) strategy initiatives and is a member of CPCs Executive Credit Committee. Previously, he founded LoneTree Capitals investment and advisory service operations. ...more on Wikipedia
see more on Charles M. Lillis
Joseph L. Graves, Jr., is an American professor and the Associate Dean for Research and Professor of Biological Studies at the Joint School for Nanoscience and Nanoengineering which is jointly administered by North Carolina Agricultural and Technical State University and UNC Greensboro. His past research has included an examination of the evolution of life history and physiological performance in Drosophila, a genus of small flies often called fruit flies. His current work includes the genomics of adaptation, as well as the response of bacteria to metallic/metallic oxide nanoparticles. A particular application of this research has been to the evolutionary theory of aging. Using his ...more on Wikipedia
see more on Joseph L. Graves