READ

List of Famous Democracy Activists

List of famous democracy activists, with photos, bios, and other information when available. Who are the top democracy activists in the world? This includes the most prominent democracy activists, living and dead, both in America and abroad. This list of notable democracy activists is ordered by their level of prominence, and can be sorted for various bits of information, such as where these historic democracy activists were born and what their nationality is. The people on this list are from different countries, but what they all have in common is that they're all renowned democracy activists.
Examples of people on this list: Aung San Suu Kyi, Kim Dae-jung and many more.
From reputable, prominent, and well known democracy activists to the lesser known democracy activists of today, these are some of the best professionals in the democracy activist field. If you want to answer the questions, "Who are the most famous democracy activists ever?" and "What are the names of famous democracy activists?" then you're in the right place. (56 items)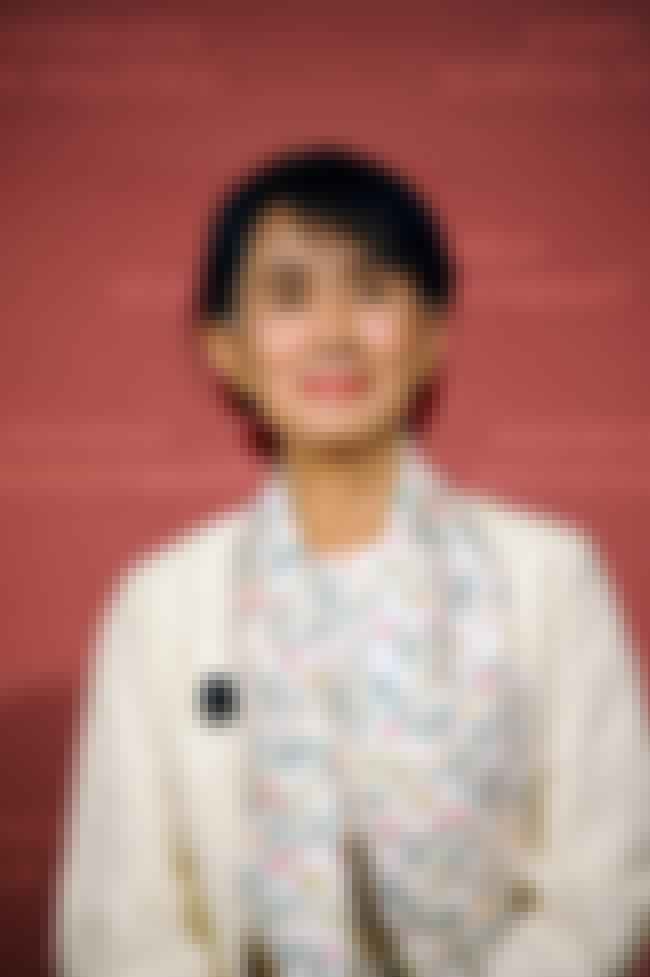 Aung San Suu Kyi AC is a Burmese opposition politician and chairperson of the National League for Democracy in Burma. In the 1990 general election, the NLD won 59% of the national votes and 81% of the seats in Parliament . She had, however, already been detained under house arrest before the elections. She remained under house arrest in Burma for almost 15 of the 21 years from 20 July 1989 until her most recent release on 13 November 2010, becoming one of the world's most prominent political prisoners. Suu Kyi received the Rafto Prize and the Sakharov Prize for Freedom of Thought in 1990 and the Nobel Peace Prize in 1991. In 1992 she was awarded the Jawaharlal Nehru Award for International ...more on Wikipedia
Also Ranked
#90 on The Most Powerful Women Of All Time
#34 on The Most Inspiring (Non-Hollywood) Female Role Models
#70 on The Most Enlightened Leaders in World History
#50 on The Most Influential Women Of 2018
see more on Aung San Suu Kyi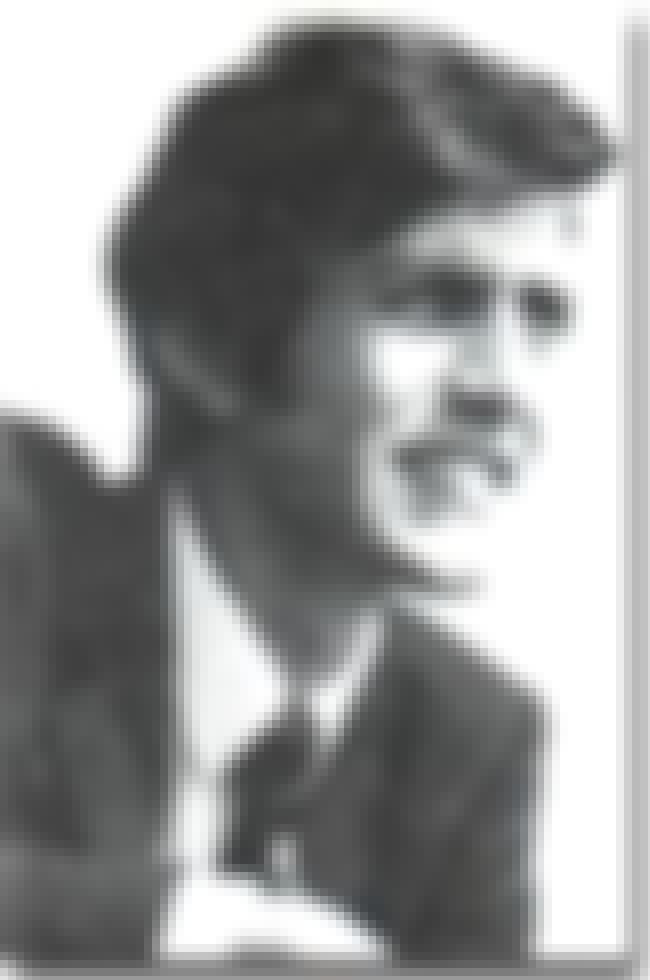 Kostas Georgakis was a Greek student of geology, who, in the early hours of 19 September 1970, set himself ablaze in Matteotti square in Genoa as a protest against the dictatorial regime of Georgios Papadopoulos. ...more on Wikipedia
see more on Kostas Georgakis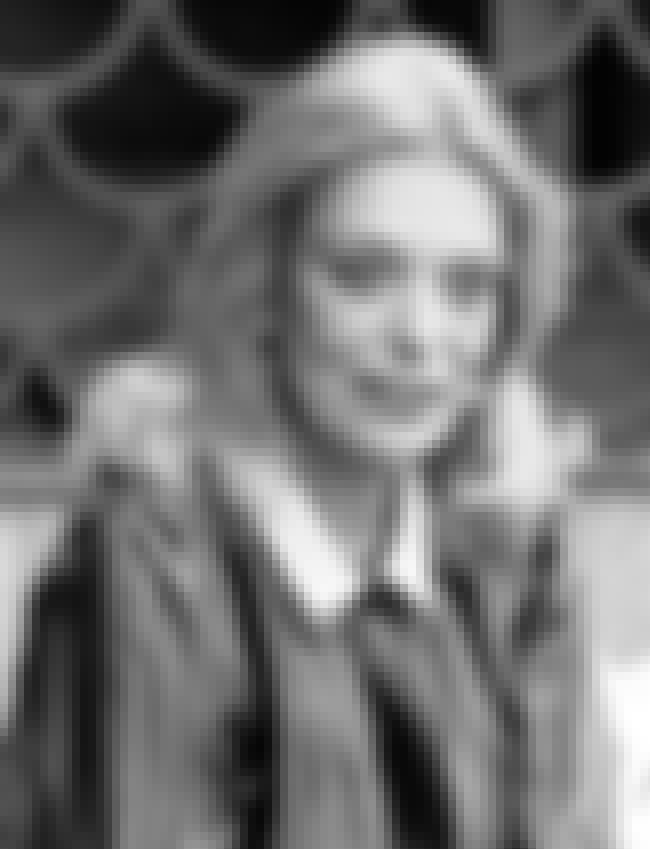 Melina Mercouri, was a Greek actress, singer and politician. She was born to a former cavalry officer and member of parliament, Stamatis Mercouris, and his wife Eirini Lappa. When she completed her secondary education, she attended the National Theatre's Drama School. She graduated in 1944. Her first husband was a wealthy landowner Panos Harokopos, and they stayed together until 1962 when they divorced. As an actress she made her film debut in Stella and met international success with her performances in Never on Sunday, Phaedra, Topkapi, and Promise at Dawn. She won the award for Best Actress at the 1960 Cannes Film Festival, and she was also nominated for an Academy Award, a Tony Award, ...more on Wikipedia
see more on Melina Mercouri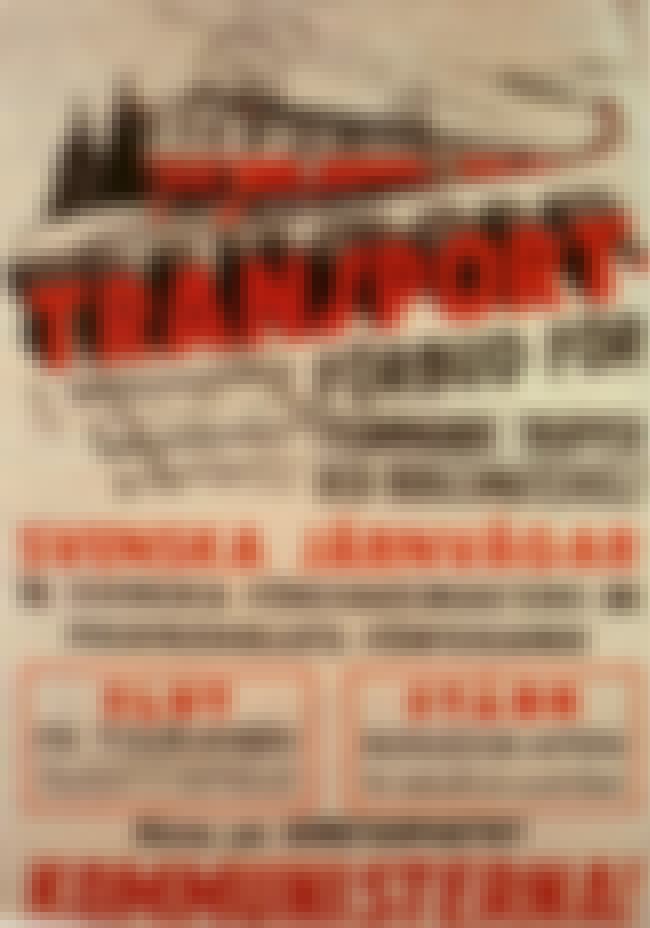 Per Albin Hansson, was a Swedish politician, chairman of the Social Democrats from 1925 and two-time Prime Minister in four governments between 1932 and 1946, governing all that period save for a short-lived crisis in the summer of 1936, which he ended by forming a coalition government with his main adversary, Axel Pehrsson-Bramstorp. During World War II, in which Sweden maintained a policy of neutrality, he presided over a government of unity that included all major parties in the Riksdag. Forging the Social Democratic grip on Swedish politics that would last throughout the century, Hansson left an astounding legacy on his party as well as creating the "Swedish model" that remains largely ...more on Wikipedia
see more on Per Albin Hansson