READ

List of Famous Dietitians

List of famous dietitians, with photos, bios, and other information when available. Who are the top dietitians in the world? This includes the most prominent dietitians, living and dead, both in America and abroad. This list of notable dietitians is ordered by their level of prominence, and can be sorted for various bits of information, such as where these historic dietitians were born and what their nationality is. The people on this list are from different countries, but what they all have in common is that they're all renowned dietitians.
Susan Powter and Cynthia Sass are included on this list.
From reputable, prominent, and
well known dietitians
to the lesser known dietitians of today, these are some of the best professionals in the dietitian field. If you want to answer the questions, "Who are the most famous dietitians ever?" and "What are the names of famous dietitians?" then you're in the right place. (10 items)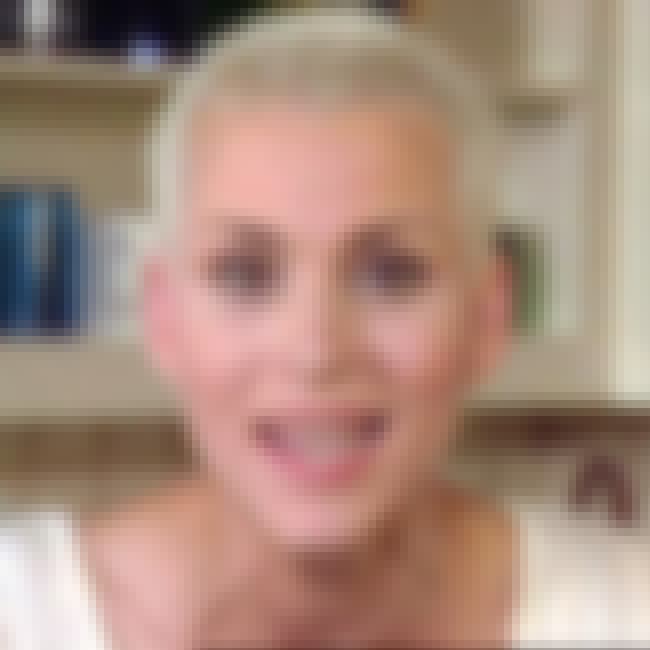 Susan Powter is an Australian-born motivational speaker, nutritionist, personal trainer and author, who rose to fame in the 1990s with her catchphrase "Stop the Insanity!", which was the centerpiece of her weight loss infomercial. She hosted her own talk show The Susan Powter Show in the 1990s. ...more on Wikipedia
see more on Susan Powter
Hannah Every-Hall is an Australian rower. In 2002 she was part of the Australian women's lightweight quadruple sculls team that won the world championship, along with Marguerite Houston, Miranda Bennett and Zita van de Walle. Twelve years later, she was part of the Australian team that won the silver medal in the same event, with Sarah Pound, Maia Simmonds and Laura Dunn. She also teamed up with Bronwen Watson in the women's lightweight double sculls at the 2012 Summer Olympics, where they finished 5th in the final. ...more on Wikipedia
see more on Hannah Every-Hall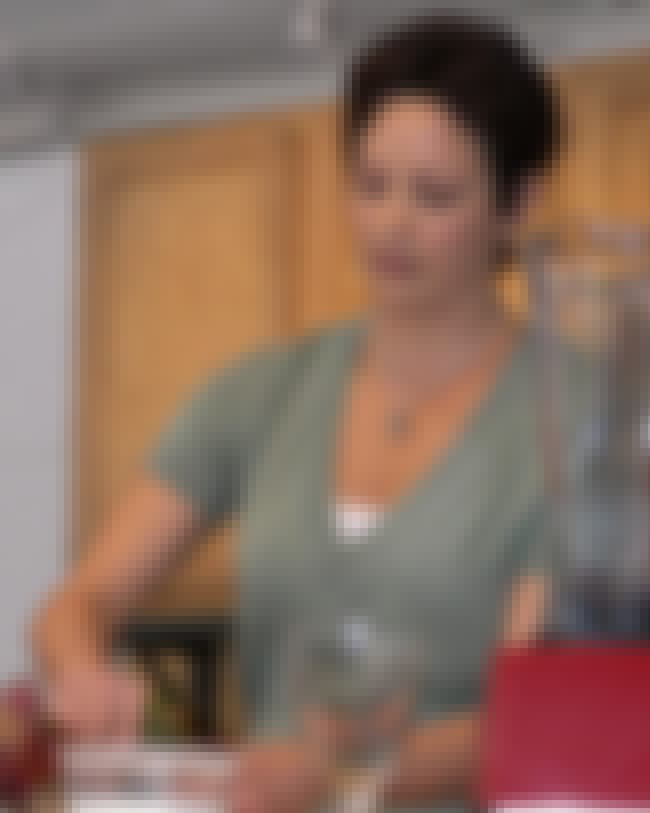 Ellie Krieger is the host of a show on the Food Network called Healthy Appetite. She is also an author and has written several books on healthy eating. ...more on Wikipedia
see more on Ellie Krieger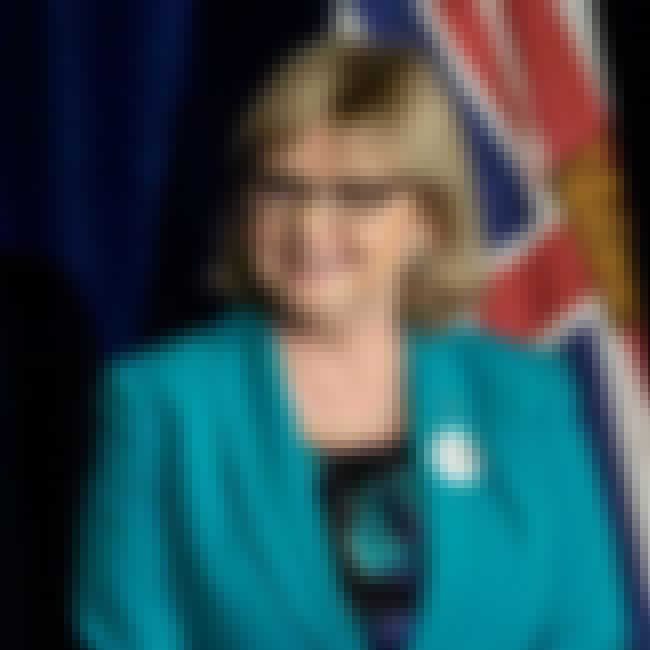 Jane Thornthwaite is a Canadian politician and activist who was elected as a Member of the Legislative Assembly of British Columbia in the 2009 provincial election. She was elected as a member of the BC Liberal Party in the riding of North Vancouver-Seymour. While her party formed a majority government in the 39th Parliament, Thornthwaite was not included in the cabinet but was appointed to several committees. Prior to her election to the legislature, Thornthwaite worked as a registered dietitian and nutritionist for her own consulting business. ...more on Wikipedia