READ

List of Famous Digital Artists

List of famous digital artists, with photos, bios, and other information when available. Who are the top digital artists in the world? This includes the most prominent digital artists, living and dead, both in America and abroad. This list of notable digital artists is ordered by their level of prominence, and can be sorted for various bits of information, such as where these historic digital artists were born and what their nationality is. The people on this list are from different countries, but what they all have in common is that they're all renowned digital artists.
List is made up of many different people, including Thorsten Lechner and Matt Sell.
From reputable, prominent, and well known digital artists to the lesser known digital artists of today, these are some of the best professionals in the digital artist field. If you want to answer the questions, "Who are the most famous digital artists ever?" and "What are the names of famous digital artists?" then you're in the right place. (14 items)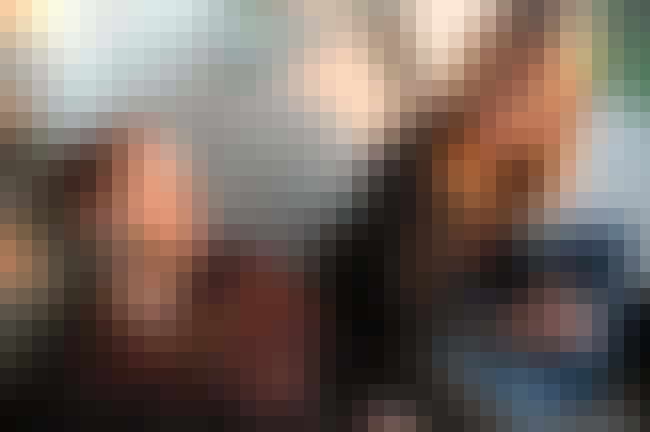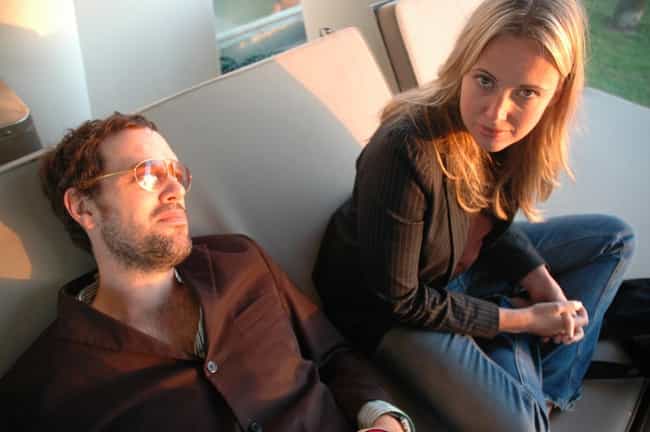 Jeremy Blake was an American digital artist and painter. His work included projected DVD installations, Type C prints, and collaborative film projects. ...more on Wikipedia
see more on Jeremy Blake
Bruce Branit is an American filmmaker with a strong background in Computer graphics and visual effects. He has received five Emmy Award nominations for his work on Star Trek. Recently also nominated for Breaking Bad. He is the owner of Branit FX based in Kansas City which provides visual effects work for feature television, film and commercials. His production company Lucamax Pictures is currently developing several long and short form entertainment projects. Branit recently released World Builder, an emotionally charged short film demonstrating futuristic computer interfaces used to create a holographic world for a woman apparently in a medical coma. The movie won several short film awards ...more on Wikipedia
see more on Bruce Branit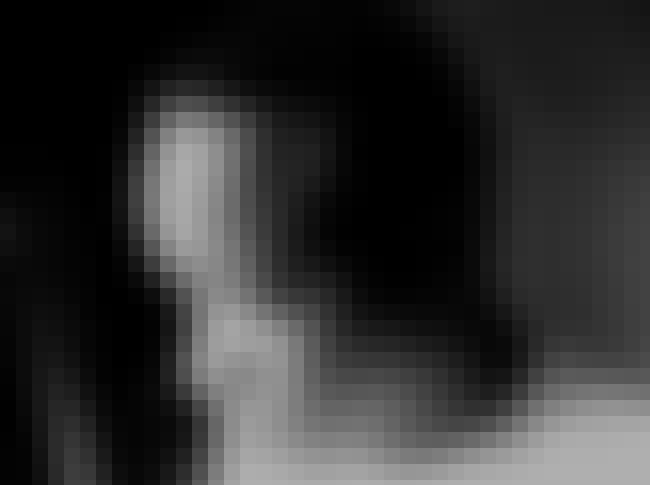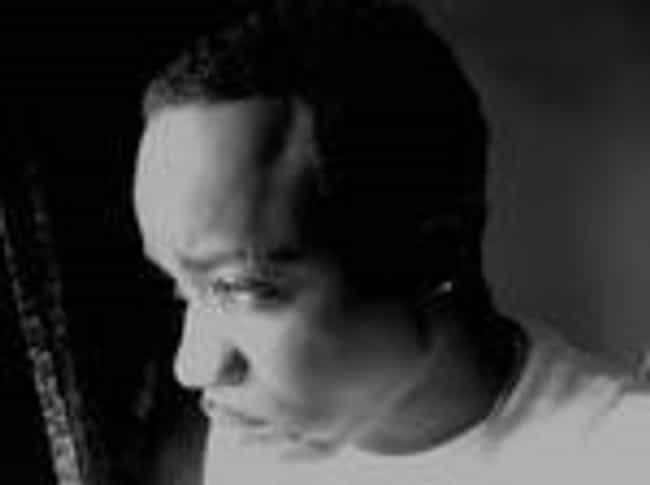 Thug Drama (aka 23 Drumz) is a music producer for a label called BTM Music Group Inc. (formerly known as BTM Platinum Entertainment also associated with the sub-label, Chrome Edition Music and the newly added production label, The Network Music). His real name is Terrance Hopper, he was born in 1980 in Trenton, New Jersey and now resides in North Carolina. He is known mostly for sampling R soul music over deep basslines. He is also known as a "Ghost" producer, meaning he receives royalties for tracks that he produce even if he doesn't credit his name to the track, from indie and major record labels. He has produced and co-produced for a large number of artists. It is rumored that he is a ...more on Wikipedia
see more on Thug Drama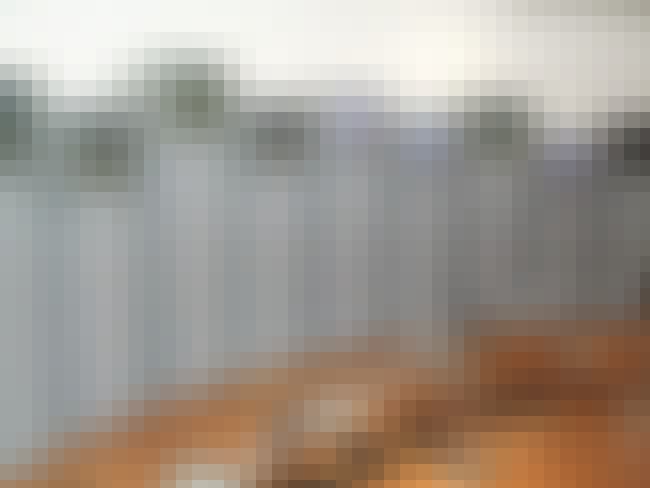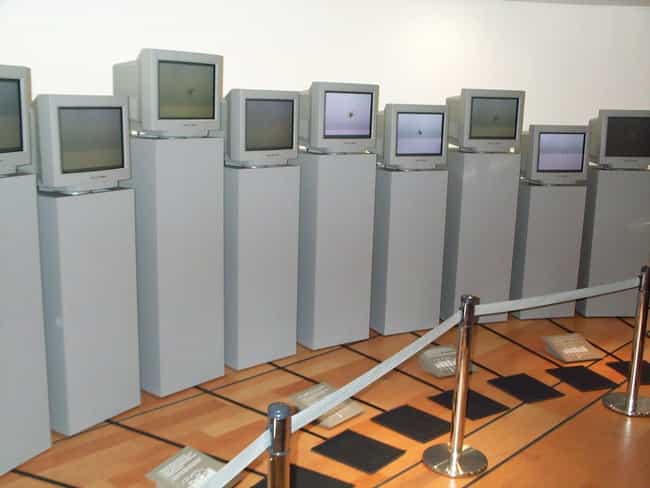 Karl Sims is a computer graphics artist and researcher, who is best known for using particle systems and artificial life in computer animation. Sims received a B.S. from MIT in 1984, and a M.S. from the MIT Media Lab in 1987. He worked for Thinking Machines as an artist-in-residence, for Whitney-Demos Production as a researcher, and co-founded Optomystic. Sims was the CEO of GenArts, a Cambridge, Massachusetts company that develops special effects plugins used in film and advertising. In June 2008 he moved to a role on the board of directors and Katherine Hayes became CEO of GenArts. At Optomystic, Sims developed software for the Connection Machine 2 that animated the water from drawings of ...more on Wikipedia
see more on Karl Sims