READ

List of Famous Dressmakers

List of famous dressmakers, with photos, bios, and other information when available. Who are the top dressmakers in the world? This includes the most prominent dressmakers, living and dead, both in America and abroad. This list of notable dressmakers is ordered by their level of prominence, and can be sorted for various bits of information, such as where these historic dressmakers were born and what their nationality is. The people on this list are from different countries, but what they all have in common is that they're all renowned dressmakers.
List features Hardy Amies, Marie-Laure-Catherine Labay and more.
From reputable, prominent, and well known dressmakers to the lesser known dressmakers of today, these are some of the best professionals in the dressmaker field. If you want to answer the questions, "Who are the most famous dressmakers ever?" and "What are the names of famous dressmakers?" then you're in the right place. (18 items)

Sir Edwin Hardy Amies, KCVO, was born in Maida Vale, London. His father was a land agent for the London County Council, and his mother a saleswoman for the dress-maker Madame Gray at Machinka & May, Mayfair, London. Initially destined for a university education and a career involving modern languages, Amies came to be a couturier by chance in the 1930s. After wartime service in SOE, he opened his own house to international acclaim in 1946 at 14 Savile Row. By 1951 he was also designing for Princess Elizabeth, subsequently Queen Elizabeth II. An astute businessman, he opened an in-house Boutique in 1952 and diversified into ready-to-wear clothing and mens-wear in 1959. The Hardy Amies name ...more on Wikipedia
see more on Hardy Amies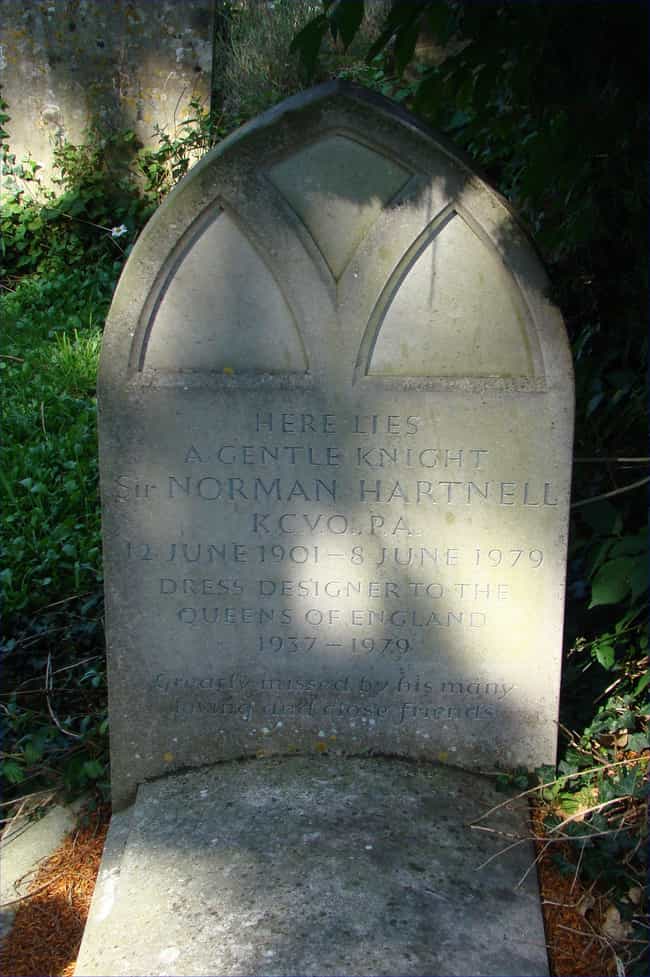 Sir Norman Bishop Hartnell, KCVO was a leading British fashion designer, best known for his work for the ladies of the Royal Family. Hartnell gained the Royal Warrant as Dressmaker to Queen Elizabeth The Queen Mother in 1940; and Royal Warrant as Dressmaker to Queen Elizabeth II in 1957. ...more on Wikipedia
see more on Norman Hartnell
Hannah Smith was born in Salford, England and lived to become a British supercentenarian and the oldest recognised living person in the world. Smith collapsed on her 110th birthday, and died three days later at Woodhouse, Sheffield. Smith smoked until five years before her death. Smith lived much of her life in Chesterfield and was a former dressmaking lecturer. ...more on Wikipedia
see more on Hannah Smith