READ

List of Famous Drug Lords

List of famous drug lords, with photos, bios, and other information when available. Who are the top drug lords in the world? This includes the most prominent drug lords, living and dead, both in America and abroad. This list of notable drug lords is ordered by their level of prominence, and can be sorted for various bits of information, such as where these historic drug lords were born and what their nationality is. The people on this list are from different countries, but what they all have in common is that they're all renowned drug lords.
The list you're viewing has a variety of people, like Amado Carrillo Fuentes and Pablo Escobar, in it.
From reputable, prominent, and well known drug lords to the lesser known drug lords of today, these are some of the best professionals in the drug lord field. If you want to answer the questions, "Who are the most famous drug lords ever?" and "What are the names of famous drug lords?" then you're in the right place. (20 items)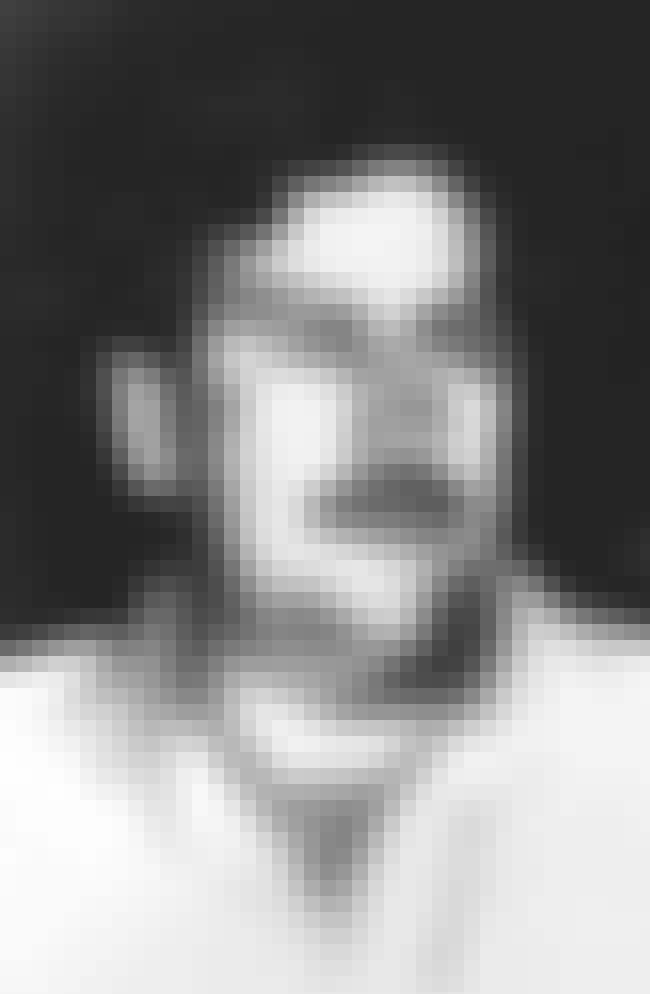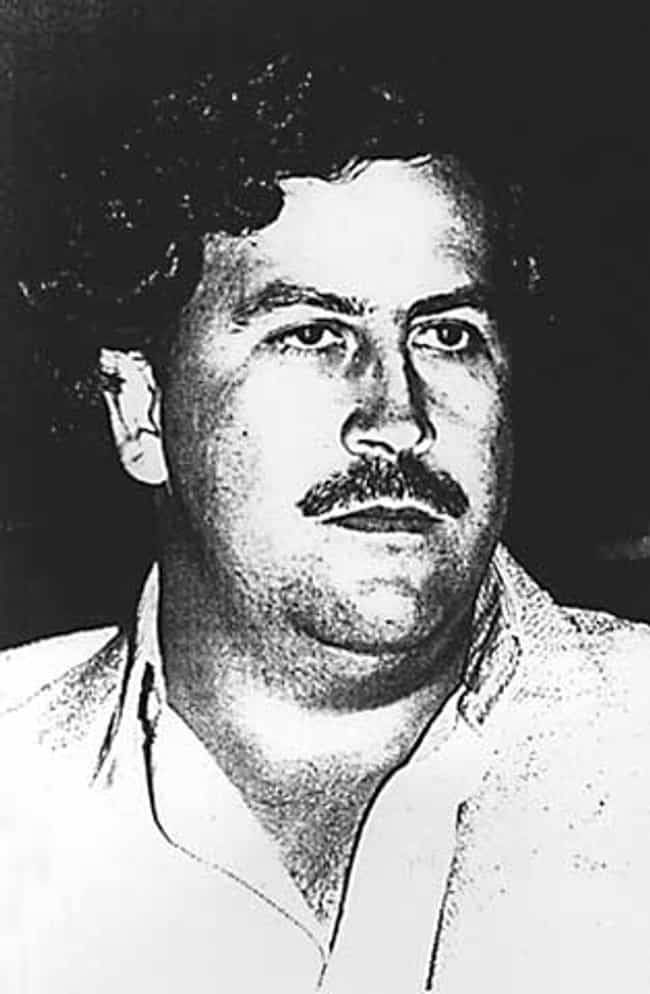 Pablo Emilio Escobar Gaviria was a notorious and wealthy Colombian drug lord and an exclusive cocaine trafficker. In 1983, he had a short-lived career in Colombian politics. Known as "The King of Cocaine", he is regarded as the wealthiest criminal in history, with an estimated net-worth of US$30 billion by the early 1990s. ...more on Wikipedia
see more on Pablo Escobar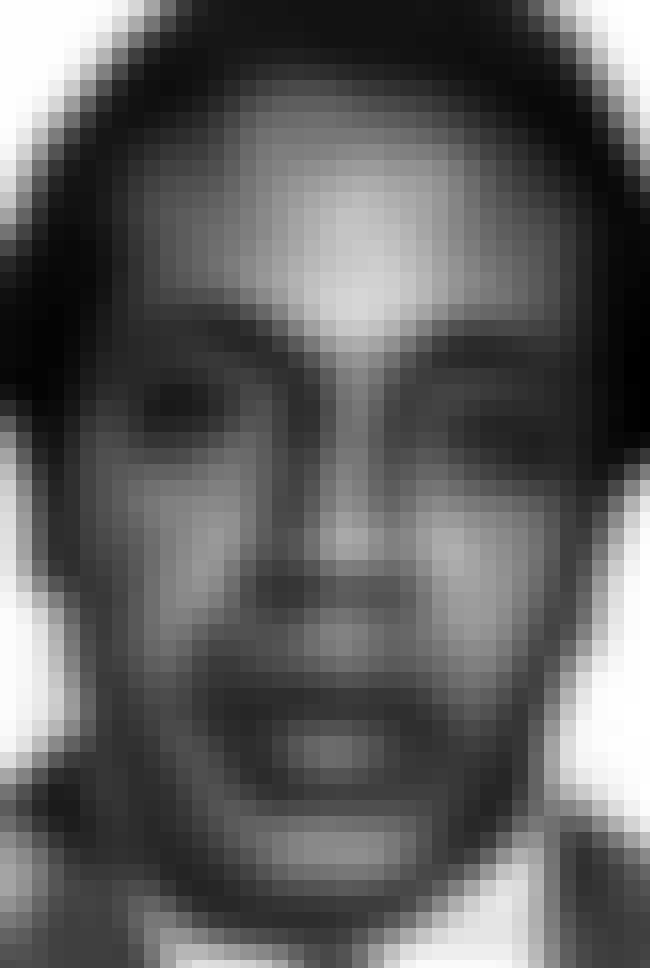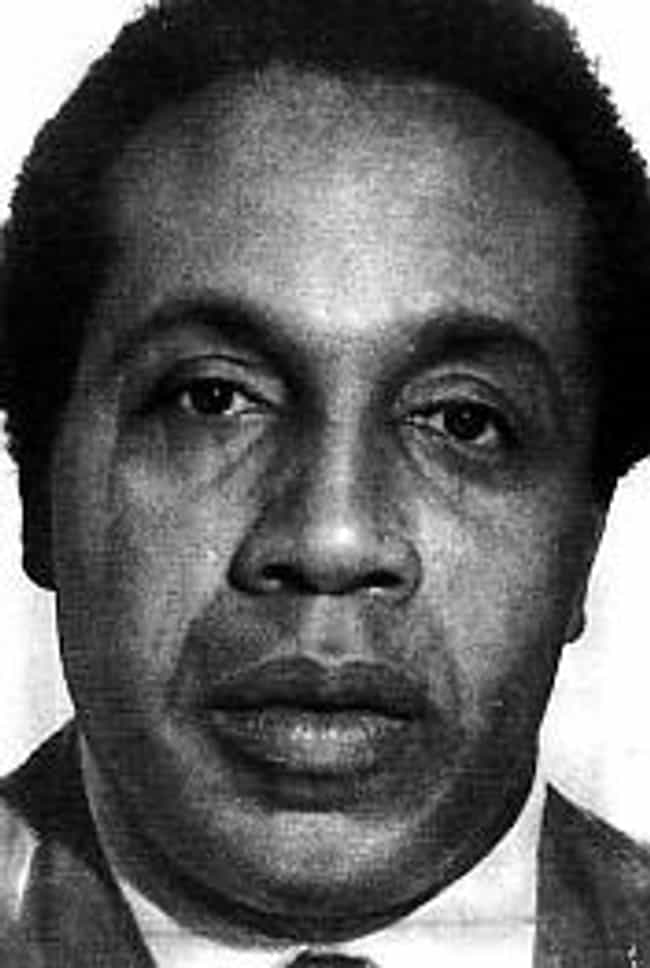 Frank Lucas appeared in 2007 tv program Gangland. ...more on Wikipedia
see more on Frank Lucas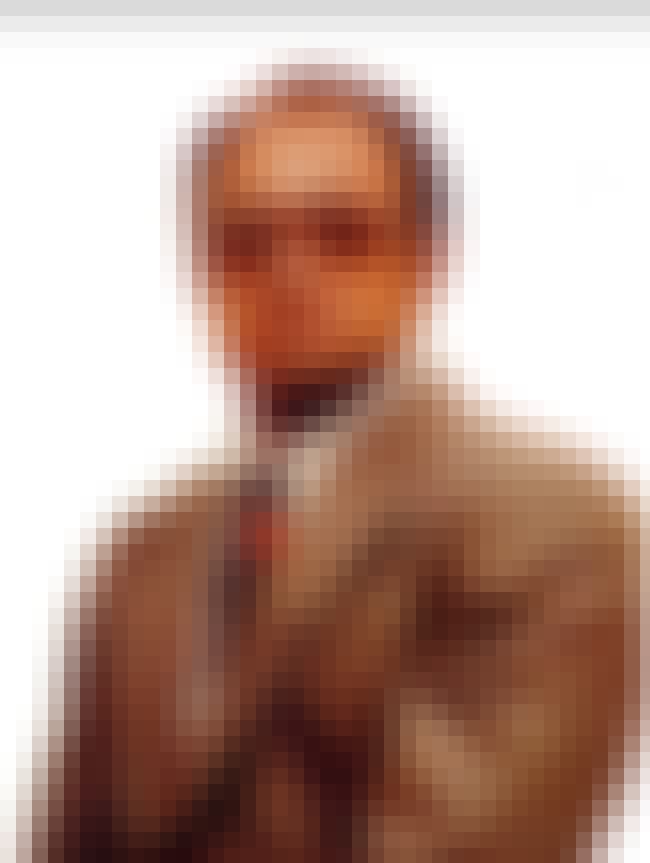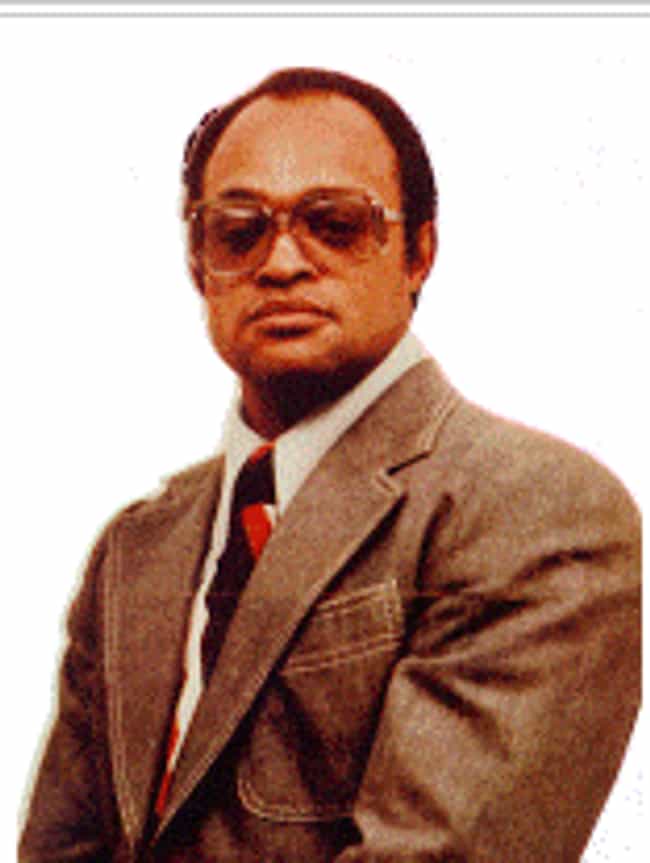 Leroy Nicholas "Nicky" Barnes is an American former criminal, later turned government informant, who led the notorious African-American New York-based criminal organization known as The Council, which controlled the heroin trade in Harlem. In 2007 he released a book, Mr. Untouchable, written with Tom Folsom, and a documentary DVD of the same title about his life. ...more on Wikipedia
see more on Leroy Barnes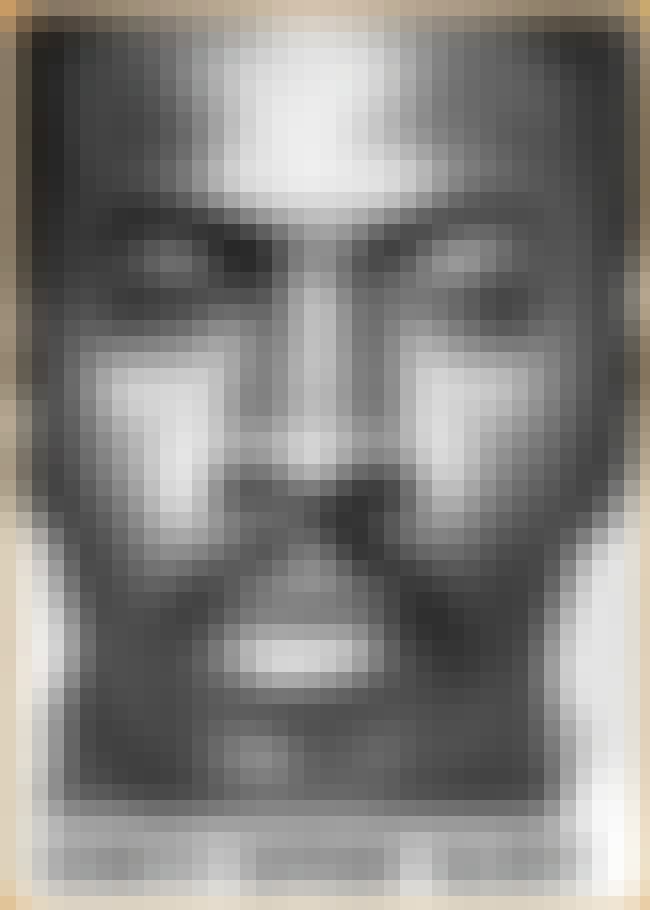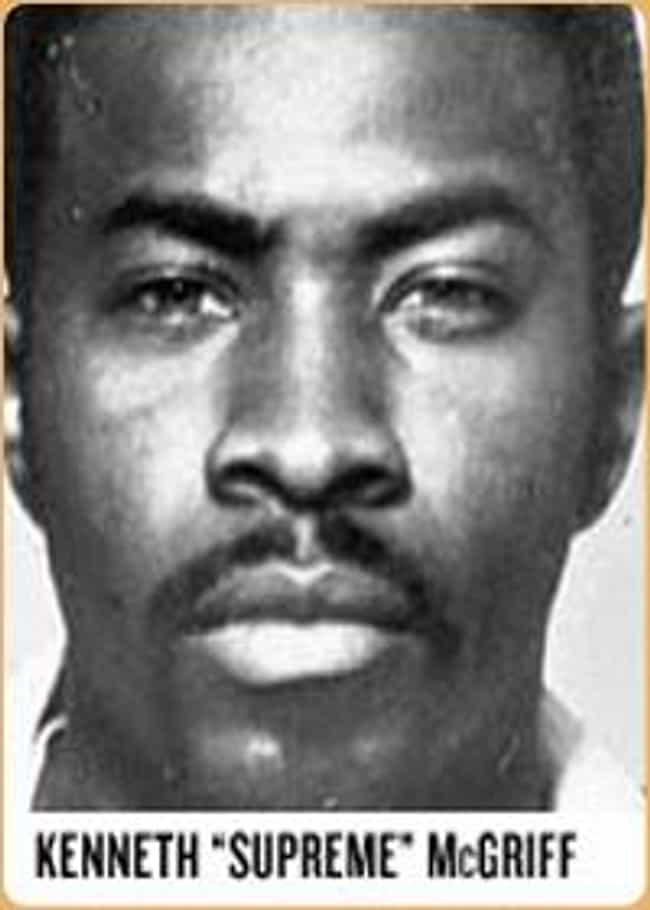 Kenneth "Supreme" McGriff is a convicted American drug trafficker and organized crime figure. McGriff came to prominence in the early 1980s when he formed his own crack distributing organization which he called the Supreme Team based in the South Jamaica section of Queens, New York. Under McGriff's leadership, the gang's numbers swelled to the hundreds and came to control the crack-cocaine trade in the Baisley Park Houses, the neighborhood where McGriff was raised. In 1987, McGriff was arrested following a joint state and federal investigation and in 1989 pleaded guilty to engaging in a Continuing Criminal Enterprise. He was sentenced to 12 years incarceration. McGriff was released from ...more on Wikipedia