READ

List of Famous Egyptologists

List of famous egyptologists, with photos, bios, and other information when available. Who are the top egyptologists in the world? This includes the most prominent egyptologists, living and dead, both in America and abroad. This list of notable egyptologists is ordered by their level of prominence, and can be sorted for various bits of information, such as where these historic egyptologists were born and what their nationality is. The people on this list are from different countries, but what they all have in common is that they're all renowned egyptologists.
List below includes Zahi Hawass, Auguste Mariette and more people.
From reputable, prominent, and well known egyptologists to the lesser known egyptologists of today, these are some of the best professionals in the egyptologist field. If you want to answer the questions, "Who are the most famous egyptologists ever?" and "What are the names of famous egyptologists?" then you're in the right place. (17 items)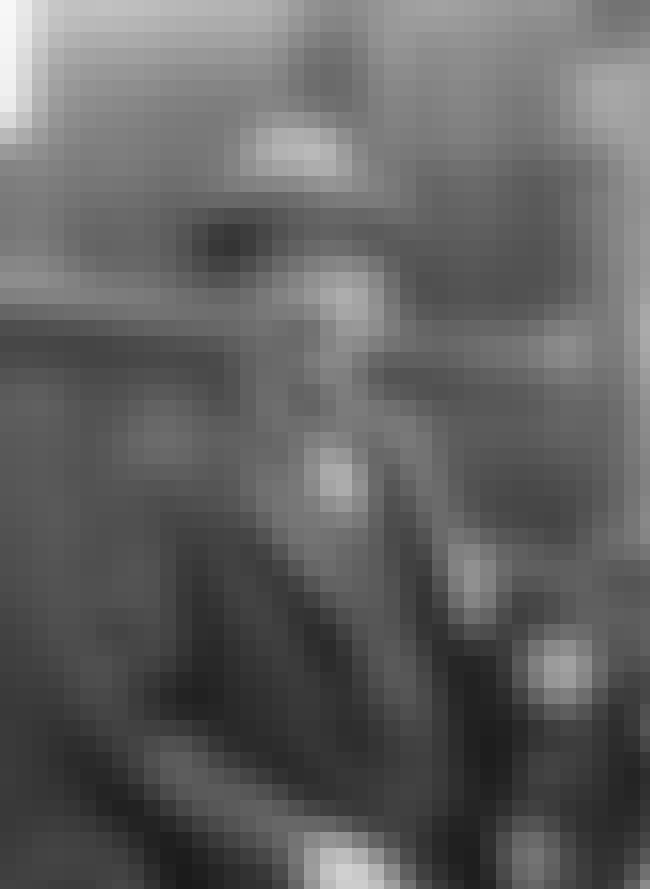 Howard Carter was an English archaeologist and Egyptologist who became world famous after discovering the intact tomb of 14th-century BC pharaoh Tutankhamun in November 1922. ...more on Wikipedia
see more on Howard Carter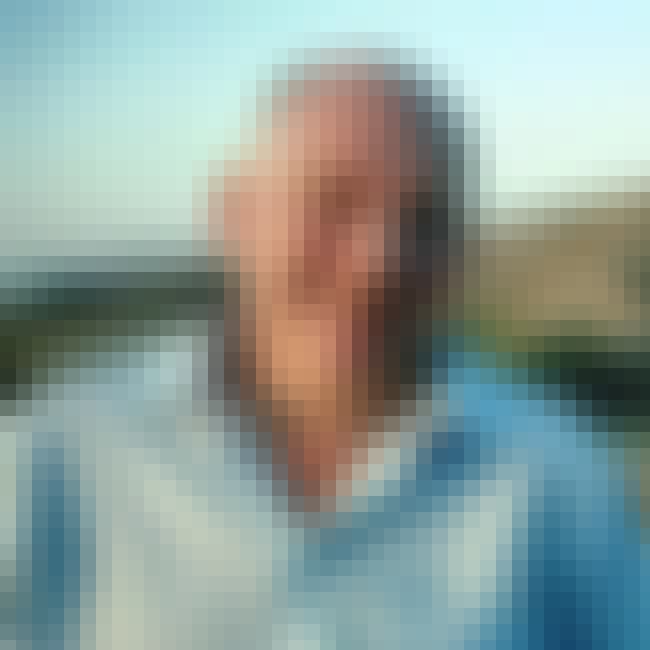 John Lewis Romer is a British Egyptologist, historian and archaeologist, who has created and appeared in many TV archaeology series, including Romer's Egypt, Ancient Lives, Testament, The Seven Wonders of the World, Byzantium: The Lost Empire and Great Excavations: The Story of Archaeology. Romer is probably — along with Michael Wood — the best known television presenter of ancient history. His trademark style combines gentle humour, expressive hand gestures, expertise and respect for ancient peoples. ...more on Wikipedia
see more on John Romer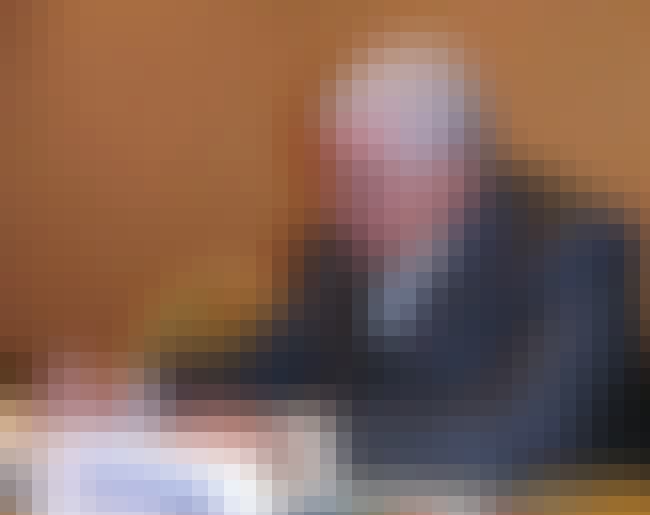 Zahi Hawass is an Egyptian archaeologist, an Egyptologist, and former Minister of State for Antiquities Affairs. He has also worked at archaeological sites in the Nile Delta, the Western Desert, and the Upper Nile Valley. Hawass has received widespread publicity internationally, and was the subject of a reality television series in the United States, Chasing Mummies. His views and links to business ventures and the Mubarak regime have engendered controversy. In connection with the awarding of a gift shop contract at the Egyptian Museum and alleged smuggling of antiquities, he was sentenced to a prison term, which was later lifted. ...more on Wikipedia
see more on Zahi Hawass
Asa G. Hilliard III was an African-American professor of educational psychology who worked on indigenous ancient African history, culture, education and society. He was the Fuller E. Callaway Professor of Urban Education at Georgia State University, with joint appointments in the Department of Educational Policy Studies and the Department of Educational Psychology and Special Education. ...more on Wikipedia
see more on Asa Grant Hilliard, III