READ
List of Famous Entomologists

List of famous entomologists, with photos, bios, and other information when available. Who are the top entomologists in the world? This includes the most prominent entomologists, living and dead, both in America and abroad. This list of notable entomologists is ordered by their level of prominence, and can be sorted for various bits of information, such as where these historic entomologists were born and what their nationality is. The people on this list are from different countries, but what they all have in common is that they're all renowned entomologists.
Georges Maheux and H. E. Hinton are included in this list.
From reputable, prominent, and well known entomologists to the lesser known entomologists of today, these are some of the best professionals in the entomologist field. If you want to answer the questions, "Who are the most famous entomologists ever?" and "What are the names of famous entomologists?" then you're in the right place.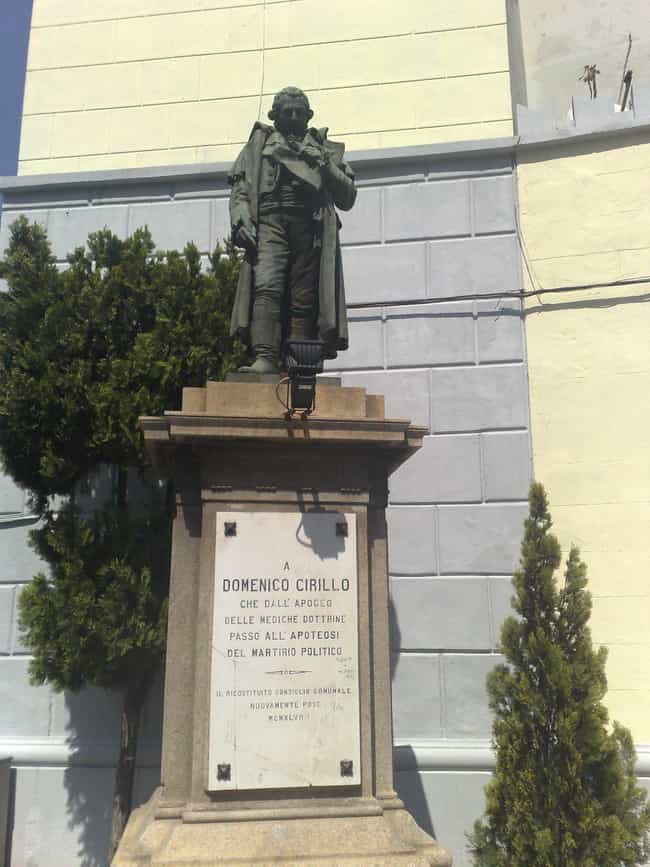 Domenico Maria Leone Cirillo FRS (Grumo Nevano, Kingdom of Naples 10 April 1739 – Naples 29 October 1799) was an Italian physician, entomologist, botanist and patriot. ...more on Wikipedia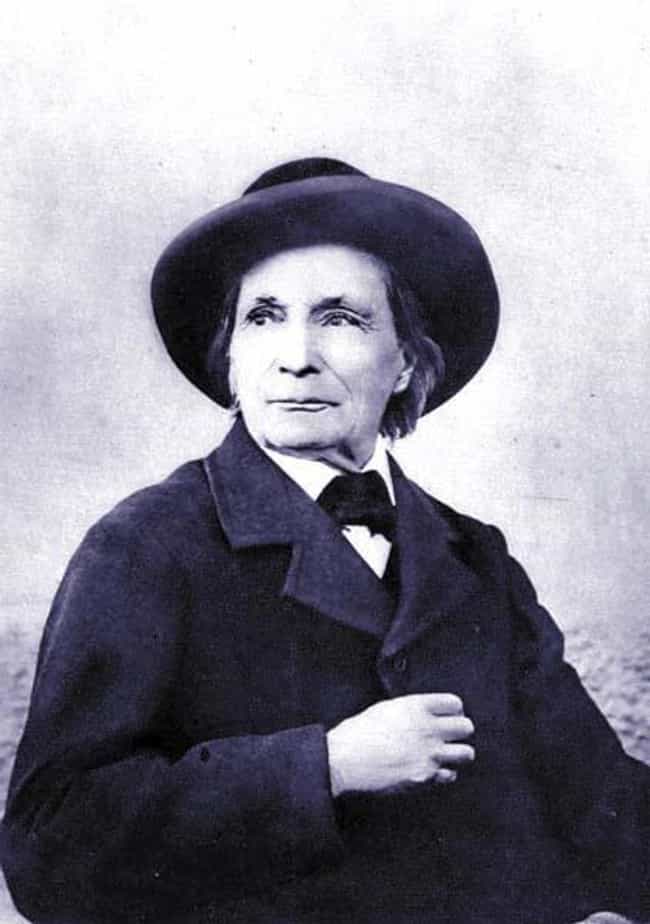 Jean-Henri Casimir Fabre (22 December 1823 – 11 October 1915) was a French naturalist, entomologist, and author known for the lively style of his popular books on the lives of insects. ...more on Wikipedia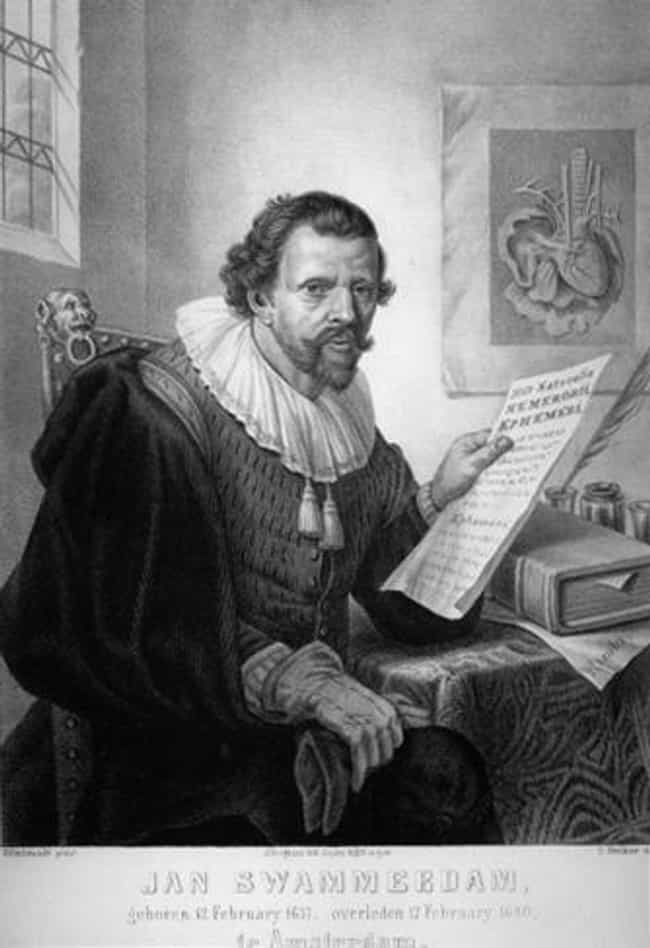 Jan Swammerdam (February 12, 1637 – February 17, 1680) was a Dutch biologist and microscopist. His work on insects demonstrated that the various phases during the life of an insect—egg, larva, pupa, and adult—are different forms of the same animal. As part of his anatomical research, he carried out experiments on muscle contraction. In 1658, he was the first to observe and describe red blood cells. He was one of the first people to use the microscope in dissections, and his techniques remained useful for hundreds of years. ...more on Wikipedia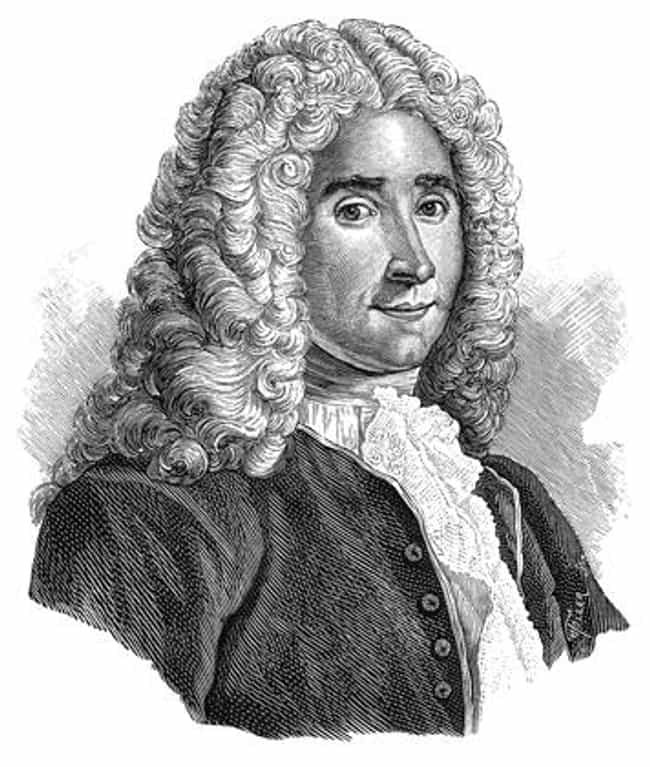 René Antoine Ferchault de Réaumur (French: [ʁe.o.myːʁ]; 28 February 1683, La Rochelle – 17 October 1757, Saint-Julien-du-Terroux) was a French entomologist and writer who contributed to many different fields, especially the study of insects. He introduced the Réaumur temperature scale. ...more on Wikipedia