READ

List of Famous Ethnographers

List of famous ethnographers, with photos, bios, and other information when available. Who are the top ethnographers in the world? This includes the most prominent ethnographers, living and dead, both in America and abroad. This list of notable ethnographers is ordered by their level of prominence, and can be sorted for various bits of information, such as where these historic ethnographers were born and what their nationality is. The people on this list are from different countries, but what they all have in common is that they're all renowned ethnographers.
Items include everything from Béla Bartók to Dmitri Bondarenko.
From reputable, prominent, and well known ethnographers to the lesser known ethnographers of today, these are some of the best professionals in the ethnographer field. If you want to answer the questions, "Who are the most famous ethnographers ever?" and "What are the names of famous ethnographers?" then you're in the right place. (52 items)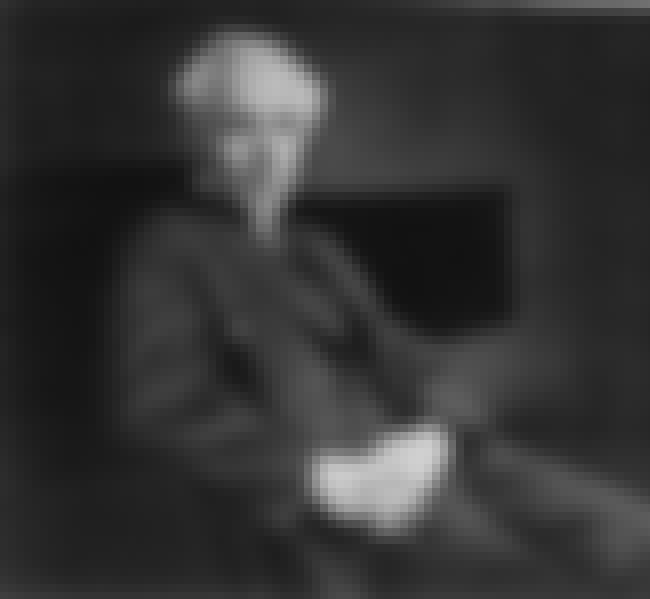 Béla Viktor János Bartók was a Hungarian composer and pianist. He is considered one of the most important composers of the 20th century; he and Liszt are regarded as Hungary's greatest composers. Through his collection and analytical study of folk music, he was one of the founders of comparative musicology, which later became ethnomusicology. ...more on Wikipedia
see more on Béla Bartók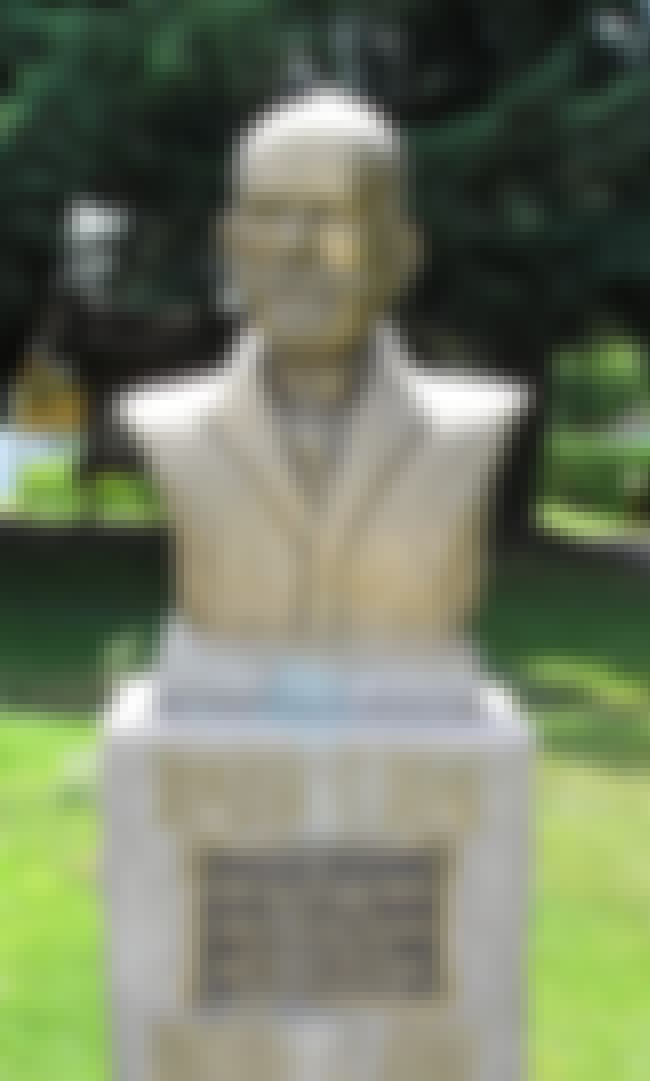 Francisco Pascasio Moreno was a prominent explorer and academic in Argentina, where he is usually referred to as Perito Moreno. Perito Moreno has been credited as one of the most influential figures in the Argentine incorporation of large parts of Patagonia. ...more on Wikipedia
see more on Francisco Moreno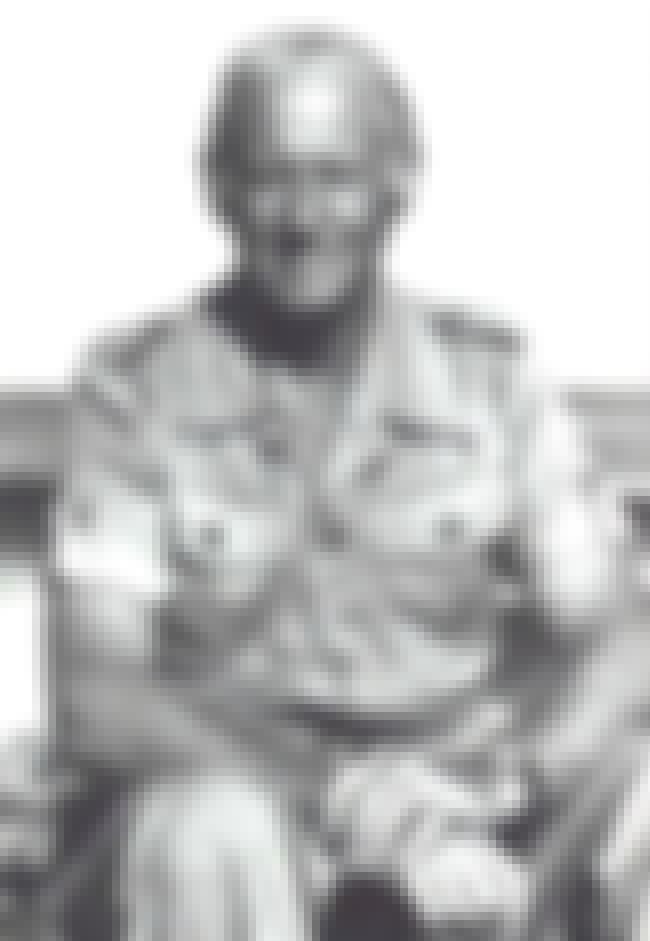 Thor Heyerdahl was a Norwegian adventurer and ethnographer with a background in zoology, botany, and geography. He became notable for his Kon-Tiki expedition in 1947, in which he sailed 8,000 km across the Pacific Ocean in a hand-built raft from South America to the Tuamotu Islands. The expedition was designed to demonstrate that ancient people could have made long sea voyages, creating contacts between separate cultures. This was linked to a diffusionist model of cultural development. Heyerdahl subsequently made other voyages designed to demonstrate the possibility of contact between widely separated ancient people. He was appointed a government scholar in 1984. In May 2011, the Thor ...more on Wikipedia
see more on Thor Heyerdahl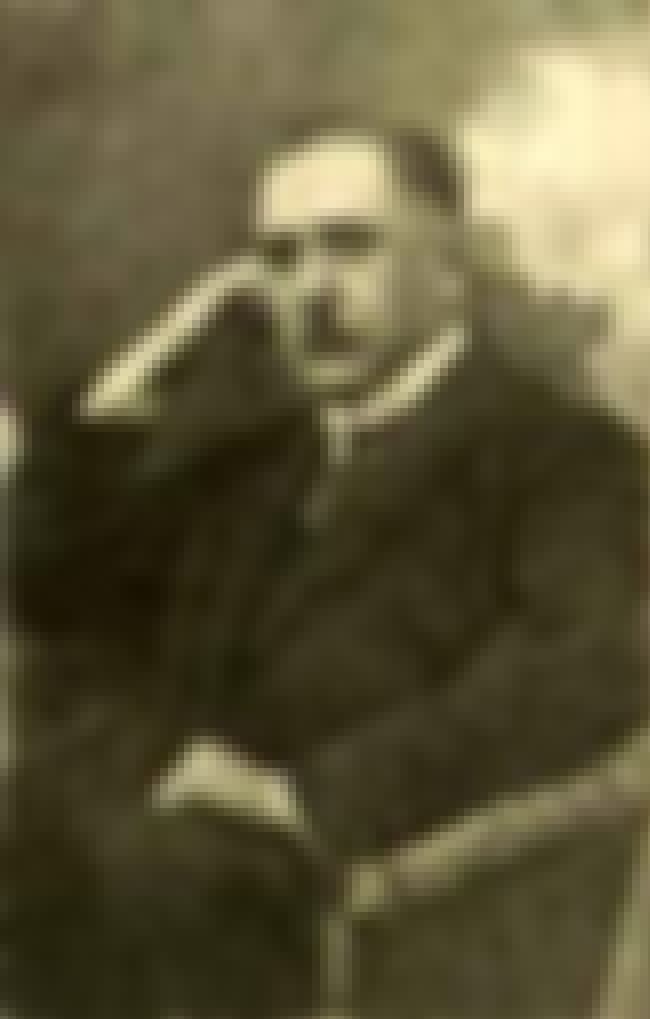 Antoni Ferdynand Ossendowski was a Polish writer, journalist, traveler, globetrotter, explorer, anti-communist, university professor, a member of the French Academy, political activist. He is best known for his books about Lenin and the Russian Civil War, a war in which he took part. ...more on Wikipedia
see more on Ferdynand Antoni Ossendowski