READ

List of Famous Executioners

List of famous executioners, with photos, bios, and other information when available. Who are the top executioners in the world? This includes the most prominent executioners, living and dead, both in America and abroad. This list of notable executioners is ordered by their level of prominence, and can be sorted for various bits of information, such as where these historic executioners were born and what their nationality is. The people on this list are from different countries, but what they all have in common is that they're all renowned executioners.
These people, like Erich Mielke and Albert Pierrepoint include images when available.
From reputable, prominent, and well known executioners to the lesser known executioners of today, these are some of the best professionals in the executioner field. If you want to answer the questions, "Who are the most famous executioners ever?" and "What are the names of famous executioners?" then you're in the right place. (59 items)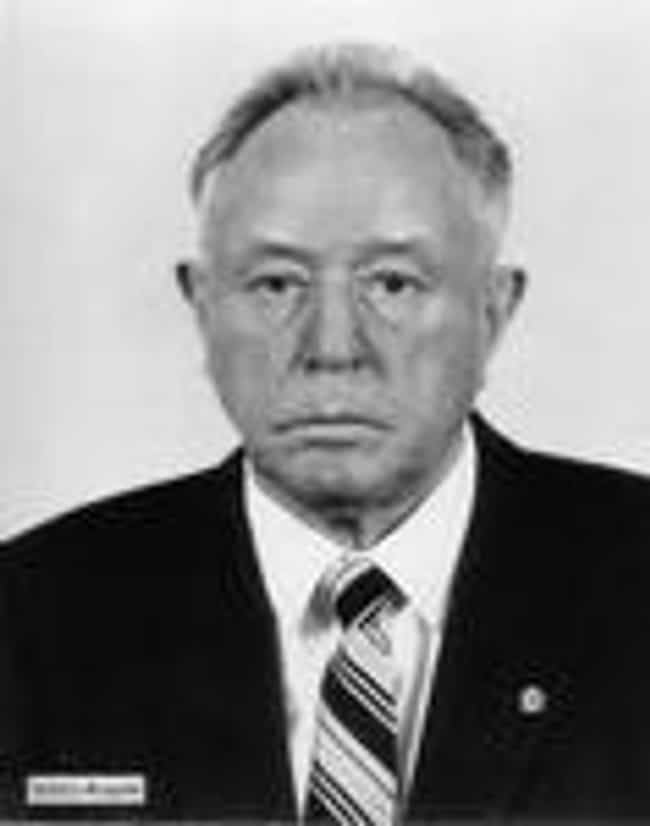 Erich Fritz Emil Mielke was a German secret police official in the service of the Soviet Union and East Germany. A member of the Communist Party of Germany, Mielke was one of two triggermen in the 1931 murders of Berlin Police Captains Paul Anlauf and Franz Lenck. Mielke escaped prosecution by fleeing to the USSR and was recruited into the NKVD. He was one of the perpetrators of the Great Purge as well as the Stalinist decimation of the International Brigade during the Spanish Civil War. Following the end of World War II, Mielke returned to the Soviet Zone of Occupied Germany, which he helped organize into a Marxist-Leninist dictatorship under the Socialist Unity Party. Between 1957 and ...more on Wikipedia
see more on Erich Mielke
Harry Bernard Allen was one of Britain's last official executioners, officiating between 1941 and 1964. He was chief executioner at 29 executions and acted as assistant executioner at 53 others at prisons in London, Manchester and Leeds. He was for 14 years an assistant executioner, mostly to Albert Pierrepoint from 1941 to 1955. In October 1955 he was appointed a Chief Executioner alongside Pierrepoint, although did not execute anyone as a 'Number One' until July 1957. Pierrepoint had resigned in February 1956. Allen's most controversial hanging came in April 1962, when James Hanratty was hanged for murder, despite efforts to clear his name. Allen also assisted in the execution of Derek ...more on Wikipedia
see more on Harry Allen
Thomas William Pierrepoint was one of the United Kingdom's executioners from 1906 until 1946. He was the brother of Henry and uncle of Albert. He was born in Sutton Bonington, Nottinghamshire, the second child and eldest son of Thomas and Mary Pierrepoint. He worked as a hangman for 39 years until his mid-seventies in 1946. He is credited with having carried out 294 hangings in his career, although no precise figure has been verified, as some of these were in Ireland. Among those he executed was the notorious poisoner Frederick Seddon in 1912. During World War II he was appointed as executioner by the US Military and was responsible for 13 out of 16 hangings of US soldiers at the Shepton ...more on Wikipedia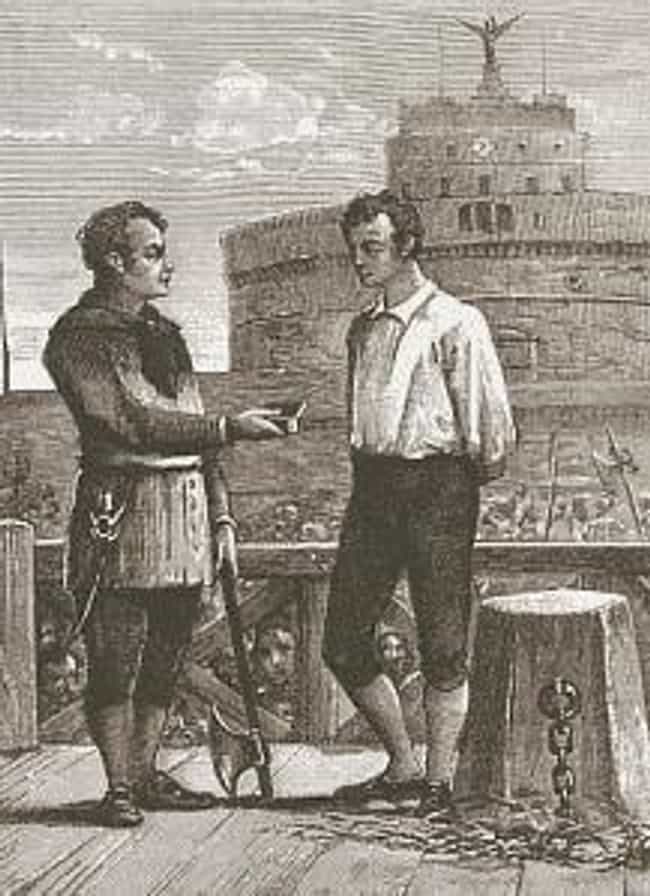 Giovanni Battista Bugatti was the official executioner for the Papal States from 1796 to 1865. He was the longest-serving executioner in the States and was nicknamed Mastro Titta, a Roman corruption of maestro di giustizia, or master of justice. At the age of 85, he was retired by Pope Pius IX with a monthly pension of 30 scudi. ...more on Wikipedia
see more on Giovanni Battista Bugatti