READ

List of Famous Filibusters

List of famous filibusters, with photos, bios, and other information when available. Who are the top filibusters in the world? This includes the most prominent filibusters, living and dead, both in America and abroad. This list of notable filibusters is ordered by their level of prominence, and can be sorted for various bits of information, such as where these historic filibusters were born and what their nationality is. The people on this list are from different countries, but what they all have in common is that they're all renowned filibusters.
List features people like George Rogers Clark and William Blount.
From reputable, prominent, and well known filibusters to the lesser known filibusters of today, these are some of the best professionals in the filibuster field. If you want to answer the questions, "Who are the most famous filibusters ever?" and "What are the names of famous filibusters?" then you're in the right place. (11 items)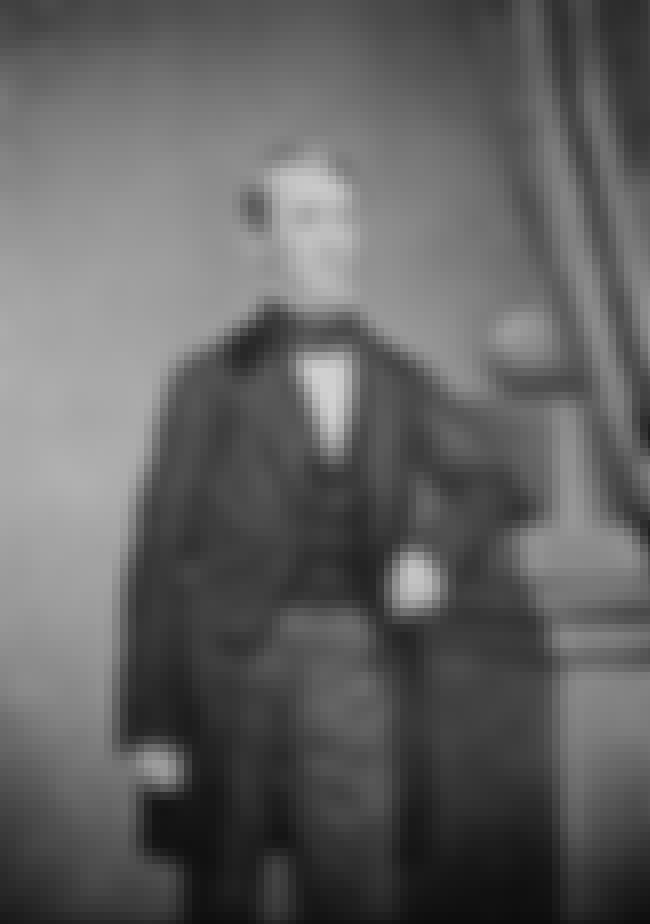 William Walker was an American physician, lawyer, journalist and mercenary, who organized several private military expeditions into Latin America, with the intention of establishing English-speaking colonies under his personal control, an enterprise then known as "filibustering." Walker usurped the presidency of the Republic of Nicaragua in 1856 and ruled until 1857, when he was defeated by a coalition of Central American armies. He was executed by the government of Honduras in 1860. ...more on Wikipedia
see more on William Walker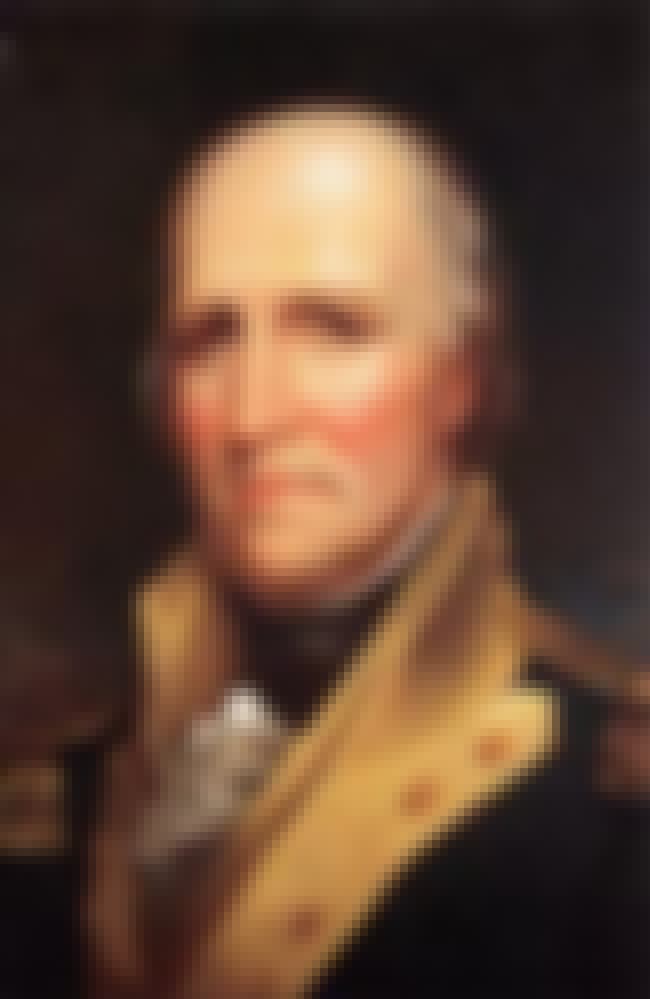 George Rogers Clark was a soldier from Virginia and the highest ranking American military officer on the northwestern frontier during the American Revolutionary War. He served as leader of the Kentucky militia throughout much of the war. Clark is best known for his celebrated captures of Kaskaskia and Vincennes during the Illinois Campaign, which greatly weakened British influence in the Northwest Territory. Because the British ceded the entire Northwest Territory to the United States in the 1783 Treaty of Paris, Clark has often been hailed as the "Conqueror of the Old Northwest". Clark's military achievements all came before his 30th birthday. Afterwards he led militia in the opening ...more on Wikipedia
see more on George Rogers Clark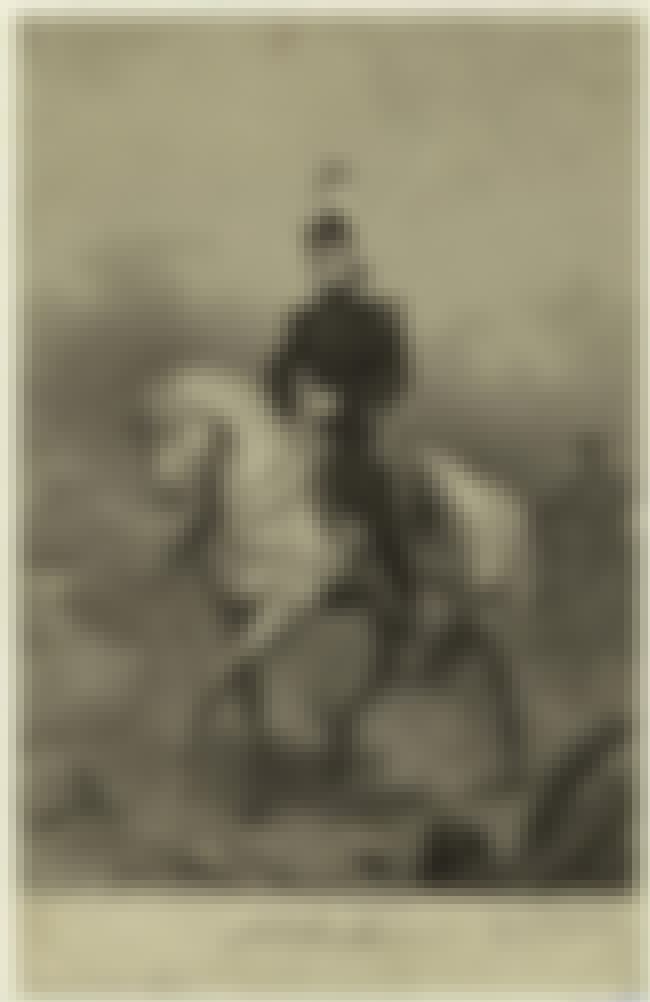 John Anthony Quitman was an American politician and soldier. He served as Governor of Mississippi from 1835 to 1836 as a Whig and again from 1850 to 1851 as a Democrat and one of the leading Fire-Eaters. ...more on Wikipedia
see more on John A. Quitman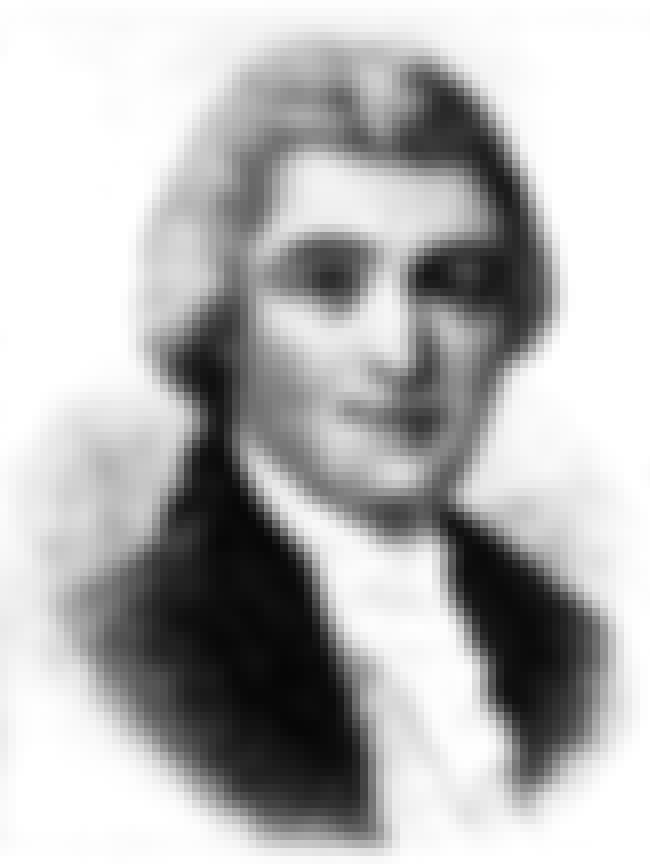 William Blount was an American statesman and land speculator, and a signer of the United States Constitution. He was a member of the North Carolina delegation at the Constitutional Convention of 1787, and led efforts in North Carolina to ratify the Constitution in 1789. He subsequently served as the only governor of the Southwest Territory, and played a leading role in helping the territory gain admission to the Union as the State of Tennessee. He was selected as one of Tennessee's initial U.S. senators in 1796. Born to a prominent North Carolina family, Blount served as a paymaster during the American Revolutionary War. He was elected to the North Carolina legislature in 1781, where he ...more on Wikipedia
Also Ranked
#40 on The Best American Founding Fathers
see more on William Blount