Finances

List of Famous Financial Analysts

List of famous financial analysts, with photos, bios, and other information when available. Who are the top financial analysts in the world? This includes the most prominent financial analysts, living and dead, both in America and abroad. This list of notable financial analysts is ordered by their level of prominence, and can be sorted for various bits of information, such as where these historic financial analysts were born and what their nationality is. The people on this list are from different countries, but what they all have in common is that they're all renowned financial analysts.
List people include Meredith Whitney, Harry Browne and many more.
From reputable, prominent, and well known financial analysts to the lesser known financial analysts of today, these are some of the best professionals in the financial analyst field. If you want to answer the questions, "Who are the most famous financial analysts ever?" and "What are the names of famous financial analysts?" then you're in the right place.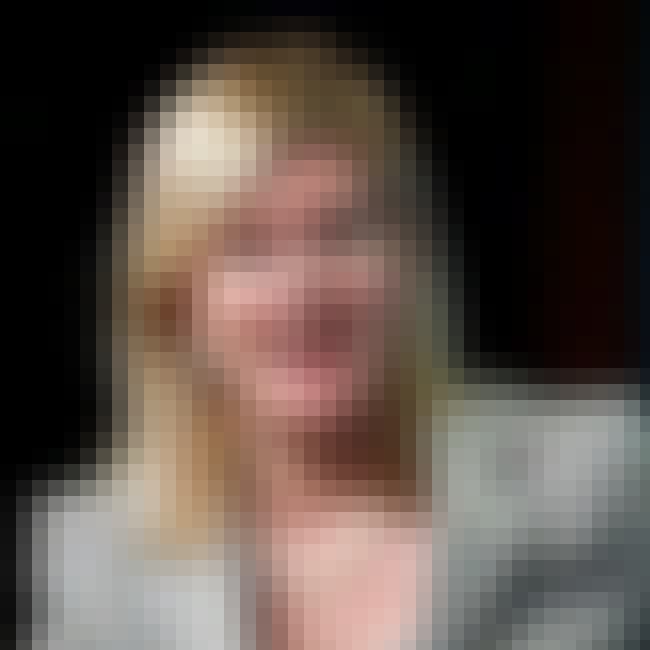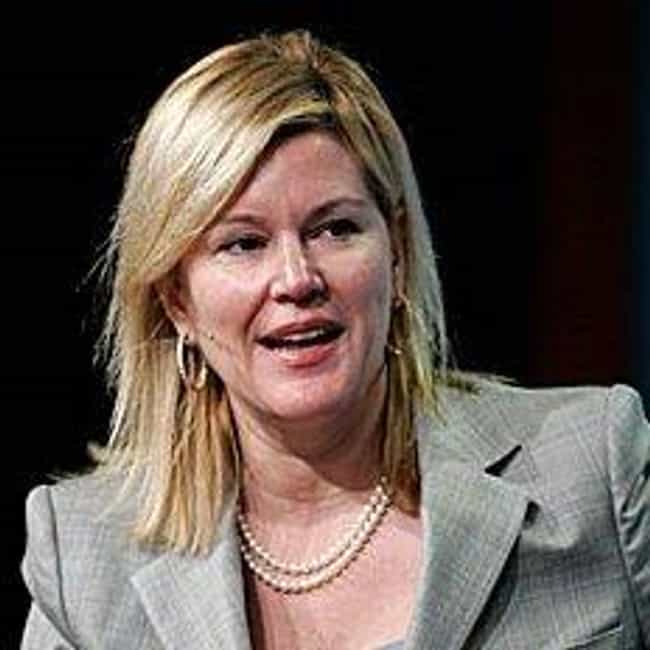 Meredith Ann Whitney was born November 20, 1969, and grew up in New Jersey. She is the co-founder and Chief Investment Officer of Kenbelle Capital LP, a hedge fund based in New York City. She is best known for successfully forecasting the difficulties of Citigroup and other major banks during the financial crisis of 2007–08, and then for predicting in 2010 the still-unrealized default of US municipal bonds totaling hundreds of billions of dollars. ...more on Wikipedia
see more on Meredith Whitney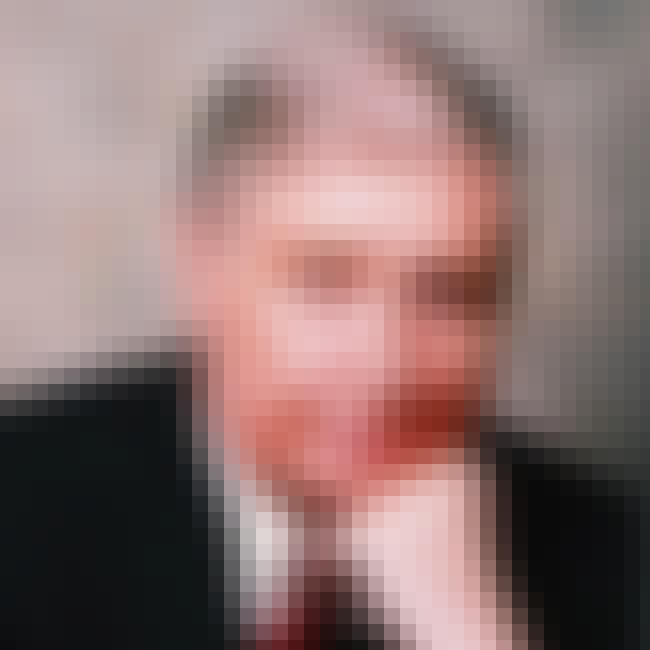 Harry Edson Browne was an American writer, politician, and investment analyst. He was the Libertarian Party's Presidential nominee in the U.S. elections of 1996 and 2000. He is the author of 12 books that in total have sold more than 2 million copies. ...more on Wikipedia
see more on Harry Browne
Abby Joseph Cohen is an American economist and financial analyst on Wall Street. She is a partner and—as of March 2008—senior U.S. investment strategist at Goldman Sachs responsible for leadership of the firm's Global Markets Institute. Prior to that date, she was Chief Investment Strategist. In 2001 she was named one of the 30 most powerful women in America by Ladies Home Journal. ...more on Wikipedia
see more on Abby Joseph Cohen