READ

List of Famous Financial Planners

List of famous financial planners, with photos, bios, and other information when available. Who are the top financial planners in the world? This includes the most prominent financial planners, living and dead, both in America and abroad. This list of notable financial planners is ordered by their level of prominence, and can be sorted for various bits of information, such as where these historic financial planners were born and what their nationality is. The people on this list are from different countries, but what they all have in common is that they're all renowned financial planners.
This list includes Douglas L. Meyer, Randall Stone and more.
From reputable, prominent, and well known financial planners to the lesser known financial planners of today, these are some of the best professionals in the financial planner field. If you want to answer the questions, "Who are the most famous financial planners ever?" and "What are the names of famous financial planners?" then you're in the right place. (13 items)
Jennifer Wilkov is an author and convicted criminal who served time at Riker's Island for scheming to defraud investors and violating the Martin Act. ...more on Wikipedia
see more on Jennifer Wilkov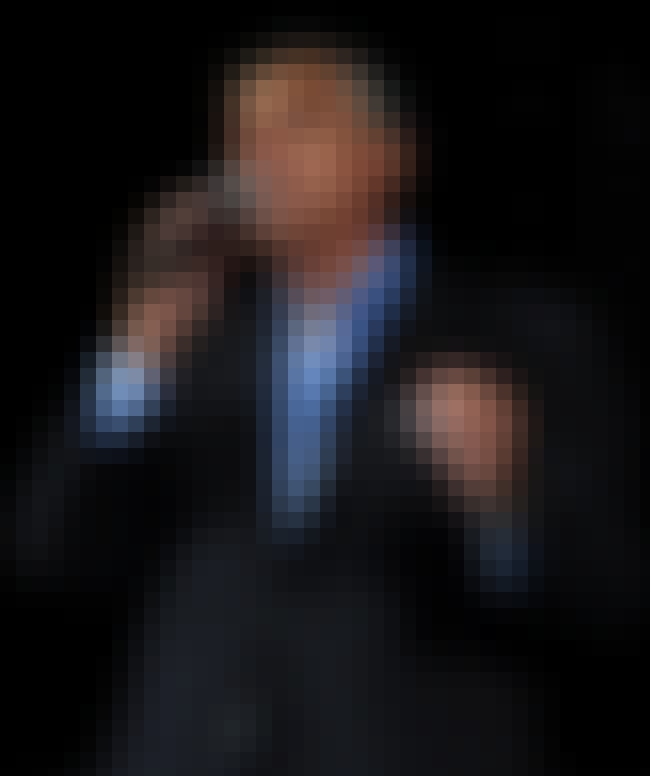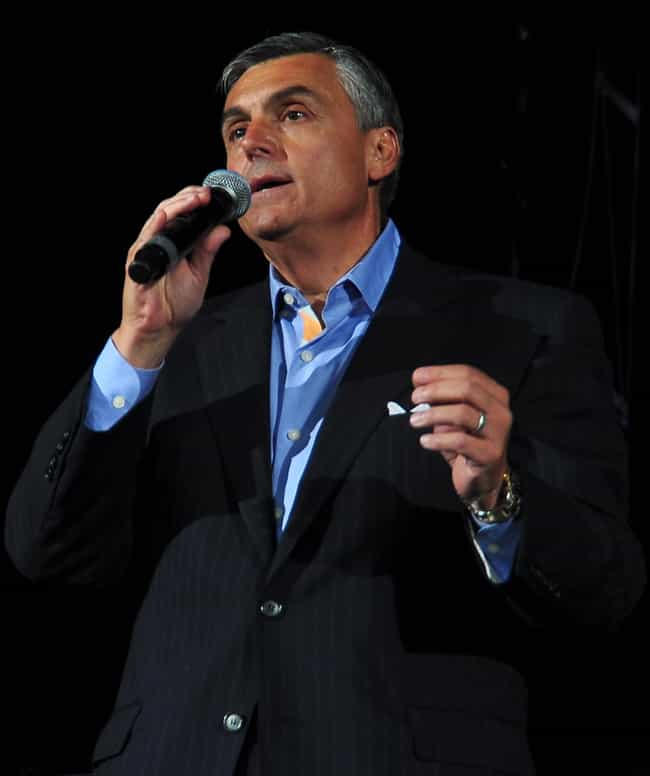 Raymond Joseph Lucia, Sr. is an American former Certified Financial Planner, former Registered Investment Advisor, author, radio personality and television host. He is host of The Ray Lucia Show, a nationally syndicated radio and television financial talk show on the Global American Broadcasting Radio Network and the Biz Television Network. On July 8, 2013, The United States Securities and Exchange Commission banned him from associating with an investment adviser, broker or dealer, revoked his license and that of his former company, and slapped both with a fine -- $50,000 to Lucia and $250,000 to his former firm. ...more on Wikipedia
see more on Ray Lucia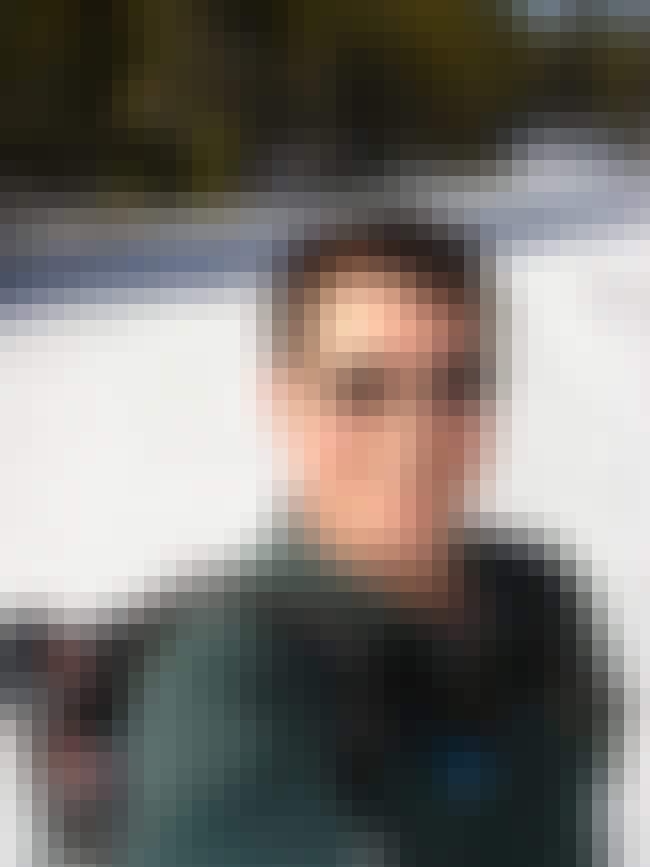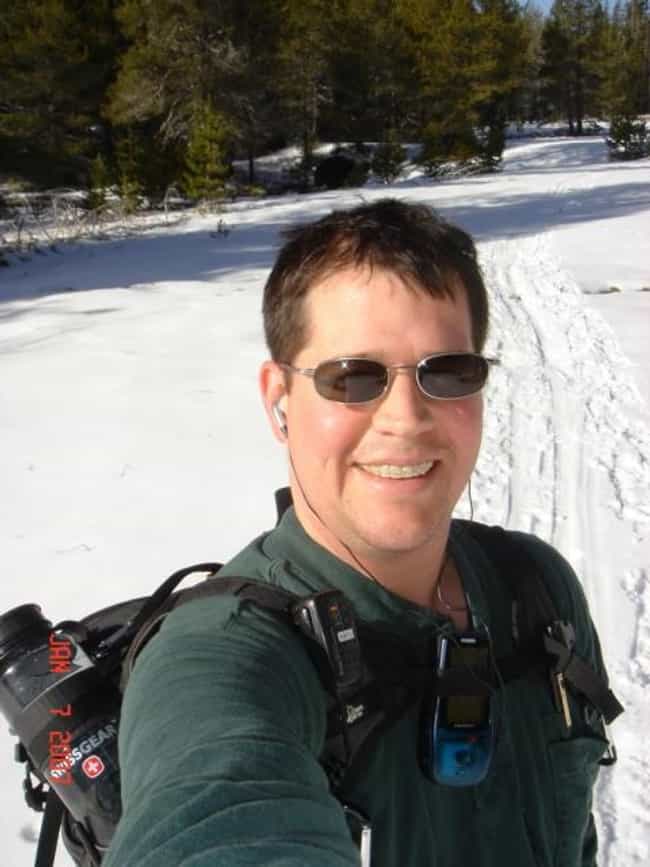 see more on Randall Stone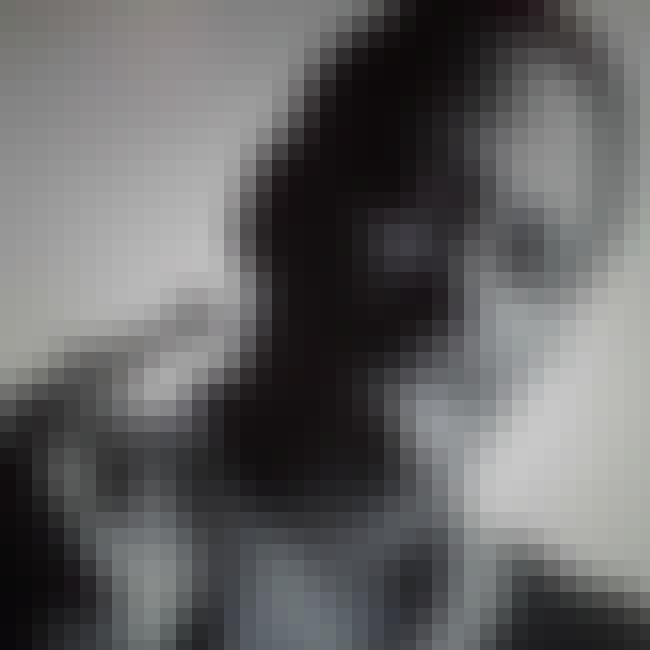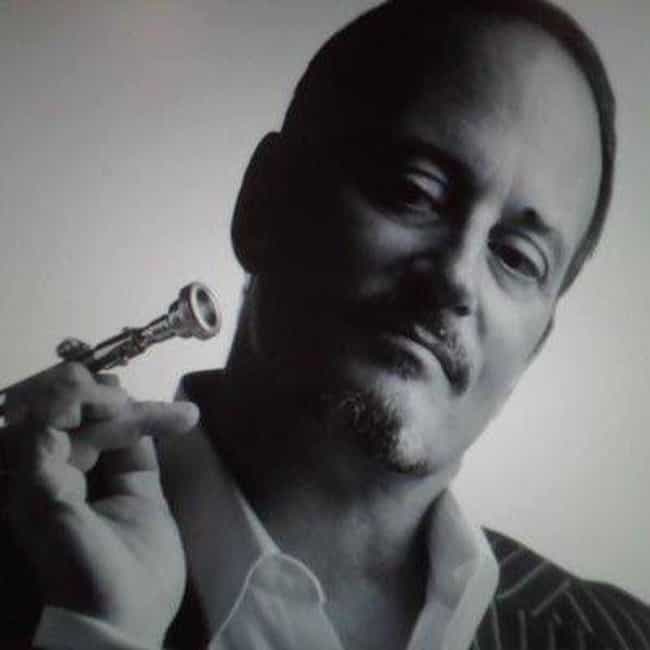 Jeff Oster is an American brass instrument player who has recorded flugelhorn or trumpet with artists such as William Ackerman, founder of Windham Hill Records. He got his start in the Coral Gables Senior High School Band of Distinction playing under William "Uncle Willie" Ledue. ...more on Wikipedia
see more on Jeff Oster