READ

List of Famous Futurists

List of famous futurists, with photos, bios, and other information when available. Who are the top futurists in the world? This includes the most prominent futurists, living and dead, both in America and abroad. This list of notable futurists is ordered by their level of prominence, and can be sorted for various bits of information, such as where these historic futurists were born and what their nationality is. The people on this list are from different countries, but what they all have in common is that they're all renowned futurists.
Items include everything from Marshall McLuhan to Gene Roddenberry.
From reputable, prominent, and well known futurists to the lesser known futurists of today, these are some of the best professionals in the futurist field. If you want to answer the questions, "Who are the most famous futurists ever?" and "What are the names of famous futurists?" then you're in the right place.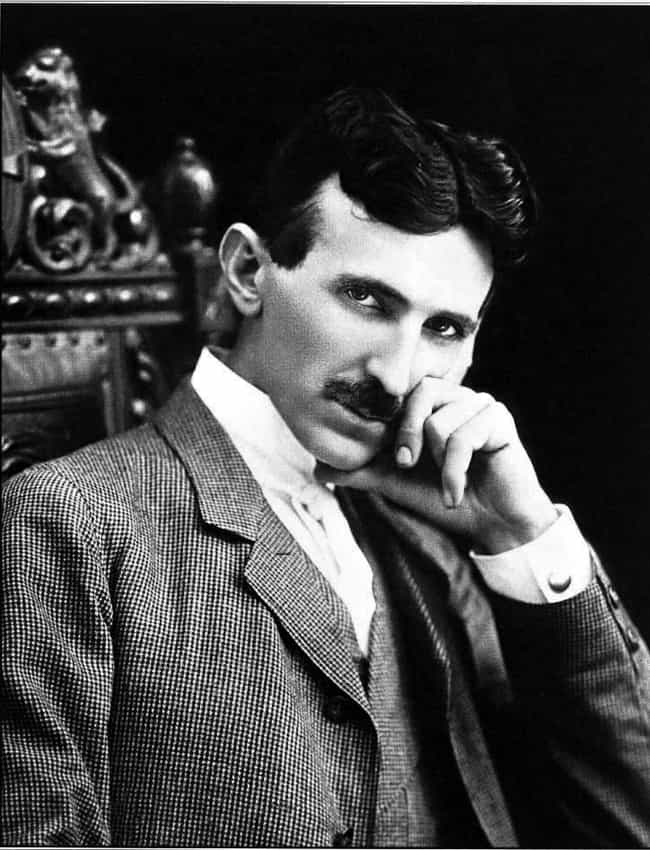 Nikola Tesla was a Serbian American inventor, electrical engineer, mechanical engineer, physicist, and futurist best known for his contributions to the design of the modern alternating current electricity supply system. Tesla gained experience in telephony and electrical engineering before immigrating to the United States in 1884 to work for Thomas Edison in New York City. He soon struck out on his own with financial backers, setting up laboratories and companies to develop a range of electrical devices. His patented AC induction motor and transformer were licensed by George Westinghouse, who also hired Tesla for a short time as a consultant. ...more on Wikipedia
see more on Nikola Tesla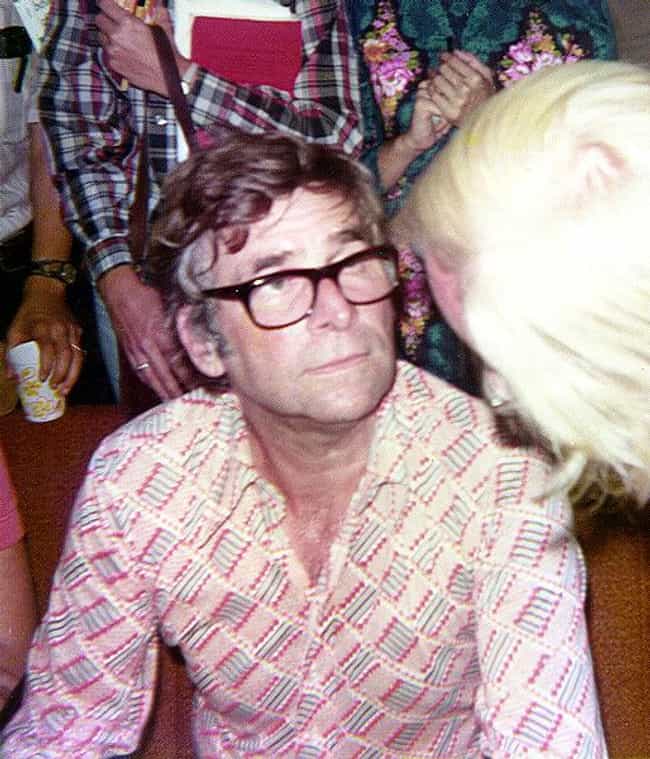 Eugene Wesley "Gene" Roddenberry was an American television screenwriter, producer, populistic philosopher, satirist, and futurist. He is best remembered for having created the original Star Trek television series and thus the Star Trek science-fiction franchise. Born in El Paso, Texas, Roddenberry grew up in Los Angeles, California where his father worked as a police officer. ...more on Wikipedia
see more on Gene Roddenberry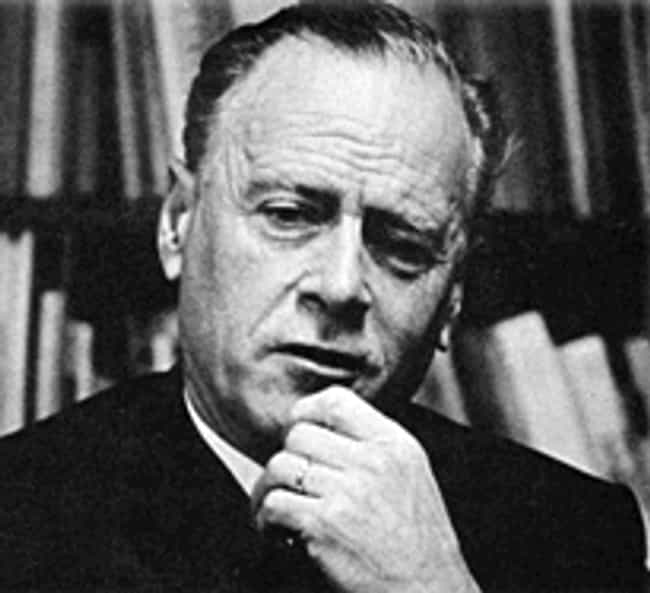 Herbert Marshall McLuhan, CC was a Canadian philosopher of communication theory and a public intellectual. His work is viewed as one of the cornerstones of the study of media theory, as well as having practical applications in the advertising and television industries. McLuhan is known for coining the expressions the medium is the message and the global village, and for predicting the World Wide Web almost thirty years before it was invented. ...more on Wikipedia
see more on Marshall McLuhan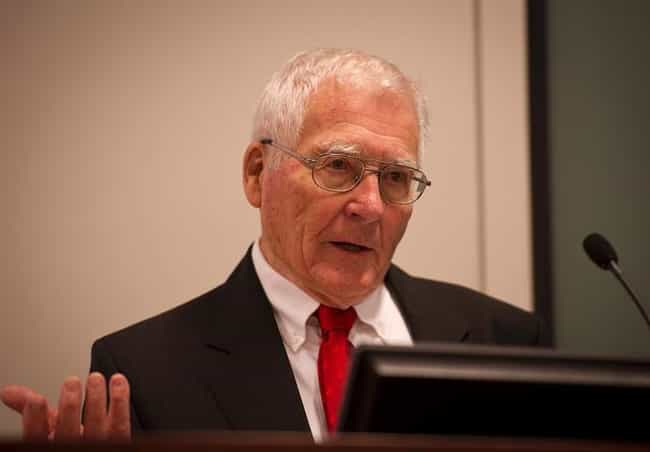 James Ephraim Lovelock, CH, CBE, FRS is an independent scientist, environmentalist and futurist who lives in Dorset, England. He is best known for proposing the Gaia hypothesis, which postulates that the biosphere is a self-regulating entity with the capacity to keep our planet healthy by controlling the interconnections of the chemical and physical environment. ...more on Wikipedia
see more on James Lovelock