READ

List of Famous Geneticists

47.6k views
61 items
Follow
Embed
List of famous geneticists, with photos, bios, and other information when available. Who are the top geneticists in the world? This includes the most prominent geneticists, living and dead, both in America and abroad. This list of notable geneticists is ordered by their level of prominence, and can be sorted for various bits of information, such as where these historic geneticists were born and what their nationality is. The people on this list are from different countries, but what they all have in common is that they're all renowned geneticists.

This list is made up of famous genetic scientists like George Church and Barbara McClintock.

From reputable, prominent, and well known geneticists to the lesser known geneticists of today, these are some of the best professionals in the geneticist field. If you want to answer the questions, "Who are the most famous geneticists ever?" and "What are the names of famous geneticists?" then you're in the right place.
back to page 1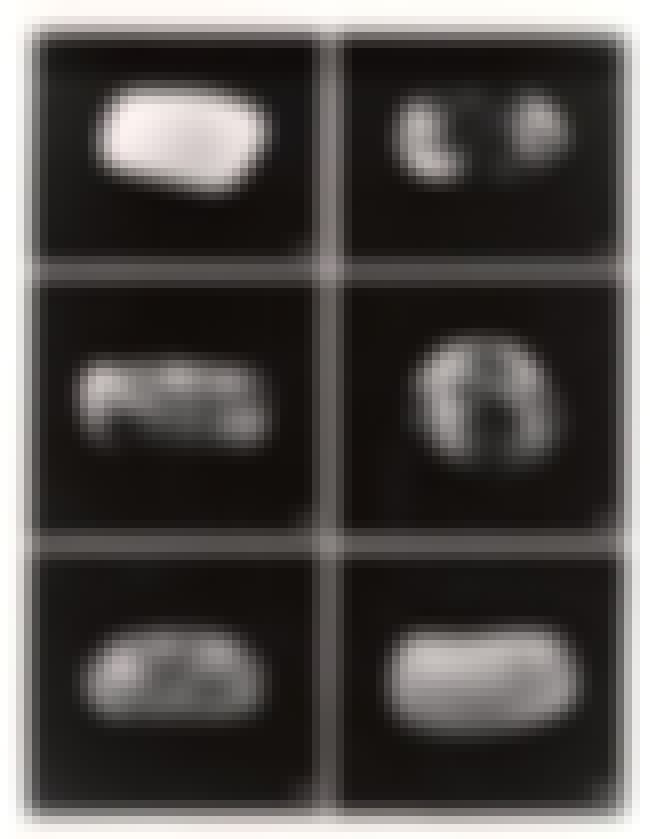 Barbara McClintock, was an American scientist and cytogeneticist who was awarded the 1983 Nobel Prize in Physiology or Medicine. McClintock received her PhD in botany from Cornell University in 1927. There she started her career as the leader in the development of maize cytogenetics, the focus of ...more
Age: Died at 90 (1902-1992)
Birthplace: Hartford, Connecticut, United States of America
Profession: Geneticist, Scientist
see more on Barbara McClintock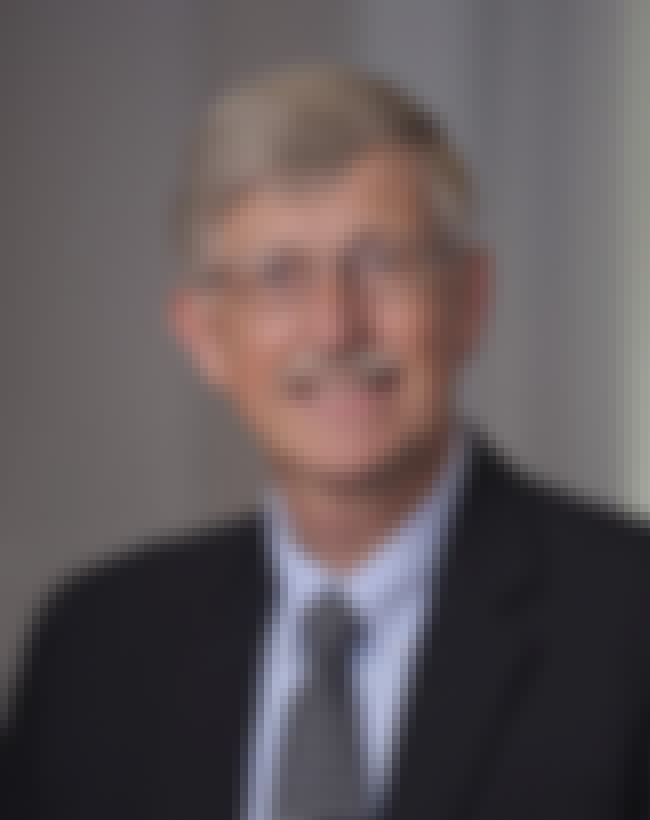 Francis Sellers Collins is an American physician-geneticist noted for his discoveries of disease genes and his leadership of the Human Genome Project. He is director of the National Institutes of Health in Bethesda, Maryland. Before being appointed director of the NIH, Collins led the Human Genome ...more
Age: 67
Birthplace: Staunton-Waynesboro, VA Micropolitan Statistical Area, Staunton city, Contiguous United States, United States of America, + more
Profession: Geneticist, Scientist, Author, Physician
see more on Francis Collins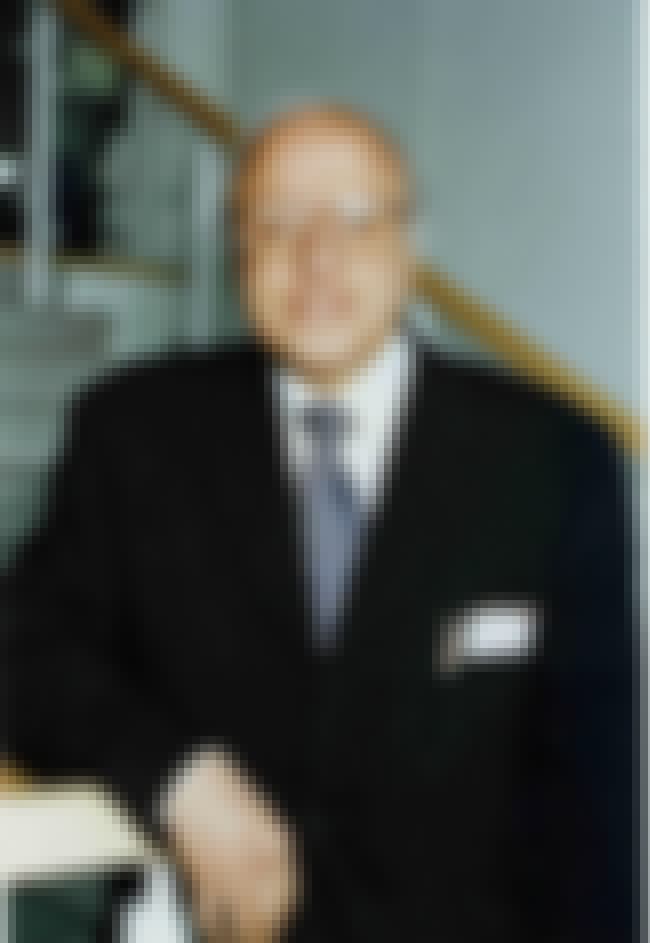 Mankombu Sambasivan Swaminathan is an Indian geneticist and international administrator, renowned for his leading role in India's "Green Revolution," a program under which high-yield varieties of wheat and rice seedlings were planted in the fields of poor farmers. Swaminathan is known as "Indian ...more
Age: 91
Birthplace: Kumbakonam, India
Profession: Geneticist, Researcher, Scientist, Author
see more on M. S. Swaminathan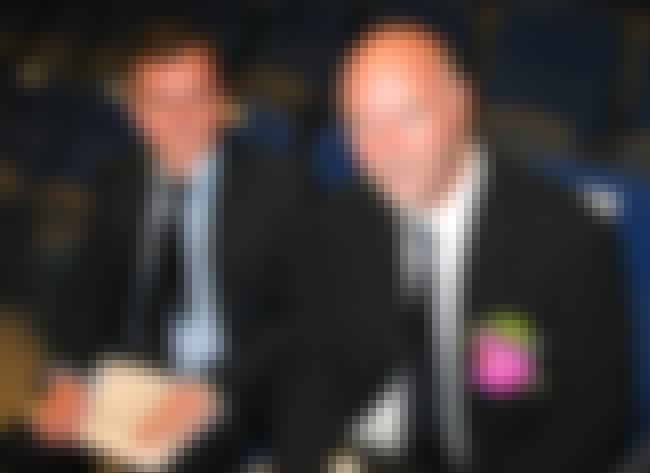 John Craig Venter is an American biochemist, geneticist, and entrepreneur. He is known for being one of the first to sequence the human genome and the first to transfect a cell with a synthetic genome. Venter founded Celera Genomics, The Institute for Genomic Research and the J. Craig Venter ...more
Age: 70
Birthplace: Salt Lake City, Utah, United States of America
Profession: Geneticist, Biologist, Entrepreneur, Sailor, Researcher, + more
Credits: The Future is Now!
see more on Craig Venter