READ
List of Famous Grocers

List of famous grocers, with photos, bios, and other information when available. Who are the top grocers in the world? This includes the most prominent grocers, living and dead, both in America and abroad. This list of notable grocers is ordered by their level of prominence, and can be sorted for various bits of information, such as where these historic grocers were born and what their nationality is. The people on this list are from different countries, but what they all have in common is that they're all renowned grocers.
Examples of people on this list: Charles Butt, Frank Wallace and more.
From reputable, prominent, and well known grocers to the lesser known grocers of today, these are some of the best professionals in the grocer field. If you want to answer the questions, "Who are the most famous grocers ever?" and "What are the names of famous grocers?" then you're in the right place. (16 items)
Charles Clarence Butt (born February 3, 1938) is an American heir and billionaire. He inherited his family's San Antonio-based H-E-B supermarket chain in 1971. The privately held company has more than 300 stores and $20 billion in sales, according to Forbes. ...more on Wikipedia
see more on Charles Butt
James Earl Carter Sr. (September 12, 1894 – July 22, 1953) was an American businessman, farmer, and legislator from Plains, Georgia. He was the father of (former President of the United States) Jimmy Carter, Gloria Carter Spann, Ruth Carter Stapleton, and William Alton "Billy" Carter. ...more on Wikipedia
see more on James Earl Carter, Sr.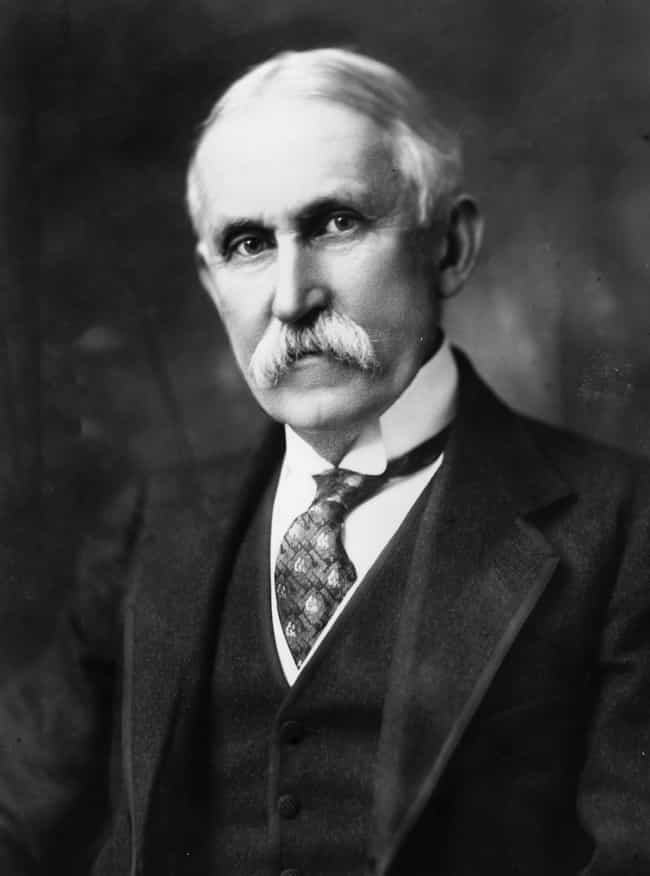 Franklin MacVeagh (November 22, 1837 – July 6, 1934) was an American politician, lawyer, grocer and banker. He served as the United States Secretary of the Treasury under President William Howard Taft. ...more on Wikipedia
see more on Franklin MacVeagh