READ

List of Famous Grooms Of The Stool

List of famous groom of the stools, with photos, bios, and other information when available. Who are the top groom of the stools in the world? This includes the most prominent groom of the stools, living and dead, both in America and abroad. This list of notable groom of the stools is ordered by their level of prominence, and can be sorted for various bits of information, such as where these historic groom of the stools were born and what their nationality is. The people on this list are from different countries, but what they all have in common is that they're all renowned groom of the stools.
The list you're viewing has a variety of people in it, like James Hamilton, 1st Duke of Abercorn and Charles Spencer, 3rd Earl of Sunderland.
From reputable, prominent, and well known groom of the stools to the lesser known groom of the stools of today, these are some of the best professionals in the groom of the stool field. If you want to answer the questions, "Who are the most famous groom of the stools ever?" and "What are the names of famous groom of the stools?" then you're in the right place. (31 items)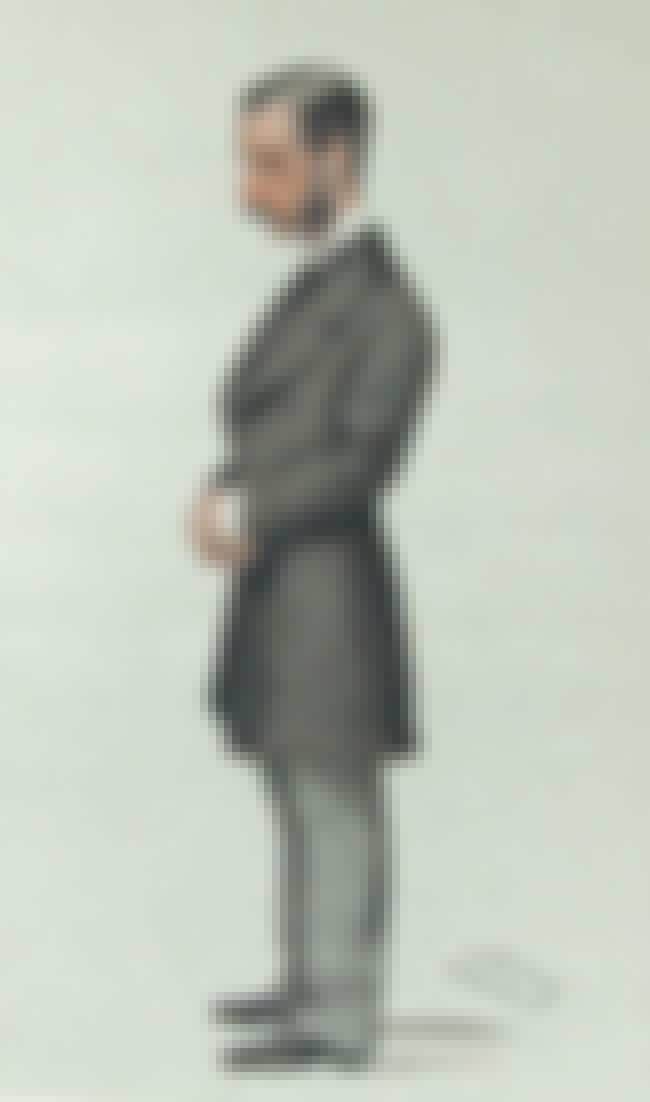 James Hamilton, 2nd Duke of Abercorn, KG, CB, PC, styled Viscount Hamilton until 1868 and Marquess of Hamilton from 1868 to 1885, was a British nobleman and diplomat. He was the son of James Hamilton, 1st Duke of Abercorn, and Lady Louisa Jane Russell. ...more on Wikipedia
see more on James Hamilton, 2nd Duke of Abercorn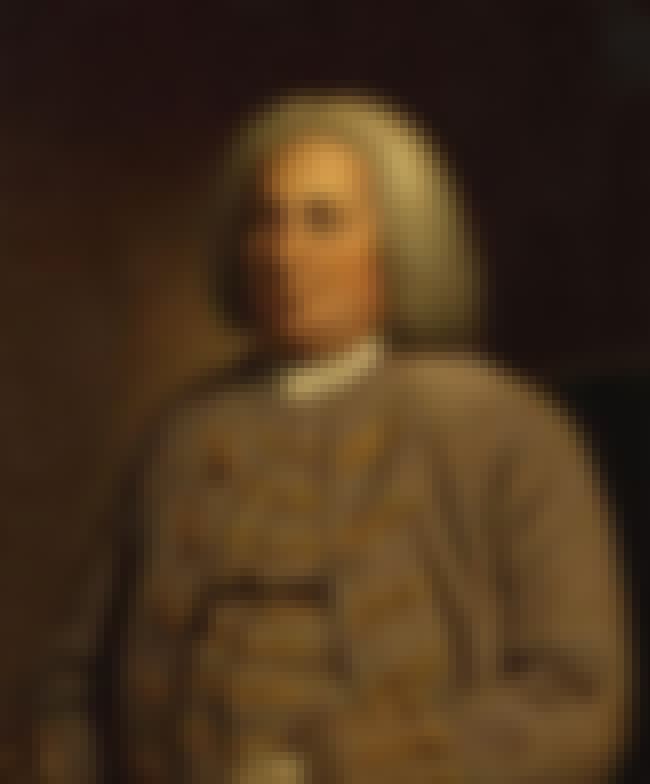 Lieutenant-General Willem Anne van Keppel, 2nd Earl of Albemarle KG, KB, PC, ADC was a British diplomat and courtier. Willem was born on 5 June 1702 at Whitehall Palace, London, the son of the 1st Earl of Albemarle and was baptised on 16 June 1702 in St Martin-in-the-Fields with Queen Anne as one of his godparents. On 21 February 1722, he married Lady Anne Lennox, a daughter of the 1st Duke of Richmond, at Caversham, Oxfordshire and they had six children: George Keppel, 3rd Earl of Albemarle, who is the 5x-great grandfather of Camilla, Duchess of Cornwall, thus establishing Willem van Keppel as the nearest link between the two wives of Charles, Prince of Wales. Augustus Keppel, 1st Viscount ...more on Wikipedia
see more on Willem van Keppel, 2nd Earl of Albemarle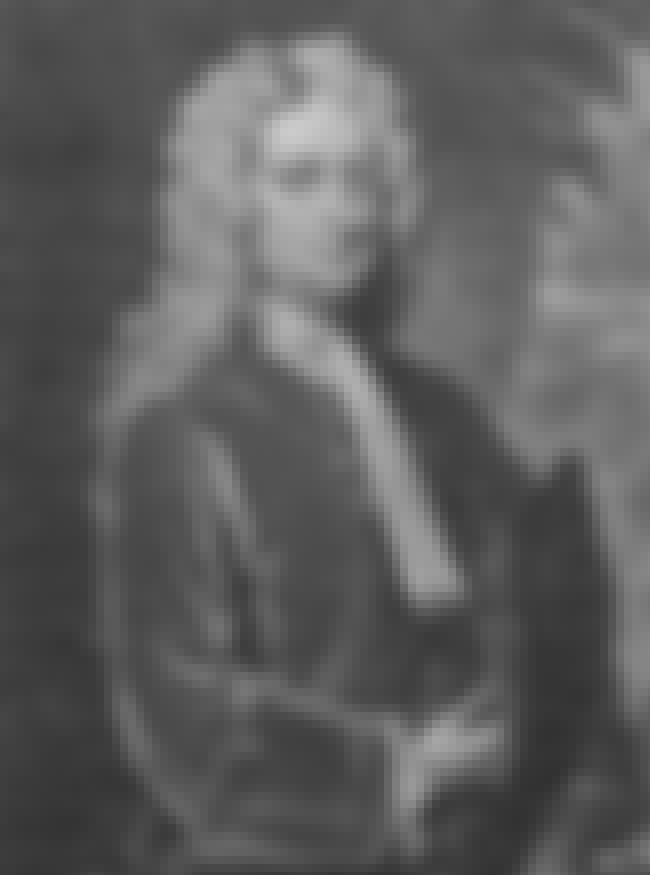 Sir Charles Spencer, 3rd Earl of Sunderland KG PC, known as Lord Spencer from 1688 to 1702, was an English statesman from the Spencer family. He served as Lord Lieutenant of Ireland, Lord Privy Seal, Lord President of the Council and First Lord of the Treasury. ...more on Wikipedia
see more on Charles Spencer, 3rd Earl of Sunderland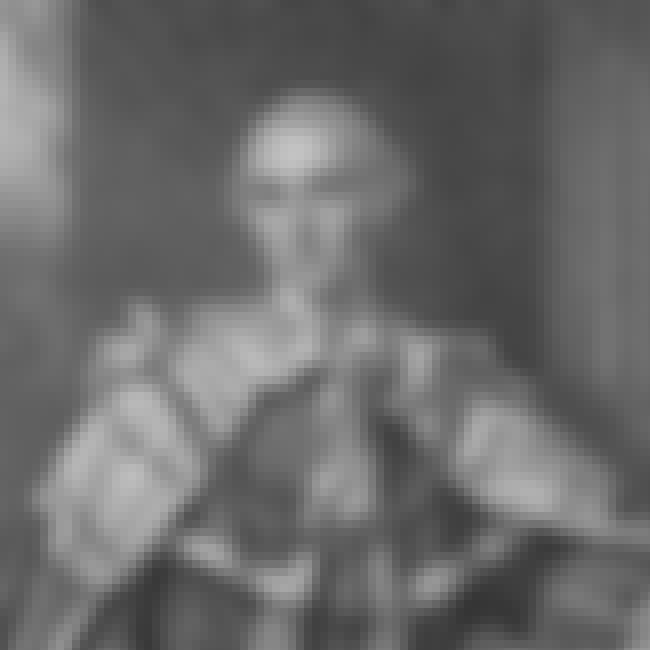 John Stuart, 3rd Earl of Bute KG, PC, styled Lord Mount Stuart before 1723, was a Scottish nobleman who served as Prime Minister of Great Britain under George III, and was arguably the last important favourite in British politics. He was the first Prime Minister from Scotland following the Acts of Union in 1707. ...more on Wikipedia
see more on John Stuart, 3rd Earl of Bute