READ

List of Famous Horse Breeders

List of famous horse breedings, with photos, bios, and other information when available. Who are the top horse breedings in the world? This includes the most prominent horse breedings, living and dead, both in America and abroad. This list of notable horse breedings is ordered by their level of prominence, and can be sorted for various bits of information, such as where these historic horse breedings were born and what their nationality is. The people on this list are from different countries, but what they all have in common is that they're all renowned horse breedings.
The list you're viewing is made up of a variety of different people, including Hirsch Jacobs and William Kissam Vanderbilt.
From reputable, prominent, and well known horse breedings to the lesser known horse breedings of today, these are some of the best professionals in the horse breeding field. If you want to answer the questions, "Who are the most famous horse breedings ever?" and "What are the names of famous horse breedings?" then you're in the right place. (22 items)
Jerome S. "Jerry" Moss is an American recording executive, best known for being the co-founder of A&M Records, along with trumpeter and bandleader Herb Alpert. After graduating with a degree in English from Brooklyn College and a stint in the Army, Moss began his music career by promoting "16 Candles," a hit for The Crests on Coed Records. In 1960 he moved to California where he teamed up with Alpert, forming Carnival Records in 1962 and running the company from an office in Alpert's garage. Discovering that the name was already taken, they dubbed their new-found company A&M Records. After the A&M label was purchased by PolyGram, the two men went on to form Almo Sounds in 1994, a new record ...more on Wikipedia
see more on Jerry Moss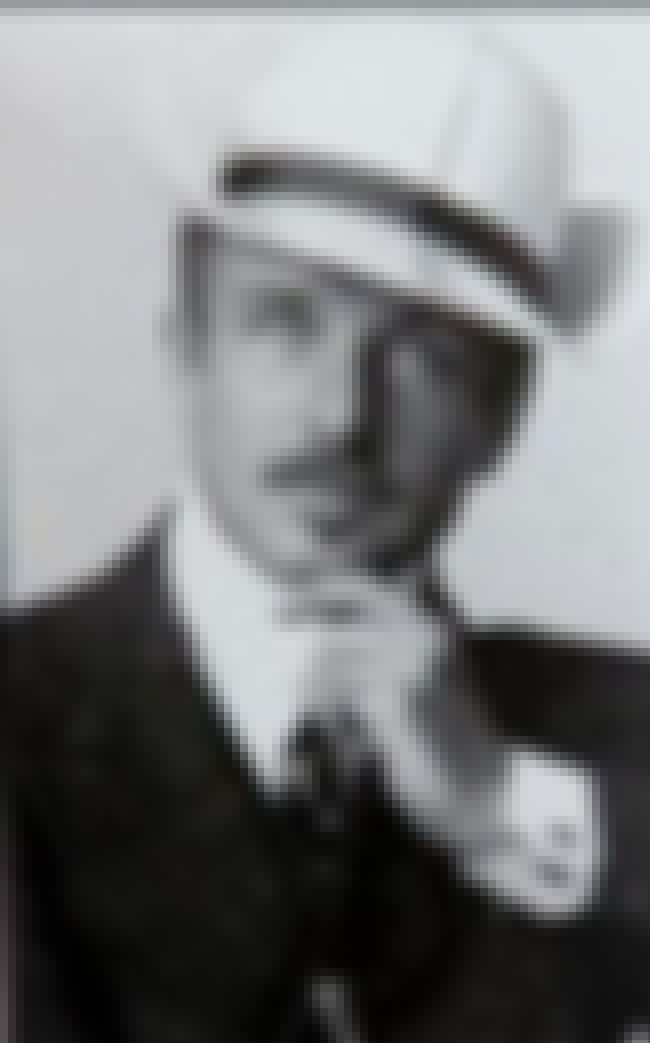 Willis Sharpe Kilmer, son of Jonas M. Kilmer and Julia E. Sharpe, was a marketing pioneer, newspaperman, and horse breeder. Born in Brooklyn, New York, he graduated from Cornell University in 1890. Kilmer was perhaps best known for advertising and promoting his uncle's Swamp Root patent medicine formula until it became a household name. Dr. S. Andral Kilmer developed the Swamp Root formula and began selling it around 1878. Three years later, Dr. Kilmer's brother Jonas arrived from New York City to help run the fast-growing business. In 1892, Jonas bought out his brother and brought in his son Willis to direct marketing and advertising. Continued success led them to construct the six-story ...more on Wikipedia
see more on Willis Sharpe Kilmer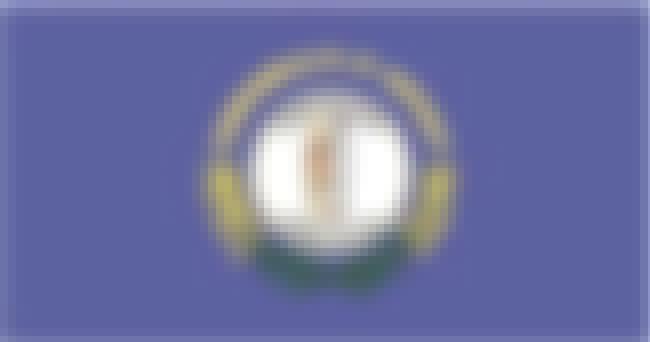 R.C. Larkin was a passenger onboard American Airlines flight 383. He was killed in the crash on November 8, 1965. ...more on Wikipedia
see more on Regis C. Larkin
Mackenzie "Mack" Todd Miller was an American Thoroughbred racehorse trainer and owner/breeder. During his forty-six-year career, he conditioned seventy-two stakes winners, including four Eclipse Award champions. ...more on Wikipedia
see more on MacKenzie Miller